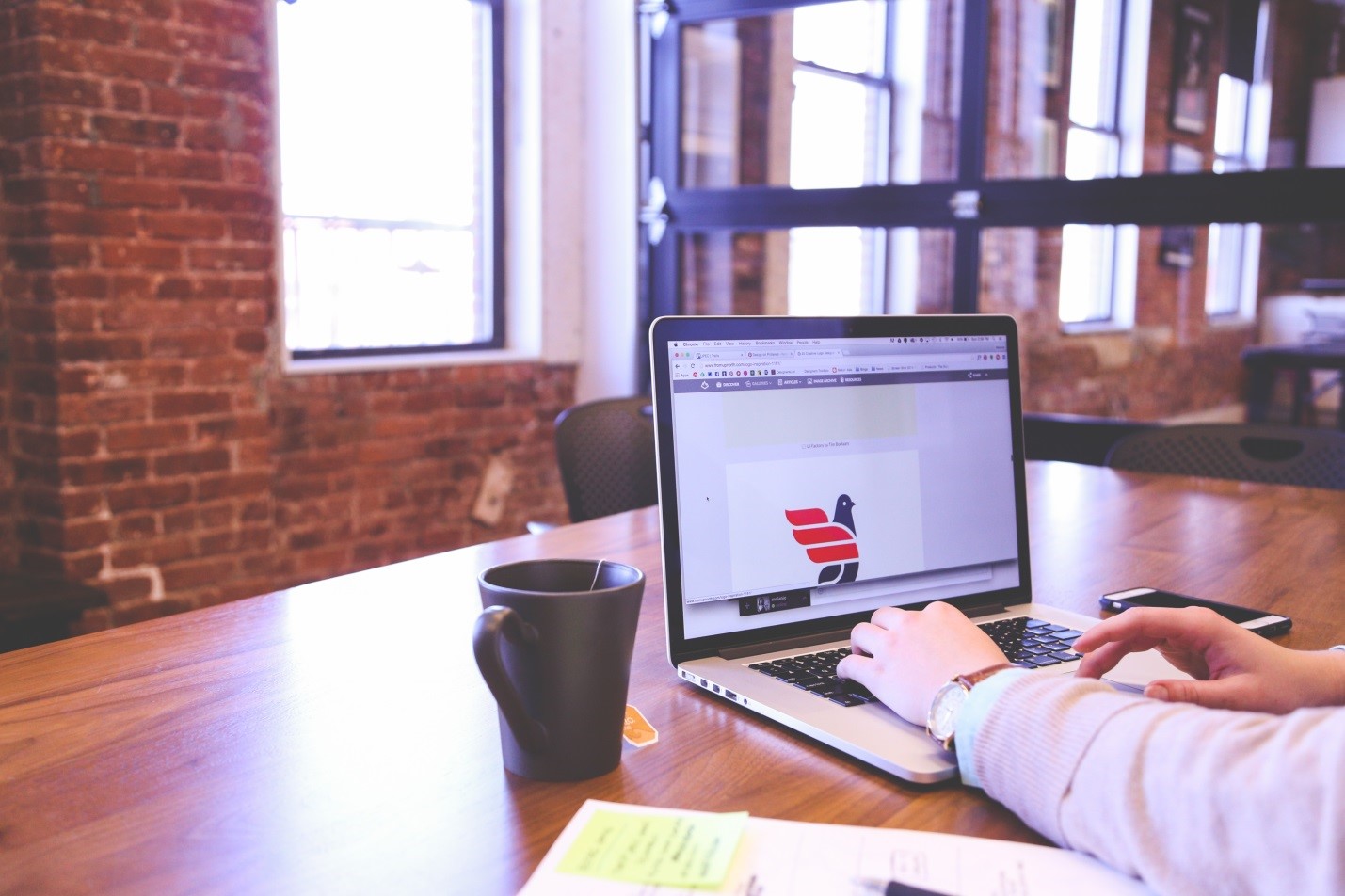 Whenever we do something online we should do so with the intention of creating a call to action – whether it is a like, a comment, a share, getting in contact, making a purchase like a .IO domain, and so on. Creating content and building a website is only half of the journey. It's a shame if you're creating awesome content for your brand but no one can find it. This is where backlinks come into play; they are the backbone of your website and a major factor that drives search engine optimization (SEO).
Backlinks are any links on other domains that point to your domain. We like to think of them as little individual testimonials. The more you get, the more authority your website will have, and the more likely Google will favor and thus recommend you.
You can generate backlinks organically in the form of shares, that's why it is always a good idea to have social media icons on your page. They make it easy for your visitors by automatically generating a pre-formatted post that links to your website with the click of a button. You can also network with similar companies in your industry by creating mutually beneficial relationships – a link to your page for something in return. Make sure these partnerships make sense to your business and the keywords you are looking to target. Choose a niche keyword and have all of the backlinks titled for that keyword so you can rank on the search results for it.
People often underestimate the power of promotion. In reality, you should be spending more time promoting your content than you do creating it. Don't be afraid to use self-promotion to get yourself started. In spite of seeming obnoxious, egocentric, or potentially too Kanye West, if your work is genuine and adds value, you should absolutely toot your own horn.
Backlinks don't just happen overnight but don't be discouraged, even little changes can implement big differences for your brand.