We do the dirty work of finding the best free resources on the web to make your life easier because we're all in this together right? Check out these 5 online tools the 101domain team has been obsessing over this month.
Pushbullet
In a world where almost, every person owns multiple devices from smartphones, laptops, desktop computers, tablets and wearable technology, it is a magical treat to be able to sync them all together. Pushbullet works with multiple operating systems and web browsers to get your devices working better together.
This morning, Google sent me an email about a price decrease on a flight I had recently looked at. This was both thoughtful and amazing, Google recognized something I care about and sent me a notification they knew I would want to see. Pushbullet does the same thing, notifying you about posts, podcasts, music, games, business and industry news and more.
Gone are the days of missing text notifications when working on your laptop and emailing yourself links from one device to another. Pushbullet shows messages, texts, phone calls and more, instantly shares links, notifies you about the things you care about, and automatically download files right from the notifications.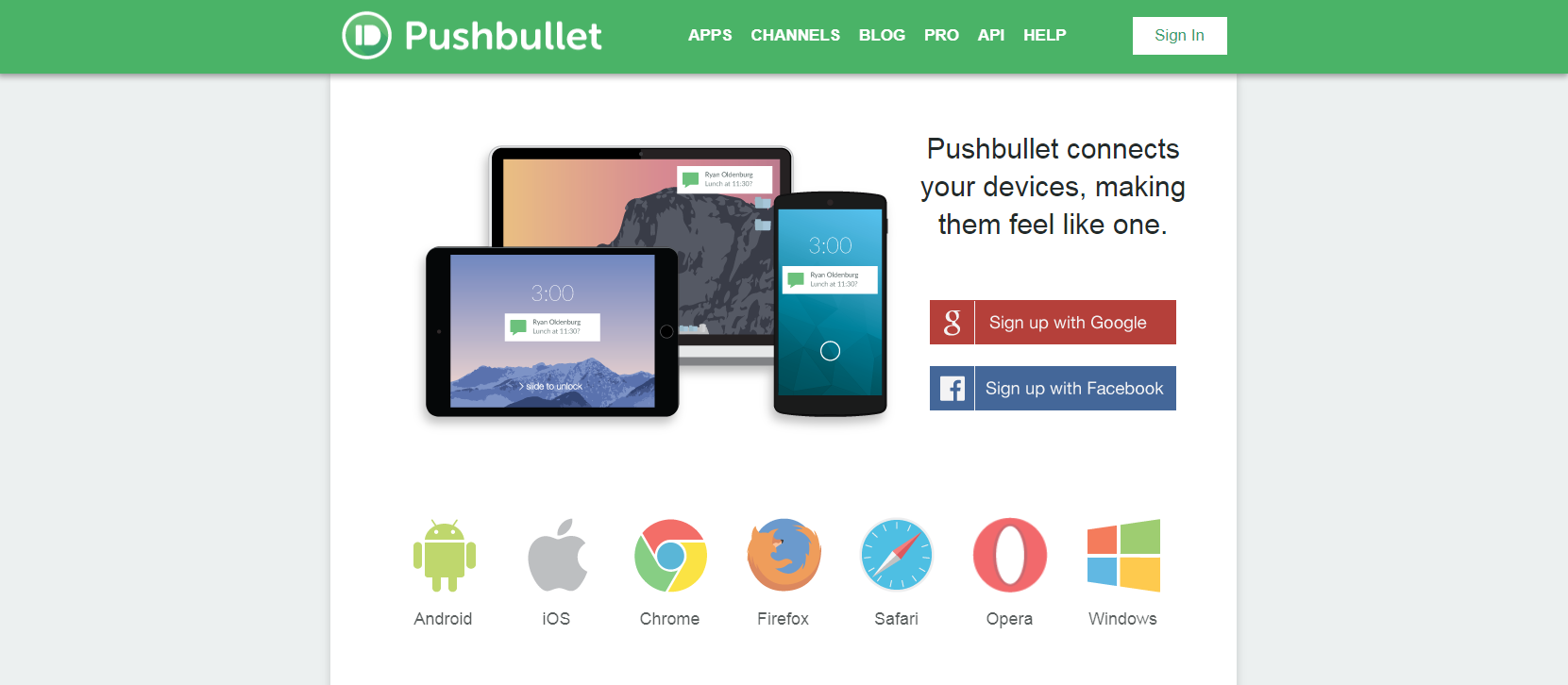 Bezier
Adobe has so many amazing programs that if you take the time to learn can unleash your creativity. Each program is unique, some easier to master than others. If you are like me you may have started in Photoshop and then dabbled in Illustrator only to be thwarted by the dun dun dun pen tool.
Fear not because although this tool is intimidating at first, once you add it to your muscle memory it will become second nature. The Bezier Game is a game that acts as an online tool to help you master the pen tool. The game starts with easy tutorials and gradually becomes more challenging as you begin creating more complex shapes. The game gives you keyboard instructions and a visual demonstration with a replays feature (that you should unapologetically abuse) for you to practice.
sidenote- we also appreciate the domain choice bezier.method.ac (.ac domain being used as a hack for academy)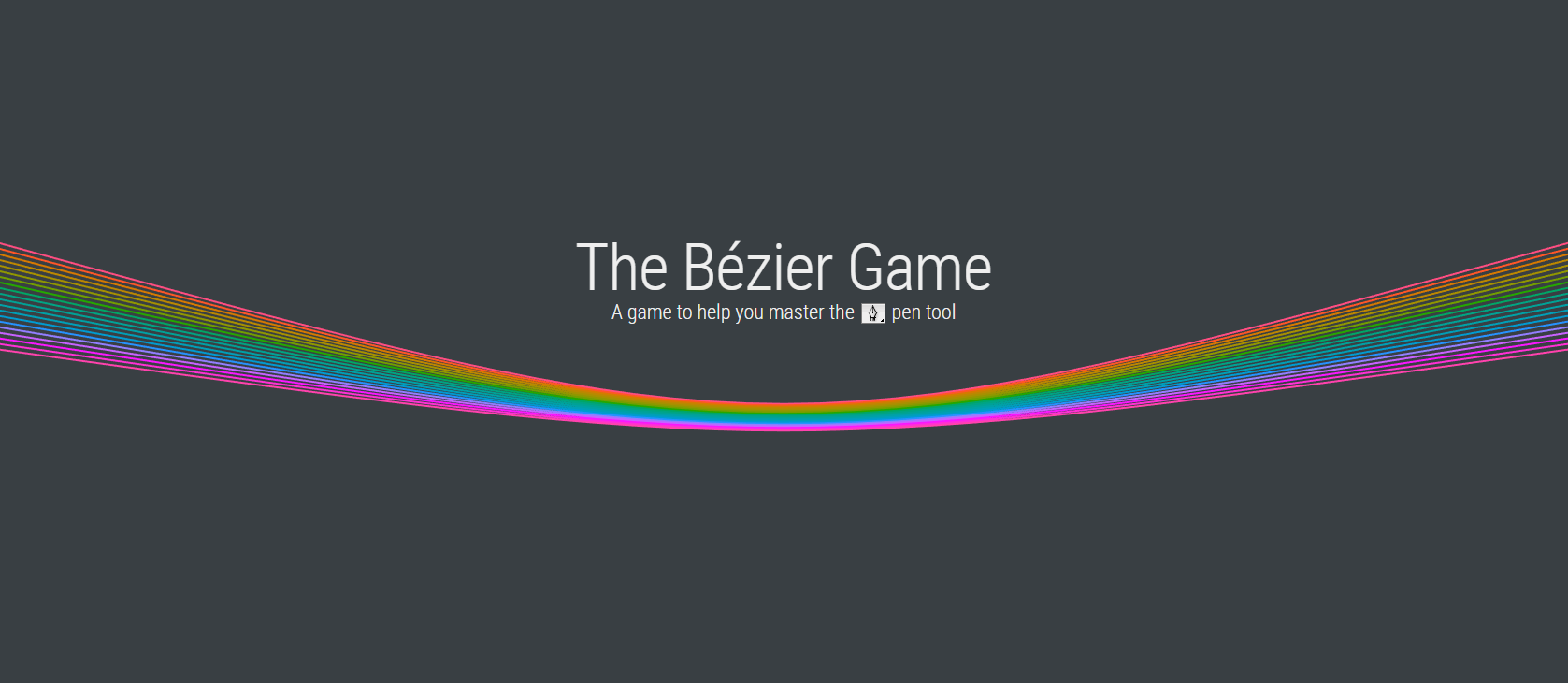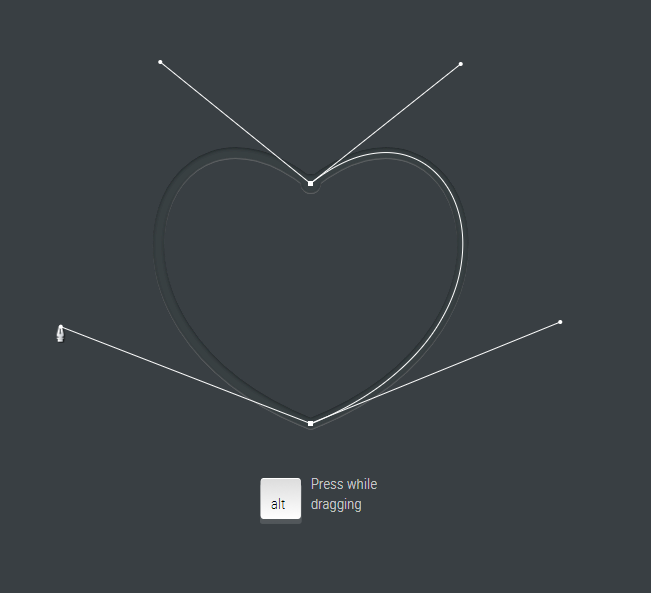 Loom
Videos are one of the most engaging forms of content out there. If you haven't implemented video into your marketing plan yet, how-to and demonstration videos are a great way to dip your toes in and get started. Loom is a free screen recording extension. What we like best about Loom in comparison to similar platforms is that they offer captures of your current tab, the camera only, and entire desktop. Sometimes when you are filming you want to show how you get somewhere in a web browser and other recording platforms cut off right below the address bar, removing an important step from your videos. Online tools, Loom allows you to share your videos directly with a comments section or you can download the clip to be edited and shared elsewhere.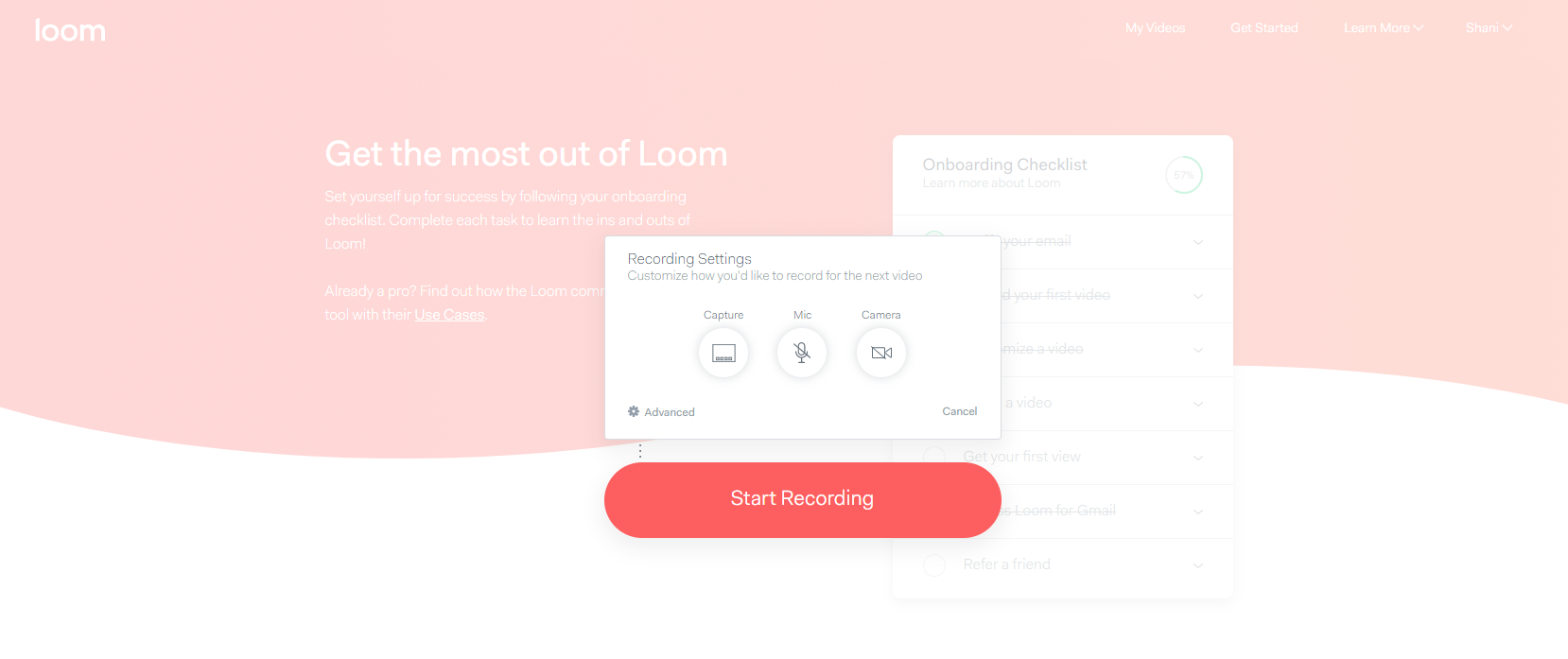 Figma
Let's say you have a really awesome idea for an app and want to pitch to investors, you're going to need a prototype to do so. Every brand we admire today like Facebook and Amazon started where you are now, in the idea formulation stage. Not everyone is going to have a Mark Zuckerberg on their team, but fortunately, there are online tools like Figma available that give you the tools you need to bring your idea to life.
Figma turns ideas into prototypes and allows you to design and gather feedback all in one place. Some features we love about Figma is their reimagined version of the pen tool that allows for fast and powerful editing, a place to publish design components to a team library so dev, marketing and management can work together to do their part, and the ability to turn visual content into CSS code.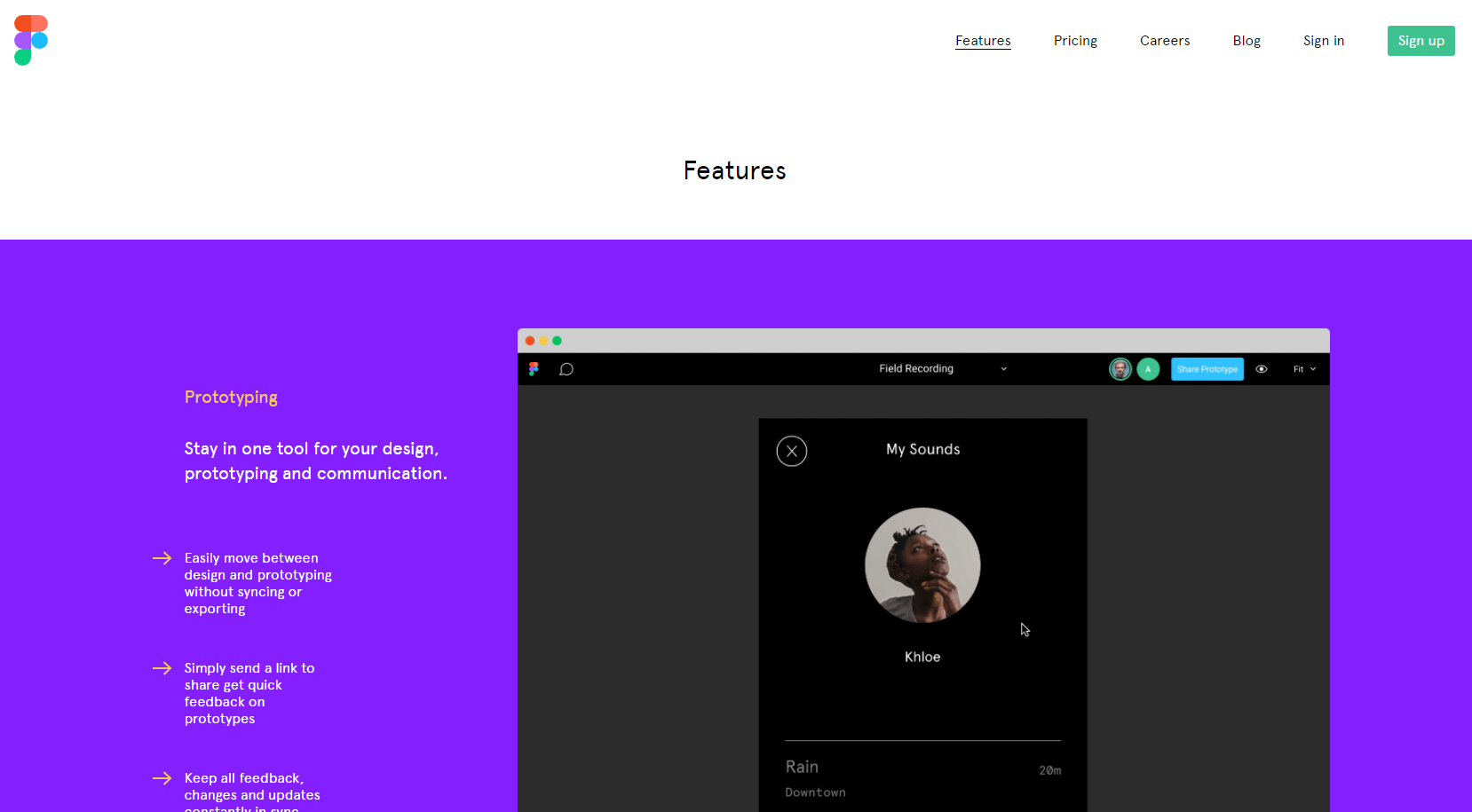 CoSchedule's Write Better Headlines
A scary finding and something that was brought to light during the presidential election is that most articles on social media are shared for the headline alone. This shows the power of a good headline (and also how misleading shared articles can be). You want your headline to be clickbaity, provoke emotion, and make people stop in their tracks and need to read your article before they can continue on with their day.
Write Better Headlines breaks down your article title and gives you the perfect recipe for share-worthy content. It's a combination of common, uncommon, emotional and power words, with the perfect length and word count. This ideal structure and grammar balance improves readability and click-through rates for social media posts, email subject headlines and blog posts.
See the example below of an article title we thought was pretty damn good ourselves, broken down by online tools in the headline analyzer.