"What's our status?" – question literally every guy hates.
No need to get all panicky we're talking about domain status here. The most important part of a relationship is communication, so we do our best to keep you updated throughout the registration process with our domain statuses.
Status: New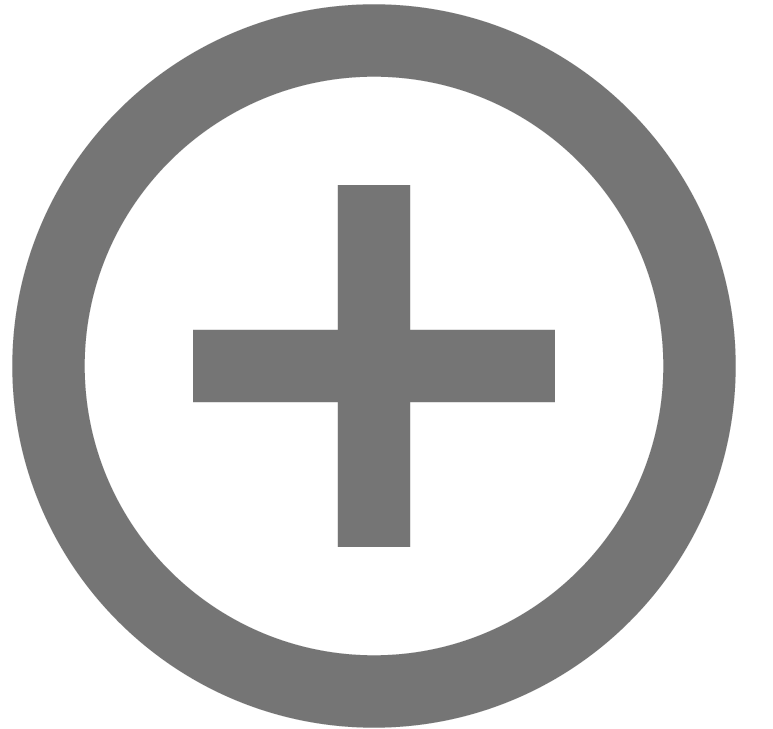 Domain names have to be processed before they can be brought to live and ready to use. New status means that you have submitted your order but it has not begun processing yet. There can be a few reasons for this:
The domain was ordered outside of business hours Monday-Friday when new orders are continuously processed.
Payment information is incorrect or invalid.
Payment was flagged for fraud and needs to be verified.
Contact information is incorrect or incomplete.
Status: Pending Approval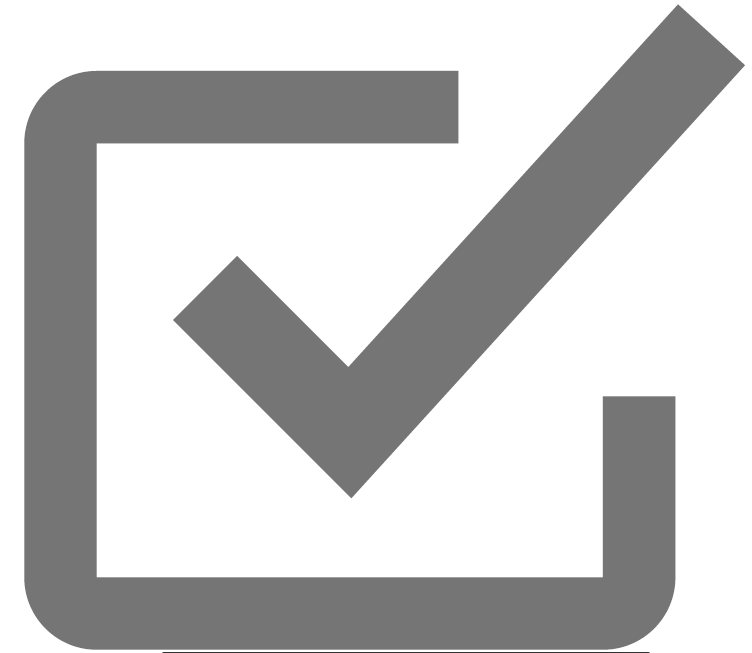 Pending Approval status means that the domain name you registered has been submitted to the Registry and is awaiting activation. Some of the reasons why a domain may be pending approval:
Custom nameservers were selected and they are not responding.
Contact information is incorrect or incomplete.
We may be awaiting additional action from the Registry.
We may be awaiting additional documentation from you.
Status: Documents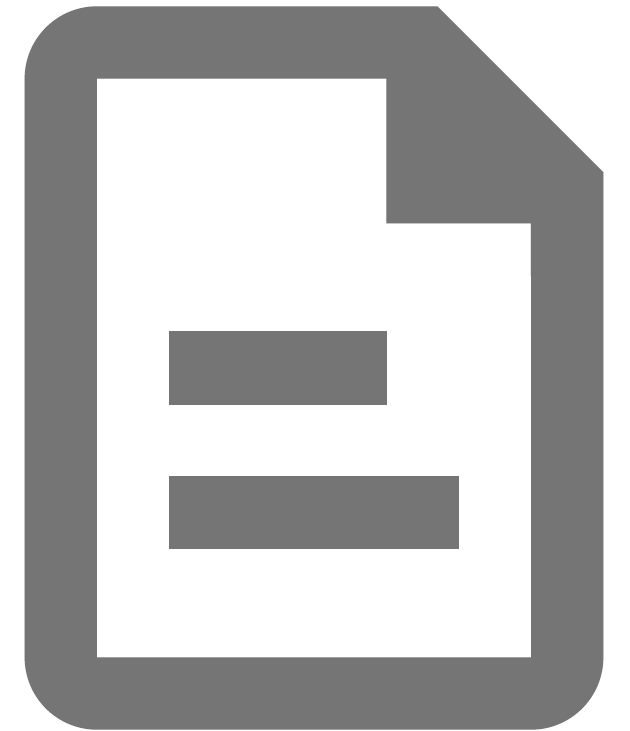 Documents status means that the domain you registered needs further documentation before it can be submitted to the Registry. There are a few reasons for this:
Some domain names are restricted, meaning only certain people and groups can register one.
You registered an industry/product/profession specific New Domain that goes above and beyond the existing standard for a domain name. For example .INSURANCE, .NGO, .HOMES, .TRAVEL, .MOTORCYCLES and .JOBS. This is a good thing because it adds exclusivity and tells internet users that your brand is a verified and credible resource online for that specialty.
You registered a Country Code Domain. Some of these require business documentation and proof of residency in that region like .FR for example.
Status: Processing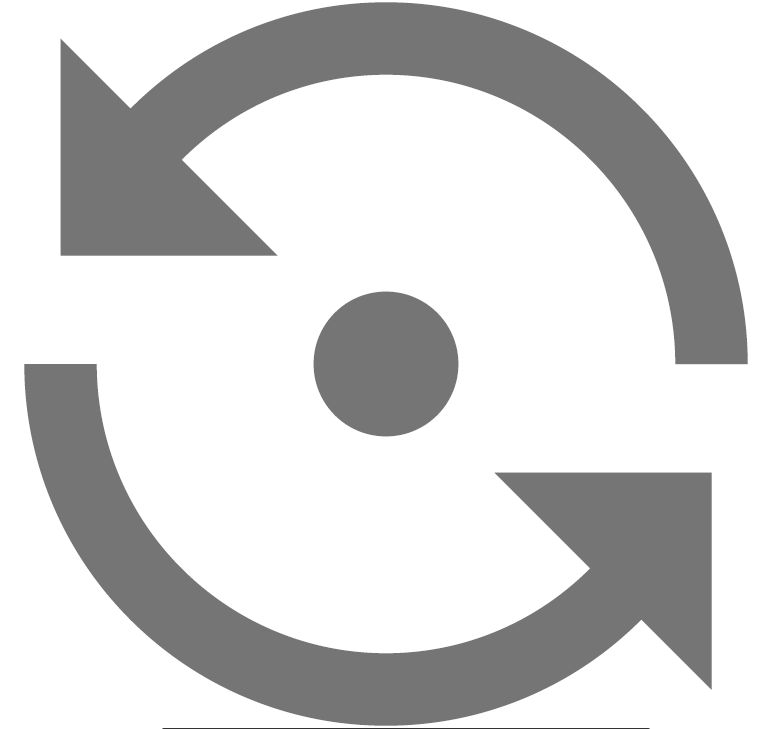 Domain name registrations are often submitted manually to the Registry by our processing staff and must be reviewed and approved by both our staff and the Registry. In other instances, it just takes some time for the nameservers to be activated and the domain name brought live.
Status: Denied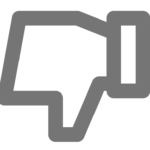 Some of the reasons a domain registration is denied by us or the registry are:
You were unable to meet registration requirements or restrictions for the domain registration.
The domain name is restricted by the Registry or violates the domain name registration agreement.
Payment information is incorrect or invalid.
The contact information for the domain was false, incomplete, or incorrect.
The domain name is unavailable and already registered elsewhere.
Even if a domain name shows available at the time of registration, does not mean that it is actually available. Domain registrations are not a done deal. When registering a domain name what you are really doing is requesting to register a domain name, so even though you paid money and it shows available doesn't mean you are guaranteed to get the domain name.
Many things could happen such as if you registered a domain name in a new domain ending that hadn't released yet. You pre-register the domain name, and it shows available so you get all hyped up but once the domain hits general availability and we try to register it for you, we find out that the domain was registered during the priority trademark phase that occurs before the general release.
The bright side of this is that we happen to be pretty good at what we do and 99% of the time we will make your dreams come true. When you are a part of the 101domain family you gain access to access to the largest selection of TLDs available anywhere, and a friendly support team dedicated to servicing all of your domain management needs, which includes getting your domain name registered first!