The month of love is almost over, but we're going to be loving on these web resources way past February and into spring! Check out our team's curated list of Internet resources we discovered and obsessed over this month.
Soapbox
Video content is an ever-growing asset to marketing teams, with film being one of the most compelling types of content on the Internet. Whether your company wants to shoot demo videos to include in your onboarding email campaigns, internal tutorials and training for new hires, or BTS footage, a webcam and screen recorder is an easy way to get your video out of the production stage and in front of the right audience in no time. What we love about Wistia's Soapbox webcam, is that they have a split screen feature. Your entire recording films both your screen and also yourself in the webcam, so when you are editing your video you can simply choose whether you want to display your desktop screen, your face in the webcam, or both! Wistia also has awesome web resources and videos for users of all skill levels to learn and gain inspiration from.
Many Chat
We recently discussed the upcoming role of chatbots in Facebook Messenger and as an artificial intelligence tool altogether, well Many Chat is a web resource that lets you get started building a chatbot for free and without the help of a dev team. Chatbots can help level up your business in marketing, sales, and support. With Many Chat you can create your bot in minutes and send messages to your subscribers to keep them engaged. If you're scared of artificial intelligence web resources, just remember that behind every A.I. interaction is a team of real people developing the processes and teaching the computer how to interact with their customers.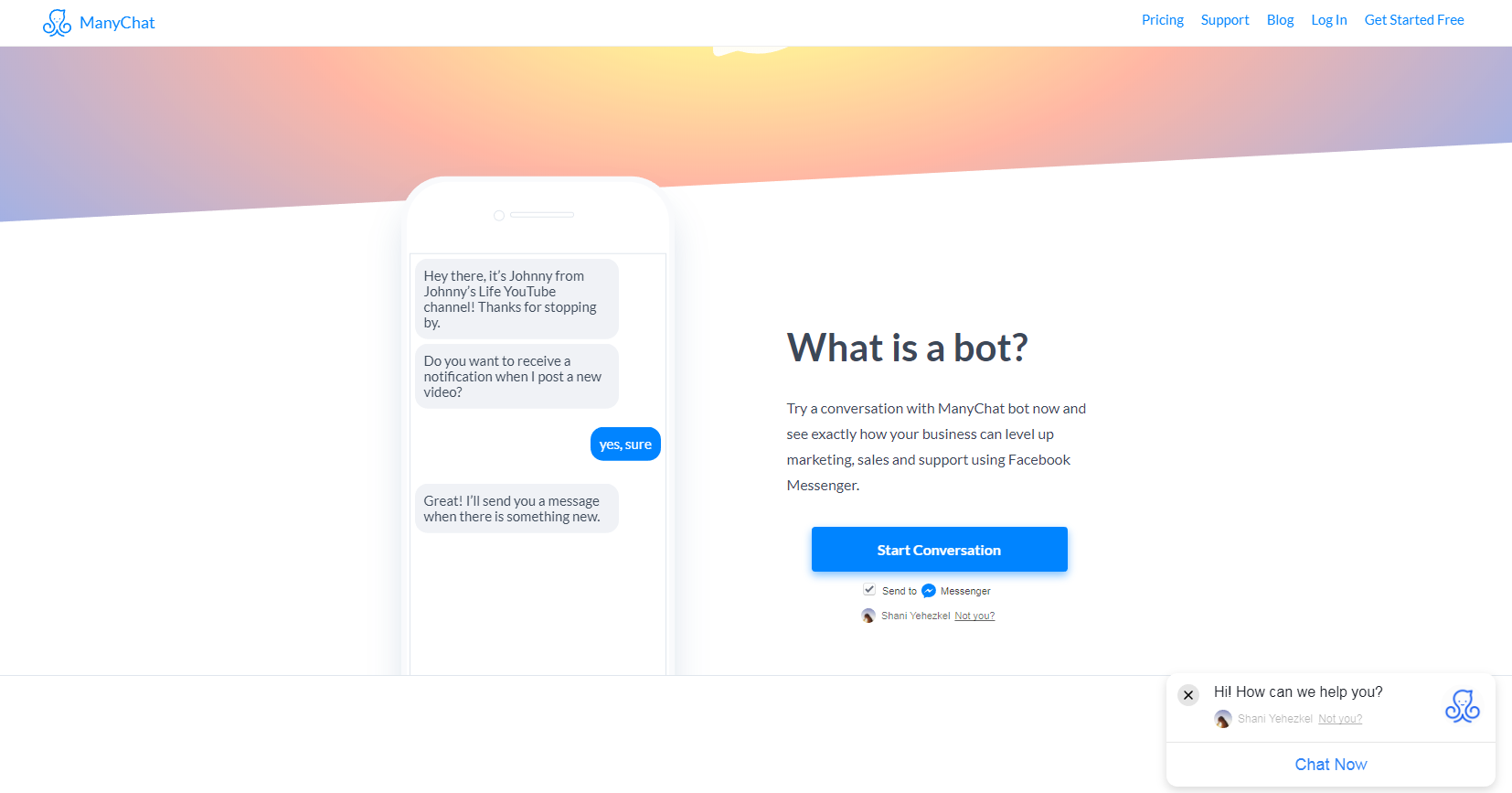 Chatfuel
Chatfuel is another resource that allows you to develop your own Facebook chatbot without a team of developers. Get started for free with an AI bot capable of understanding and answering user requests. What makes Chatfuel different than other A.I. web resources, is that their technology allows users to interact with the bot more naturally and conversationally instead of based on a series of pre-configured triggers users have to click on. As easy as they make it, if you're still worried about having to create your bot yourself, Chatfuel offers a service to build your bot for you.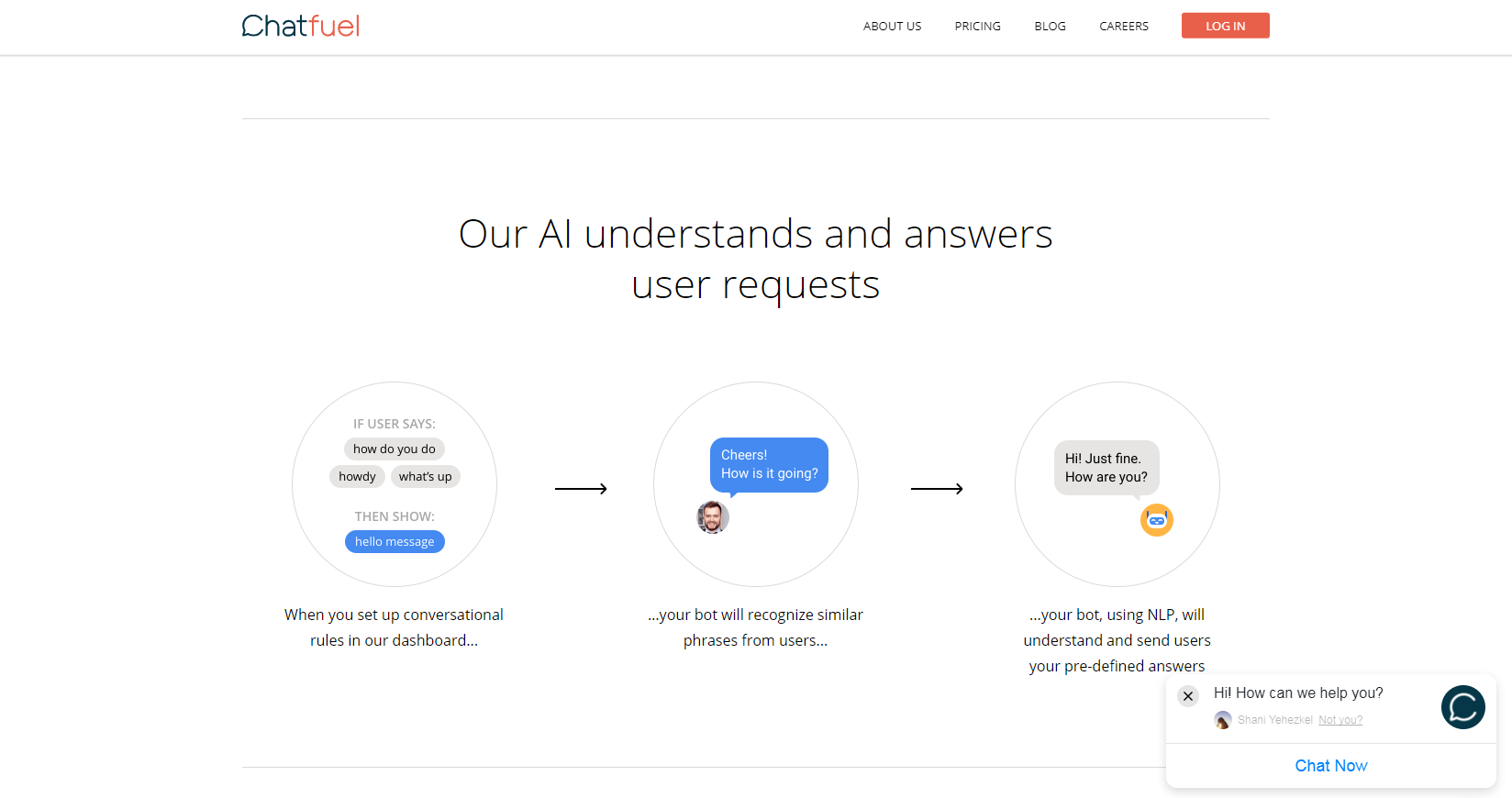 Momentum
Having a project management system in place is important for getting things done, otherwise, there would be a chaos of tasks on your plate with no plan for execution. If your team doesn't have some kind of project management structure in place, get one going and if you already do, Momentum is the perfect addition to keep you on track with your main focuses for the day. With stunning photography, local weather based on your local, inspirational quotes and to-do lists, Momentum is the all-in-one personal dashboard.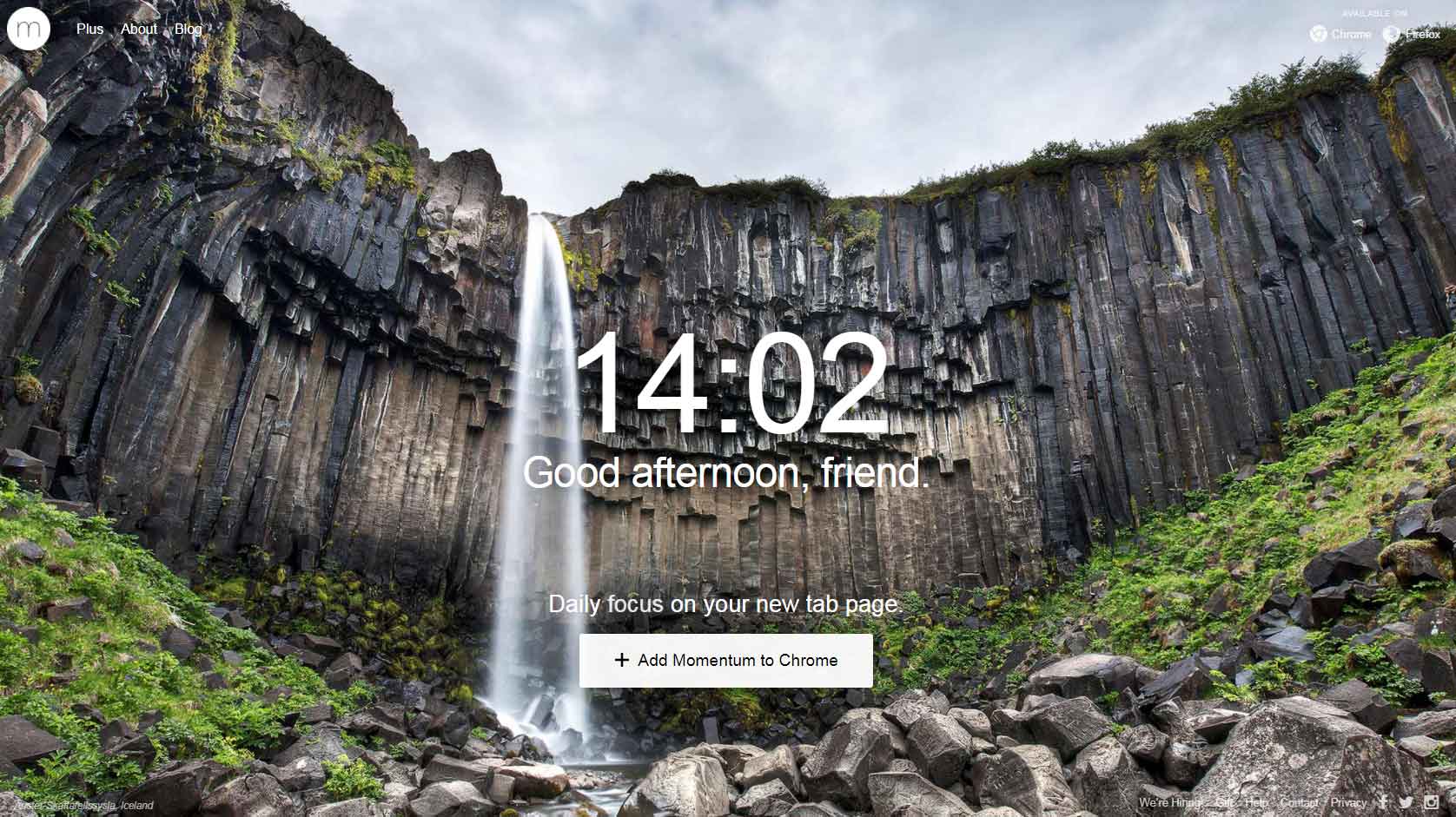 Adobe Spark
Create stunning visuals with Adobe Spark which comes with pre-designed templates for social media. Take your Instagram Stories to the next level with images, text, shapes and even effects. Start with their beautiful designs or upload photos of your own, transform the look with themes, and resize your text and apply different typography to make your design pop. Our favorite part is the ease in which you can transition your design from one size to another while keeping all of your content and artwork intact! They also offer a mobile app so you can design on your smart device.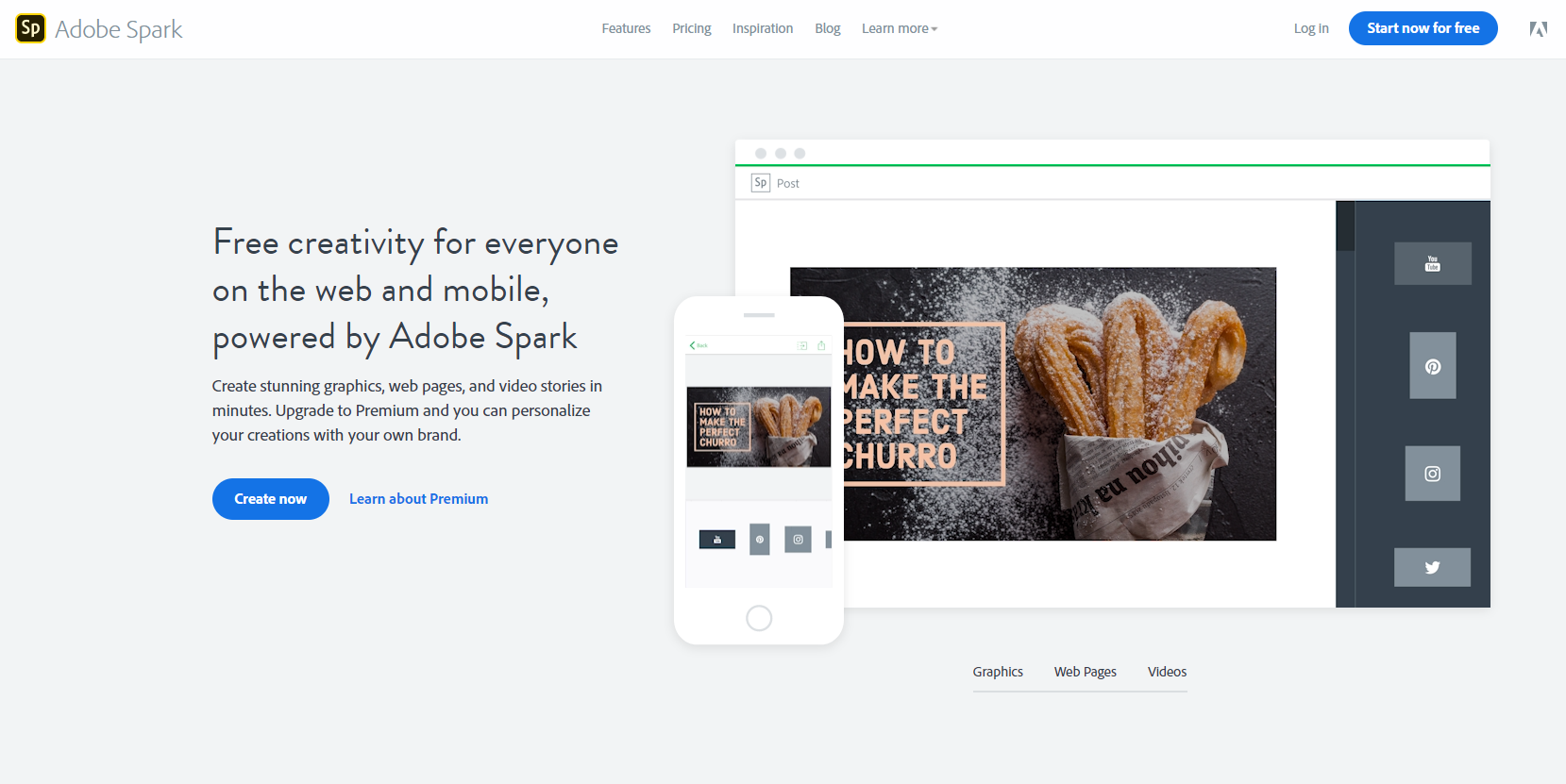 Make sure to try these web resources out and let us know if you find any of them useful. Have any cool resources of your own? Share them with us!