You know those web tools that are so awesome you wonder how you went your whole life up until this very moment without them? They're just so good they just have to be shared with the world? Well here are our month's top web tools we hope you'll love just as much as we do.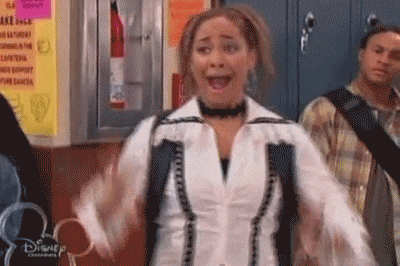 Google Duplex
Artificial intelligence is developing at a crazy fast pace and Google is just one of many companies leading the pack. Tuesday, May 8 was the first day of the Google IO Conference, where one session after another we had our minds blown.
Google Duplex stole the show at its debut on Tuesday. Google Duplex is an artificial intelligence assistant service that talks to human customer service reps to accomplish what you need to be done. The Google Assistant will feature this Google Duplex technology which is able to book your appointments and make your reservations in seconds.
Okay so we haven't tried this one yet but we can't wait until we do. Today it is artificial intelligence talking to humans, tomorrow it will be completely A.I. with artificial intelligence assistants talking to artificial intelligence customer service bots.
You can go here to check out some of the other fascinating topics and advancements in the IO space, including coverage of the new .app domain, where experts discuss the use cases and best practices for website development with .app domain names – the new and secure top-level domain for mobile app developers.
Google Data Studio
Now for a Google resource, you can use right now – Google Data Studio. It is difficult to sift through endless rows and columns of data to get a better understanding what's going on with your business. Google Data Studio helps you create clean and beautiful reports from all of those data sheets. When data is presented in easily consumable charts and graphs, it makes it much easier to spot trends and analyze weaknesses.
As a Google product, it ties in seamlessly with the goals and metrics you are already tracking in Google Analytics. Google Data Studio is one of the best web tools out there for creating custom reports and dashboards you can take back to your team and impress your boss with.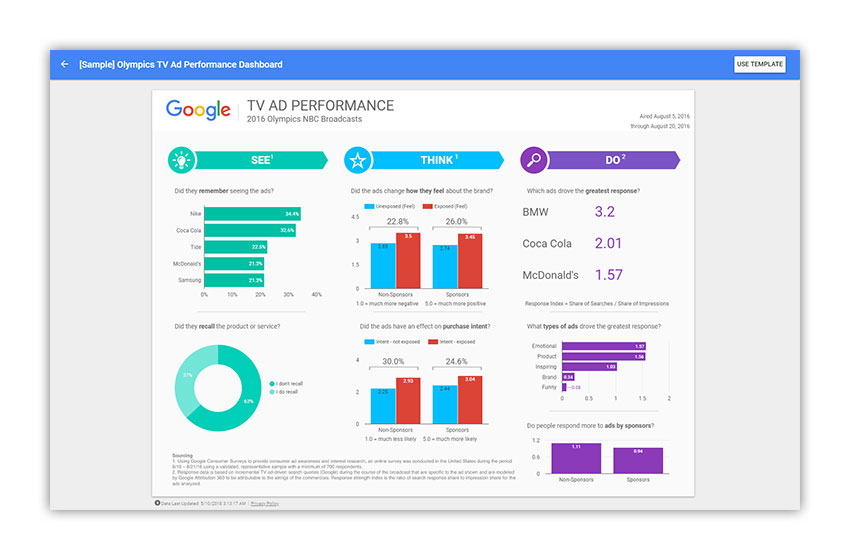 Coolors
Color plays a bigger role in your life than you might realize. It can affect our mood and make us feel differently. Just ask any marketer who spends more minutes than they would like to admit agonizing over which color the call to action button in an email or on a landing page should be.
Whether you're designing your new living room, a website or an advertisement, it's good to know what colors work well together. Many of us learned our complementary colors in grade school, but not everyone continued on to earn an art or graphic design degree and master the theory of colors. Thank goodness for web tools like Coolors that create aesthetically pleasing color palettes for you.
Input a color or begin from scratch. Lock colors in place you know you want to use in your project and Coolors will generate additional colors for you. Once you find 5 beautiful matches you can bring them into any design or save them for later. Coolors offers some really nice features to help take your color game to the next level with the alternative shades and adjustment features.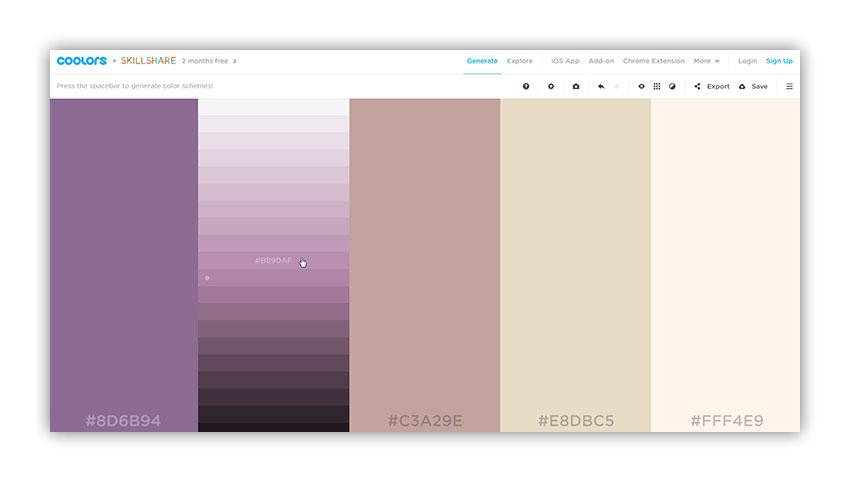 Planonly
Planoly is a free app that helps you with your Instagram planning. Instagram is a very visual platform. When someone lands on your profile you want to have a cohesive style displayed with the filters you choose and images that look nice together. If you're looking for a guide to finding your Instagram aesthetic here's a good read.
This may sound silly, especially coming from us. We're no Instagram experts here. However there are many influencers and bloggers operate their business solely or a majority via the Instagram app, while others lifestyle brands like GoPro and Billabong use visual storytelling to sell their products. You could say the appearance of your Instagram platform matters a lot. Planoly allows you to schedule posts, preview what it will look like on your profile and even offers analytics. This is all included with the free version of the app, which you can upgrade if you want to dive deeper into your Instagram and social strategy.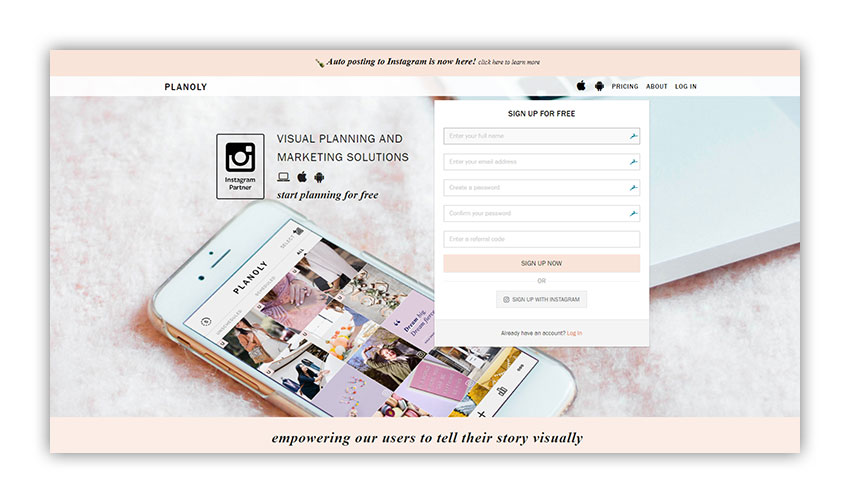 Wetransfer
Do you ever find yourself needing to send a large file but are unable to do so over email? Wetransfer is one of those amazingly annoying web tools. Amazing because it's so genius and so many of us have all experienced this same struggle and annoying because we're just bitter we didn't come up with the solution first.
You can send up to 2 g which is more than you can send over Outlook. Wetransfer gives you the option to send your files in an email or via a link for free. If you upgrade to the paid version you can ensure the file is deleted after a designated time frame or create a password to access it.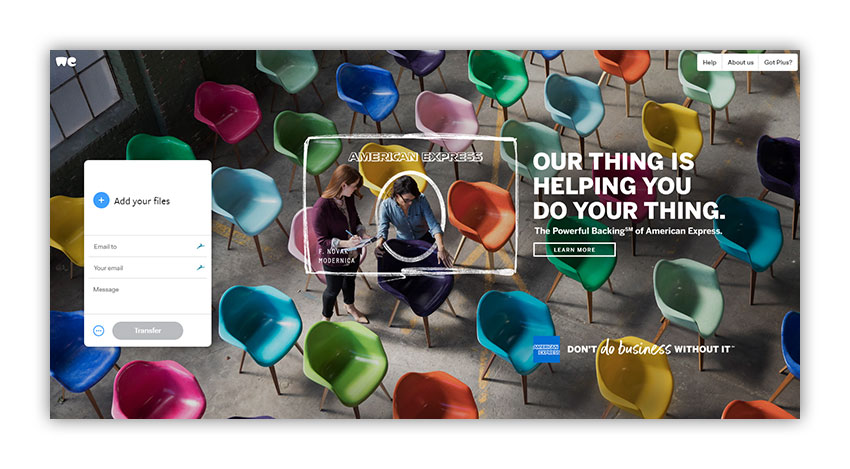 Have any web tools you think are awesome? Tweet them to us @101domain, we'd love to hear what you guys are using!