Sometimes a website is so good you have to name it twice, three times, or more. Included in the cost of the domain name, web forwarding allows you to point one or more domain names to an existing website. You may be wondering why or how you would use additional domain names to drive traffic to your primary website. Misspellings, alternate extensions, abbreviations, or keywords are all popular examples of different domain names pointing to the same website. 
Click on the tabs below to explore each one of these examples.
How many times have you accidentally typed facebok.com into your web browser? Think about how much traffic a domain name like that gets from people mistakenly entering the wrong address.
Facebook combats this by redirecting facebok.com, fasebook.com and many other misspellings to their main website, facebook.com. If they hadn't their users could end up on someone else's website, a competitor perhaps. Web forwarding creates a seamless experience for a user who might not have even realized their mistake.
You may be happy your main domain name but that doesn't mean there aren't other worthwhile TLDs out there. Many people start with a .com domain – its the training wheel of top-level domains, if you will. But when your name is long and complicated like Mizzen + Main (mizzenandmain.com) it's nice to have other options.
Mizzen + Main use web forwarding to redirect a fun and creative domain name to their main website. Not only is comfortable.af the perfect description of their product but it's also a clever use of the Country Code Afghanistan Domain. Meanwhile, they get to advertise with an easy to recall and memorable name while still remaining true to their brand. That's what we call a win/win!
Businesses, universities, and other such cases can use abbreviations as either their main domain name or as their redirect. Kelly Blue Book uses web forwarding for this purpose. When you type kellybluebook.com into your web browser you will be redirected to their main website address kbb.com.
We don't always get our first choice when it comes to usernames for our social media profiles or domain endings. If you didn't get your name in .com you can always find a short and keyword specific new domain ending to redirect to.
With the introduction of hundreds of new generic domains, web forwarding (also known as "Domain forwarding" or "URL forwarding") is a great tool to have.
Want to see a real life example?
Elections officials use web forwarding to point their custom .VOTE domain names to their existing elections webpage.

This is a free way to drive traffic to your existing elections page! And studies have shown that a .VOTE domain name is 10 times easier for the public to remember than a .GOV name.
You have two options for web forwarding.
Option 1: HTTP 301 Forwarding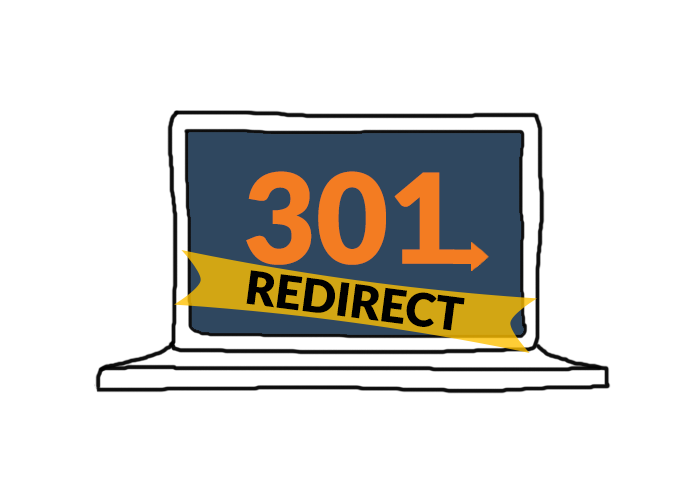 Forwarding as 301/redirect forwards your domain name to another URL while changing the name to the forwarded-to site's address in the browser location bar. *This is the most popular option of web forwarding*
Option 2: Cloaking Forwarding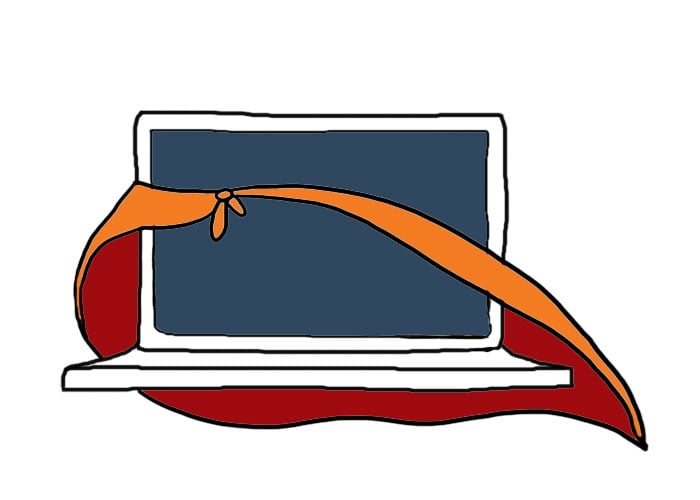 Forwarding with masking forwards your domain name to another URL while keeping the original name in the browser location bar. This prevents visitors from seeing your forwarded-to domain name. 
How Do Set Up Web Forwarding?
To forward a domain name which you have already registered with us, follow these steps:
2. Select the Domain Names tab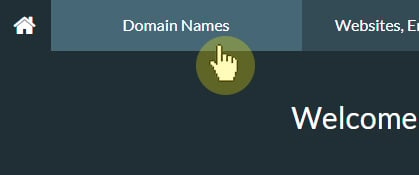 3. Select the domain name for which you would like to add web forwarding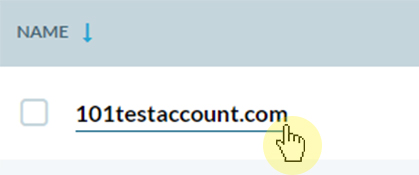 4. Scroll down to the Web Forwarding section and click on Configure Web Forwarding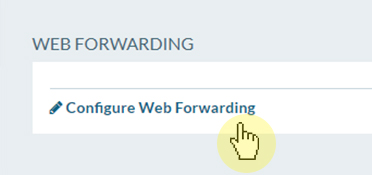 5. Select the Enable Web Forwarding button. Use the drop-down arrow to select either Cloaking Forwarding or HTTP/301 Forwarding, whichever is applicable to your situation.

7. Click Okay to save your settings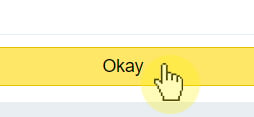 Why Is My Website Not Redirecting?
There are several reasons why your domain may not be resolving or redirecting. These include:
You haven't allowed sufficient time for your domain to propagate across the Internet. In some instances, but not generally, this may take as long as 48 hours.
You did not add your domain to a name server. In other words, no name servers are attached to your domain name.
You registered your name with another Registrar but you did not point the name servers to 101domain. You can do so by updating your DNS settings in your account.
If none of the above are the problem, please contact our team and we will help make sure you have web forwarding set up correctly!