Many people don't know that Google operates a Marketplace, like an app store, with hundreds of add-ons and managers that work with the Google Workspace (formerly G Suite) applications like Google Drive and Google Meet video conferencing. These add-ons are similar to the browser extensions you can add to your Chrome browser but even better! The software works on top of your Google Workspace applications no matter where you are or what device you are using. In fact, most of them work just as seamlessly from your phone as they do from a desktop.
5 Google Workspace (formerly G Suite) Marketplace Add-Ons To Enhance Your Work
Some Google Workspace Marketplace add-ons are free, but many of them charge a monthly fee on top of what you are already paying for your Google Workspace subscription. However, when integrated with your core Google applications, the Google Workspace Marketplace add-ons can make your business day that much easier and more productive. Find the ones that make sense for you and you'll be well on your way!
Lucidchart is a visual online diagramming tool that allows teams to collaborate on flowcharts, wireframes, and more. Data visualization accelerates innovation, understanding, and adoption. Lucidchart's intuitive, cloud-based Google Workspace Marketplace add-on creates a space for everyone in your organization to work visually and collaborate in real-time.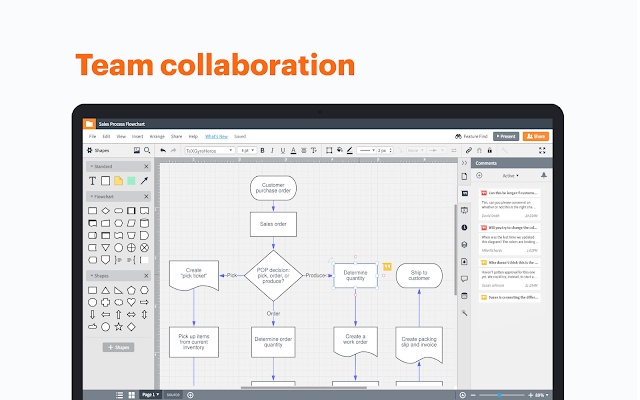 Kami allows you to take any existing document, including scanned PDFs, and write, draw, type, annotate, comment, augment, enhance, and make any other changes you would like. Kami plays well with Google Drive, automatically syncing and saving files. For companies who are looking for a more economical solution to Adobe, Kami has a built-in OCR that turns scanned document characters into workable text, and it allows you to convert files to PDF.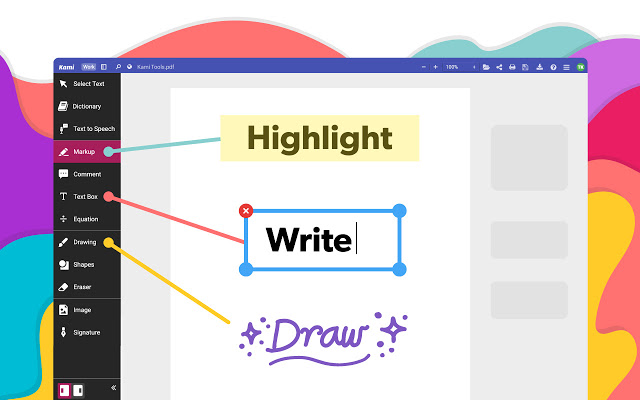 3. Yet Another Mail Merge
Yet Another Mail Merge is easily the best and mail-merge tool that integrates with Gmail. Send mass emails with high deliverability directly from Google Sheets and Gmail. Yet Another Mail Merge (YAMM) sends personalized emails to hundreds of recipients at once using your Gmail account. You get powerful insights such as email opens, clicks, responses, bounces, and unsubscribes automatically to your Google Workspace Google Sheets in real-time. See how your organization can start increasing open and click rates with YAAM.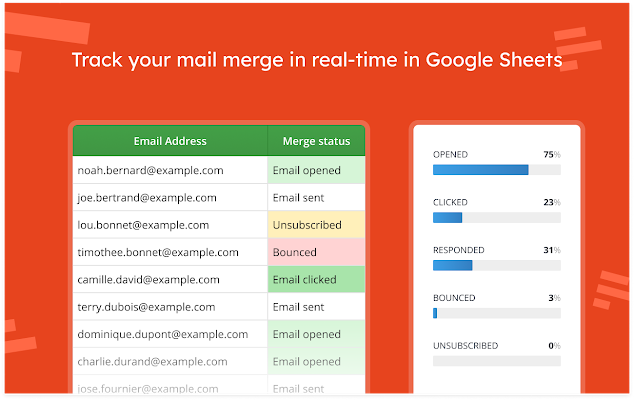 DocHub is the way the world manages documents. With the Google Workspace Marketplace add-on you can open and import documents directly from your computer, Gmail, Google Drive, any web page URL, and more. Easily sign any document, apply legally binding eSignatures, send and receive faxes, create reusable templates, and send copies as many times to multiple people for signing, saving, or filing.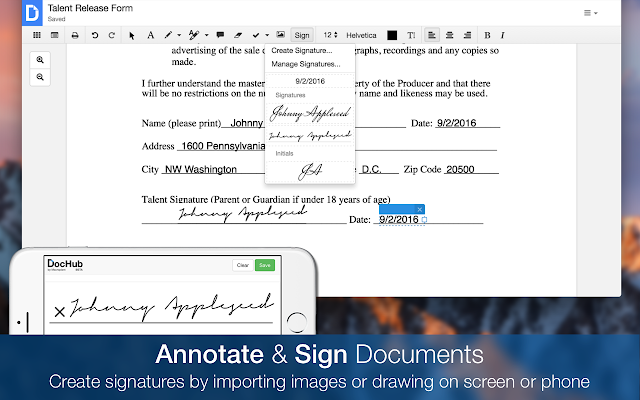 ZIP Extractor is a free app for creating and opening ZIP files on your computer and Google Drive. Numerous file formats are also supported, including password-protected files. With ZIP Extractor, you can preview and download files individually inside the ZIP file without having to extract the whole ZIP. The best part is that it saves your files nicely in Google Drive so you don't have to go searching for them on your computer.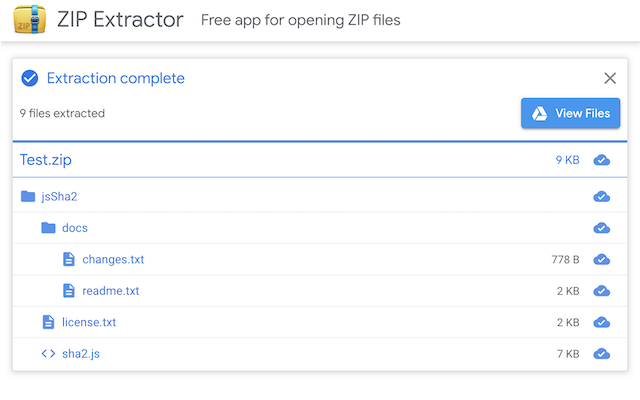 Get Started With Google Workspace (formerly G Suite)
Your favorite collaboration & productivity apps for business from Google. Includes Google Meet.