The Cyber Security Problem, and the .BANK Domain Solution
Banking has remained one of the most phished industries for more than a decade. Bank employees, vendors, and customers live in constant fear that they could be featured in the next tragic story of someone who fell victim to a phishing or spoofing scam. These cyber attacks could lead to breaches, identity theft, and financial fraud, not to mention loss of reputation and serious financial burdens for banking and insurance companies.
If it's a .BANK, it's trusted.
Publicly accessible, unrestricted, and inexpensive domains (e.g., .com, .co) enable bad actors to easily obtain lookalike domains, sometimes known as
homographs
. .BANK provides an easy technical solution to this problem.
No more hesitation around, is this message really from my bank? Is it not? Customers only need to follow one step to immediately authenticate your business across all online channels and ensure their safety—look for the .BANK in the website address. If it ends in .BANK, it's trusted. That's it.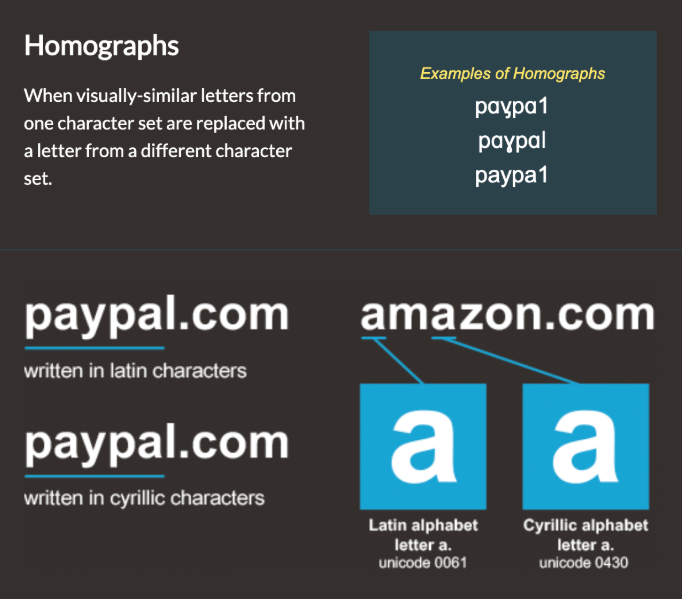 What makes .BANK domain secure?
.BANK is a restricted top-level domain, meaning that there are requirements involved in registering a .BANK domain name.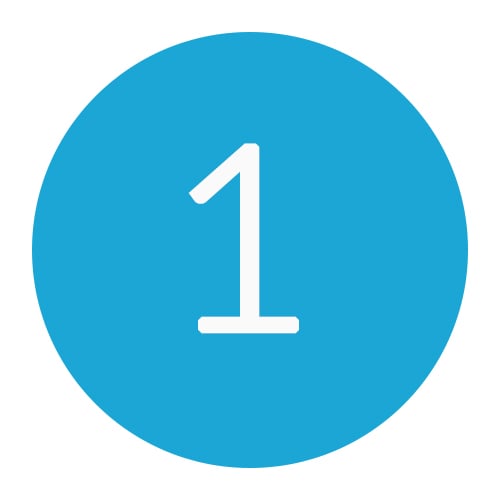 Verify anyone seeking to register a .BANK domain is a chartered, regulated, and active bank.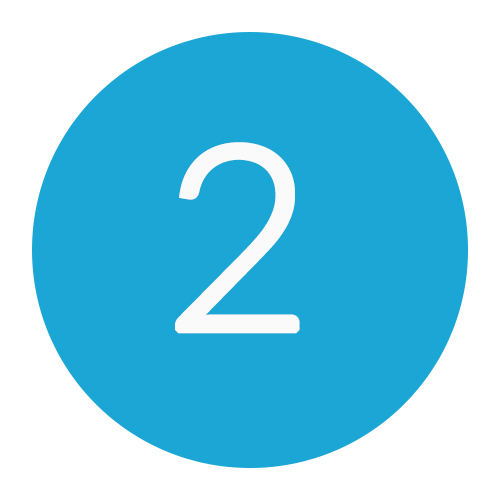 Verify the person requesting the domain is an employee of the bank who has permission and authority of the bank to register and manage the domain.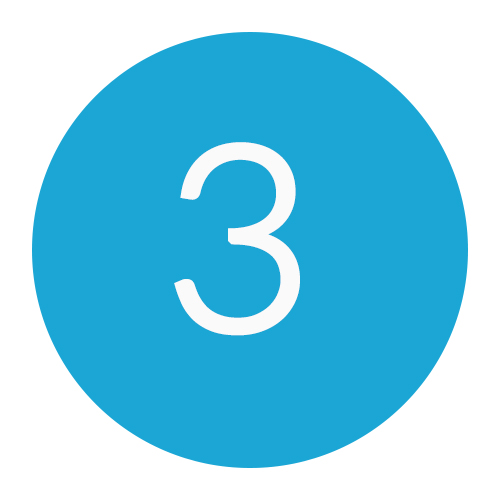 Verify the domain being requested corresponds to the bank's legal name or branding (e.g., trademark, trade name, service mark).
Not only do you have to prove that you are a credible and recognized financial institution for registration but in order to actually use your .BANK domain you must meet strict security requirements outlined by fTLD, a coalition of banks, insurance companies, and financial services trade associations from around the world.
Registrar Assisted Migration Program (RAMP) for .BANK domains
Banks small and large, face similar challenges in operating a trustworthy and secure online infrastructure for their customers, communities, and partners. Not all banking and insurance companies have an in-house IT team to help with the technical implementation of .BANK, or a dedicated project manager who can communicate the importance of transitioning to .BANK to key stakeholders. 
That's where 101domain RAMP is here to help. We'll help you move to your bank domains.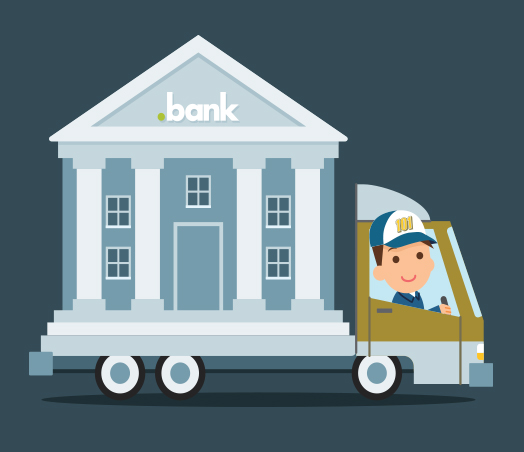 RAMP is a streamlined solution for banks to move their web presence, DNS and web security infrastructure to the bank domain namespace.
We provide project management services, a migration plan, and experienced engineers to see your migration through from start to finish.
The Cyber Security & Digital Banking Benefits of .BANK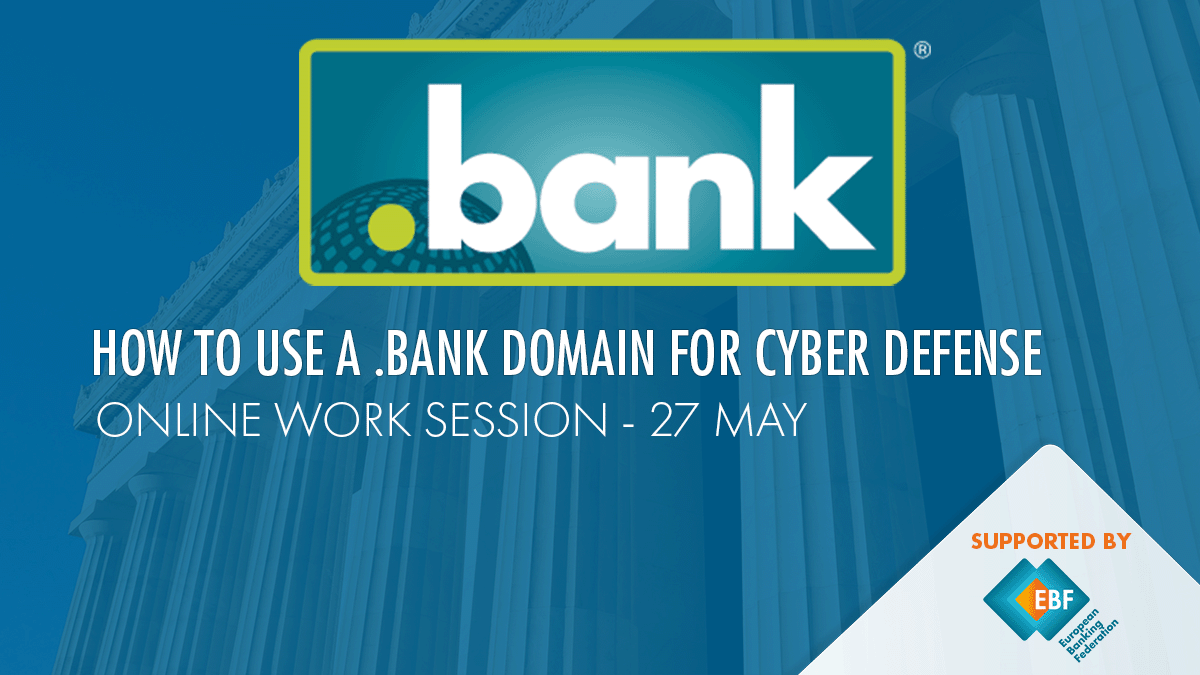 With the support of the European Banking Federation, fTLD Registry, the team that operates the .BANK domain is excited to discuss why a move to the gated .BANK domain is a bank's best option for cyber security in their upcoming webinar.
Date: Wednesday, May 27, 2020
Time: 03:00 PM in Brussels (6:00 AM PST, San Diego)
Key takeaways:
What makes .BANK more secure
Why over 500 American banks have already moved to .BANK
What are the best practices for a seamless move to .BANK
What types of vendors do banks typically work with to set up their .BANK
What is the process and timeline for setting up and launching a .BANK
How are customers responding
Why cybersecurity & digital banking are even more important in the times of COVID-19
Resources available to banks to make the move easy, affordable and seamless