Small and Medium Businesses make up the majority of businesses in India. Not only do they fuel the Indian economy, but they also support the passions of Indian entrepreunerus. We know this is a transformative time for people everywhere, including business owners navigating the transition to digital platforms. An initiative to expand Google's products and features in India will help small and medium businesses minimize disruption during the ongoing COVID-19 pandemic and rebuild for the digital age.
A Quick Look at India's Current Economy
Decrease in the retail and restaurant industry
Increase in supermarkets and pharmacy
Transitioning India to the Digital Age
Ongoing COVID-19 pandemic and lockdowns increase the need for small and medium-sized businesses to overcome technological barriers. Google aims to help Indian business owners learn how to use technology to connect with more customers both online and offline during this difficult time.
Join over 1 million businesses and individuals in India using Google's free training courses to establish an online presence. Registering a domain name, and building a fast and secure website is just the beginning. The flexible and personalized training program teaches you how to use Google products to help users find you online.
Google Primer is a free mobile application by Google, that gives you access to interactive lessons you can complete in as little as 5 minutes a day. The app serves as a single destination for business owners and individuals to develop their digital marketing and business skills.
Google Solutions for India Small and Medium Businesses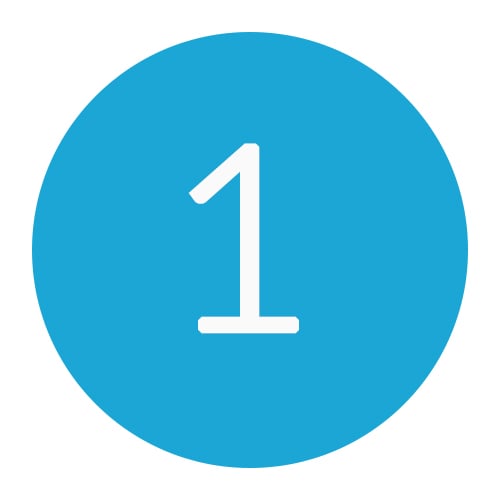 Google Workspace (formerly G Suite)
Google Workspace has all the tools you need to stay connected and productive. Whether your team is working from home or if you're preparing your business for that possibility in the future, Google Workspace allows you to run your business remotely.
Unlimited video conferencing and voice calling for up to 150 people with Google Meet. Includes free recording.
30 GB per user cloud storage for an amazing price with Google Drive.
Shared documents your entire team can edit from anywhere with Google Docs.
Including Calendar, Sheet, Slides, and more all in one secure and easy to use platform.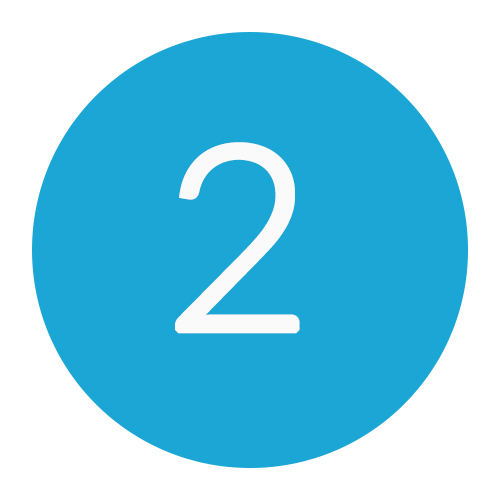 Keep customers updated with information about your business in real-time: 
Set up a free Google My Business profile to make sure customers can find you on Google Search and Maps.
Mark your business as open or temporarily closed, communicate available products and services, and hours of operation.
Show customers new ways you are serving customers such as delivery, takeout, online services, and contactless options like curbside pickup.
Share detailed and timely updates such as safety measures on all of your channels, like your website, Business Profile on Google and social media channels.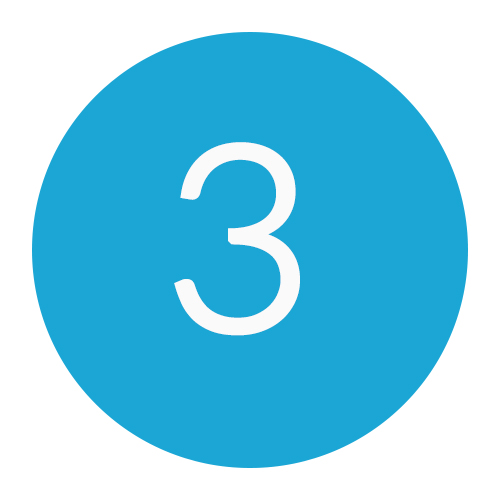 Over 3 million businesses use the simple and secure Google Pay for Business app to: 
Accept contactless digital payments for free using QR codes or phone numbers.
Receive payments directly to your bank account easily and instantly.
Allow new customers to discover your business.
The app features frictionless onboarding with video verification and is available in Hindi.
Soon, businesses will also be able to avail loans within Google Pay for Business.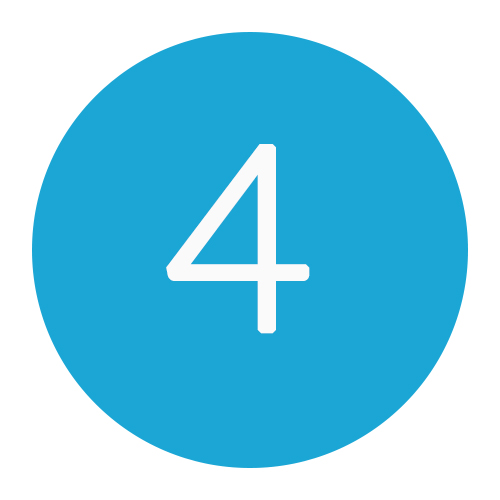 Google is expanding Nearby Stores to help local businesses across India get discovered: 
A feature of Google Pay, Nearby Stores was launched in May and is expanding this offering across India.
Google is rolling out "promoted pins" on Google Maps to highlight specific services like pick-up and delivery.
Clicks, calls, or sales emerging from promoted pins are free of charge until the end of September to help small businesses during this time.
Additional Google Resources for India Business Owners
Google launched a website dedicated to helping small business owners grow their business. The website will be available in Hindu soon.