What would you do if someone stole your company's domain name or was able to change its configuration and redirect your website somewhere else? 
Regardless of how it happens, it can be a major embarrassment, or worse, a major legal liability if someone were able to gain control of your company's domain name even for a few minutes. They could intercept your customers' usernames names and passwords, steal credit card data, or hold your business hostage. Luckily, this is where Registry Lock comes into play.
In the event your registrar account is compromised because someone guessed your login credentials or hacked into your computer, phone, tablet or wi-fi, your digital assets will remain secure with Registry Lock.
Domain name hijackings are happening more and more frequently. If hackers get access to your account where you manage your digital assets they can transfer or even delete the domain of your corporation, making your online identity disappear in a second. In addition, they could redirect your domain to a malicious website, tricking your customers into sharing sensitive information on what they believed to still be a legitimate website associated with your brand.
With Registry Lock in place, domain names cannot be deleted, transferred, or altered. Therefore, making such changes is impossible, as multiple parties must provide authorization in order to do so.

Getting Your IT Team On Board With Registry Lock
You may be wondering why you would need to convince your team to implement a security prevention measure like Registry Lock. Seems like a no brainer, right? Unfortunately, your IT team might feel as though it is troubling to make changes to your DNS records with it is in place.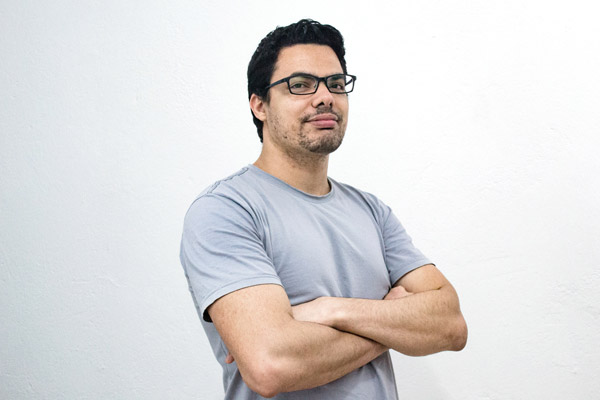 However, to play devil's advocate, what would happen if your business website was down for just five minutes. How much would it cost you? Scary to think about. So although it may take your IT department a few extra steps to process DNS requests, Registry Lock could potentially save your business millions.
Afilias is the registry operator and service provider for some of the top new gTLDs on the Internet today. Domains included are:
.INFO   |   .PRO   |   .MOBI   |   .BLUE
.RED   |   .BLACK   |   .PINK   |   .GREEN
.BET   |   .POKER   |   .PROMO   |   .KIM
.LGBT   |   .ORGANIC   |   .BIO   |   .SKI
.ARCHI   |   .SHIKSHA   |   .LOTTO   |   .VOTE
.VOTO   |   .AC   |   .IO   |   .SH
.LLC   |   .GLOBAL   |   .移动 (Chinese Mobi)
Verisign manages some of the most well-known top-level domains on the Internet. Verisign's Lock provides the highest level of security for .COM, .NET, .ORG, .INFO, .BANK, .INSURANCE, .NAME, .TV, and .CC.
Prevention Tactic Checklist
Domain domain administration is easily overlooked, therefore most DNS hijackings occur when gaining access at the registrar level. Valuable information can be stolen, even if an attacker is never able to get direct access to your network. DNS is a hidden vulnerability, which is why preventing DNS attacks should be a top priority for your organization. Furthermore, here are some steps to harden your organization:

Validate all A and nameserver record changes with Registry Lock
You can never be too secure, right? We feel the same way which is why 101domain was one of the first domain registrars to offer premium security features like Registry Lock. Nevertheless, not all providers are on par with our focus on security. Even today, many do not have Registry Lock as an option. We encourage you to check with your provider to see if they offer this service. If they don't, let's have a conversation about transferring your digital assets to us. We'll help you establish, grow, and protect your brand online.

Your cornerstone to an effective domain name and brand management strategy.