Our habits on the Internet have changed, along with our choices in domain names. Long gone are the days of simply using the web as a resource for information, and the limited selection of domains ranging from .COM to .ORG. Today we are using the Internet to do more, see more, and be more. With all of the options available in the new domains, we are redefining what a generic domain looks like.
Here are five next level generic domains to kickstart your online presence today.
1.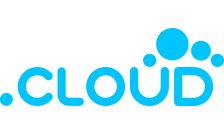 Everything we do online and on our mobile devices is moving to the cloud. Over the past year or so Apple has been indiscreetly pushing iCloud Photo Library and iCloud Music Library upon us, steering us in the direction of the future. Cloud Computing reduces upfront costs for companies because its business model relies on economies of scale and shared resources. With this sharing of technology comes security concerns and breaches, creating an avenue of possibilities for technical security brands to protect and embrace the cloud namespace.
2.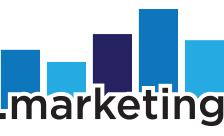 You don't have to be a marketing agency to use the .MARKETING domain ending. Every brand has a marketing program. Whether you are a B2B company who shares marketing resources with your resellers and retailers or a B2C business who is branding yourself as a thought leader with your brand's blog.
3.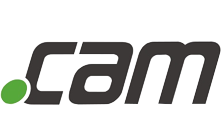 We are visual beings. We want to see and capture everything through a camera's lens. The phrase living in the moment has a completely new meaning, infused with technology. It's live streaming, taking and sharing moments in real time and posting perfectly edited and curated content that allows your customers to fully immerse in your brand. .CAM brings a new energy to your brand's website address.
4.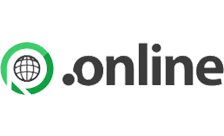 .ONLINE is the new .COM or .NET for its versatility. It clearly communicates your mission and purpose- to get online. If you are a new small business or a start-up and you don't want to commit to a domain that puts you in a box, .ONLINE offers domain availability you won't get with the long-standing domains.
5.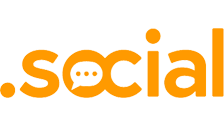 Social media marketing is a very powerful tool in today's mix. Social media can act as a stand- alone online presence for a brand. Customers turn to social media for support, news, reviews and product and service information. Any brand can embrace a .SOCIAL domain name.