There are five categories of adopters. You are either an innovator, early adopter, early majority, late majority, or laggard. If you work in the fashion industry, we know you are at the forefront of adoption. You desire to reimagine the world and create a brand name so memorable there is no one else to compare you to other than yourself. Me vs. me mentality. Does this sound like you? Then consider a .cfd domain name for your digital brand. 
The .cfd domain will pique your audience's interest before visiting your website. 
It Gives Your Credibility
Upon learning that it stands for clothing and fashion design, others will see you as an innovator and early adopter in your industry. 
It's A Competitive Advantage
A .cfd name will enhance your online marketing efforts and differentiate your brand from the competition.
Because .cfd is still in the early stages of adoption, many premium domain names are still available—unlike your classic domains.
At the time of writing this article .cfd domain is on sale for $2.49 with a renewal price of only $11.99, which is on the lower side when it comes to domain registration prices.
Who is .cfd designed for?
The .cfd was designed for anyone looking for a short, memorable, and relevant domain name relating to clothing and fashion design. Whether you are a designer, manufacturer, retailer, or consumer, a .cfd is a perfect choice for any stage of the process.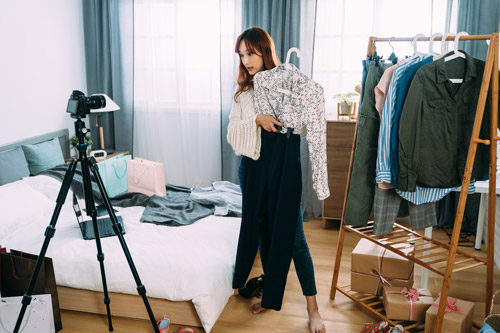 .cfd is a suitable choice for bloggers and influencers to build a website showcasing their stylish clothing referrals and personal brand.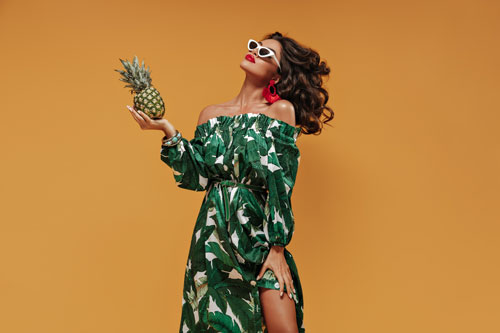 .cfd is ideal for fashion professionals, including models, photographers, and stylists, who want to showcase their work in a digital portfolio.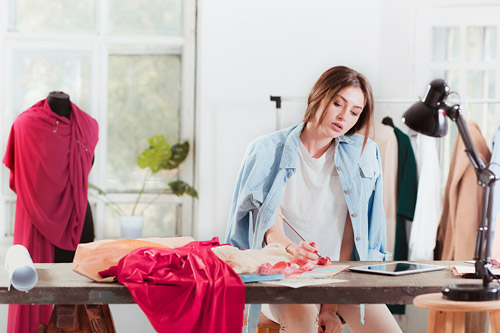 .cfd domain is a great choice for forward-thinking ideas and experiences like a virtual fashion show, capsule collection, or style guide.
How do I buy a .cfd domain?
Any individual or company can register a .cfd domain name. There are no requirements to register, and you can extend your registration for up to 10 years at its current sale price. Whether you're starting a new website or looking for a brand refresh, the .cfd domain makes for a brandable choice.