Websites are essential for any brand, no matter the industry, product, service or purpose. Your website on a custom domain is the place where your customers can discover your brand in the digital world, and for businesses who do not have a physical presence, your website means everything to the success of your brand.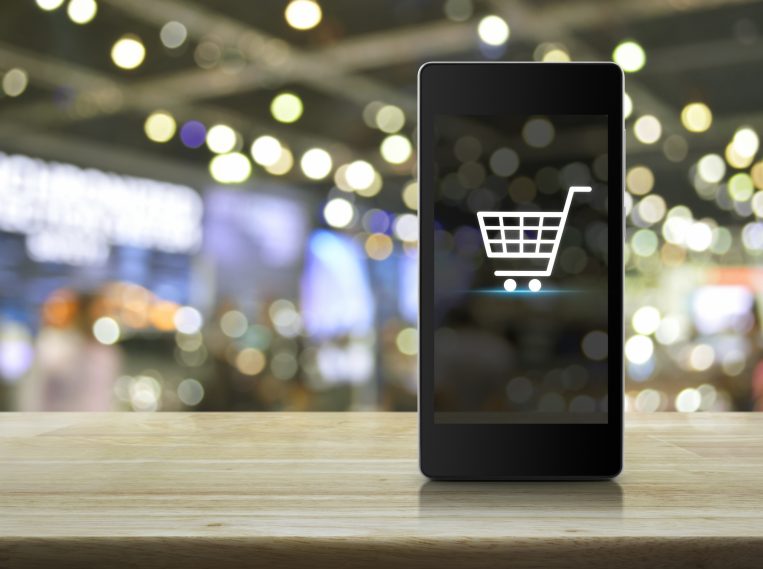 Every small improvement to your website's image can make the difference between someone staying on your page or bouncing off to a competitor's website.
Small businesses, bloggers, and start-ups often times use a free service to create their website, where they are forced to use a subdomain. For example, if you have a blog on WordPress, you might have a subdomain something like myblog.wordpress.com. The main domain, in this case, is wordpress.com and the subdomain is "my blog" or the title of your blog.
This is your website, your brand, your baby! The last thing you want it someone else's brand name like WordPress shoved into the middle of your website address. The first step in building an online presence and creating a website is registering a domain name. You can register a custom domain with keywords, industry terms, and the brand name followed by a top-level domain (TLD) (like .com, .info, .net) or follow it with something new and fun with new generic domains (like .xyz, .blog, .rocks). A custom domain gives customers a picture of your brand before they even click on your website and an easy way to remember your website address for the next time they visit.
A custom domain offers many benefits:
# 1 Customers will take your brand seriously
People get a bad taste when they see your brand tied to a third-party service and jump to conclusions like your brand can't afford or isn't established enough to register a custom domain name. Registering a domain name is easy, so when people see that you haven't it raises an eyebrow and gives your brand an unfinished appearance. Customers recognize a website with a custom website address as a brand that is serious and professional, and one they can trust with their business.
#2 You're in control of your email address
With a custom domain, you can set-up a custom email address that matches your website address. It is just as important that your brand utilizes a domain based-email address and for many of the same reasons: to create an image of professionalism, for marketing your brand and establishing a brand image, and ensuring your emails don't end up in the spam folder. You can (and should) take this a step further and create cohesiveness throughout your entire online presence from the website address, email address, and social media handles like Twitter, Facebook, and Instagram.
#3 It gives your website flexibility
Instead of being hosted on someone else's subdomain, with a custom domain name you can host your brand and website anywhere, like with us, and you can create subdomains of your own such as blog.mydomain.com or sale.mydomain.com which make it easier for customers to navigate your website.