Although houses themselves may still be out of the price range for some of us, the .homes domain Registry just lowered their prices a ton! Just like the housing market, pricing for domain endings tends to fluctuate. As any good real estate agent would advise you, offering at its lowest price in years, now is a great time to invest in premium .homes domain.
Who is .homes domain good for?
The .HOMES domain is being enthusiastically adopted by professionals and businesses that provide products and services to the residential real estate industry. To give you an idea of how large the real estate industry is, we pulled some numbers.
According to an Industry Analysis conducted by IBIS World, in 2018 approximately 844,296 companies were operating in real estate sales and brokerage in the US. The industry is growing every year, with total revenue in 2018 of $155 billion and 1,058,341.
That means that you are competing with over a million like-minded individuals for the perfect URL for your real estate website.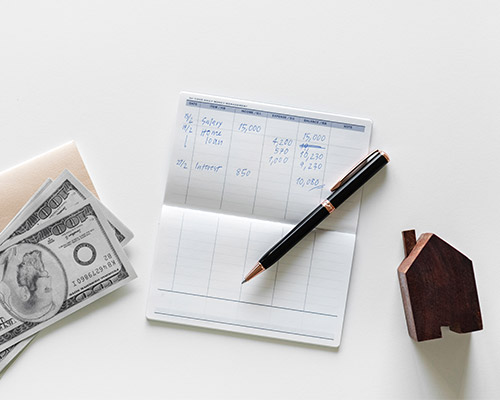 Can anyone register a .homes domain name?
Unlike some of the industry-specific domain endings out there, .homes domain is not restricted. Anyone can register a .homes domain. Both individuals and companies are enthusiastically adopting .homes domain names for their real estate web properties.
The benefit of choosing a .homes domain over something else
There are many different options in website endings you can choose from. The classic .com is the most common yet challenging to find a strong website name in. This is the case because many of the single word domains were registered years ago, and the ones for sale today are going for a premium domain prices.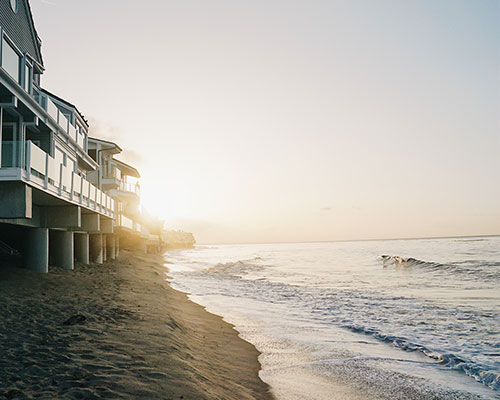 Availability & Pricing
.homes domain offers new real estate online for the real estate industry. You can think of .com as the La Jolla of San Diego. If you haven't visited San Diego before, there's still a good chance you have heard of the beautiful upscale coastal town, La Jolla. La Jolla real estate is expensive, and the best properties (names) have been owned for decades.
.homes domain, on the other hand, is an up-and-coming coastal town. It hasn't gained the same reputation of La Jolla throughout the years, so there are plenty of premium properties (names) still available.
SEO Ranking
Google says that all domain endings are treated the same when it comes to search engine optimization (SEO). A .com will not necessarily perform better than a new domain ending like .homes domain. A case study found that if all things are equal in domain relevance and authority, new domains outperformed classic extensions like .com.
Keywords Strategy
It makes sense that someone searching for a new home is more likely to click on a search result that offers the "homes" keyword they were searching for. New domains allow you to have keywords before and after the dot. The original purpose of having multiple domain endings was to categorize the Internet. New domains give users a clear understanding of what type of content they can expect to see on your website from the domain name.
One thing Internet users hate is to waste their time. Time is one of our most precious commodities today. If they click on a website URL and do not see the kind of content they expected to see they are going to bounce immediately. New domain names with relevant keywords tell them your website is an expert source on a related topic. The .homes domain offers premium online real estate for the real estate industry.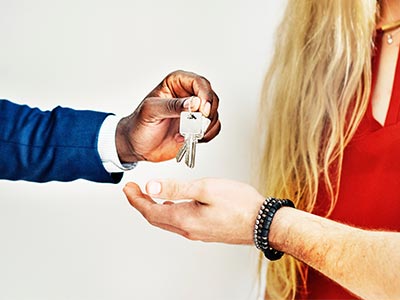 Top ranking .homes websites