When establishing your online presence there is an international threat of domain squatting that comes along with it – it's just part of the territory, unfortunately. Practicing proactive defensive and aggressive offense, researching the difference between a cybersquatter and a domainer, and understanding how to proceed when you realize someone has registered a domain in your trademark is the best way to combat the various forms of cybersquatting. Although these threats exist for us all, the international threat of domain squatting is much higher due to inconsistencies in securing and protecting trademarks overseas.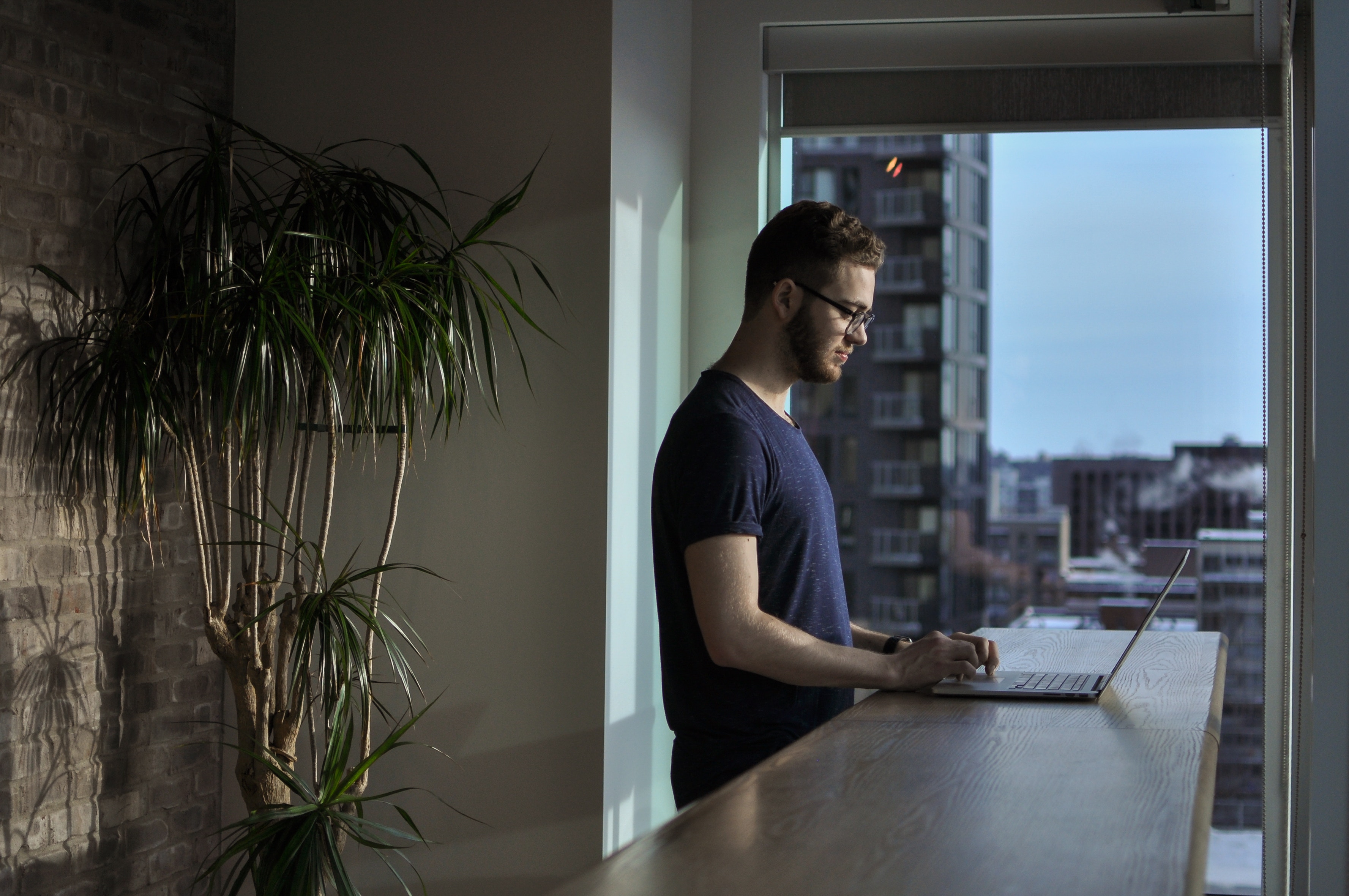 Why is the international threat of domain squatting higher?
Overseeing a thriving brand is a full-time responsibility. In addition to monitoring your brand's trademark portfolio, you have an entire online landscape to consider. Some countries like the United States have stringent laws against cybersquatting beyond the normal rules of trademark law, like the Anticybersquatting Consumer Protection Act, which adds into consideration whether the domain was registered in bad faith. Other countries like China, have lax laws in place for protecting intellectual property online, making the international namespace a target for cybersquatting cases.
When fighting cybersquatting cases in the United States you have to prove:
You have rights (a trademark)
The cybersquatter doesn't have rights (no trademark)
The domain was registered in bad faith
If the cybersquatter was able to obtain a trademark in another country, the complainant essentially lost their case and has to go to court and spend a great deal in legal fees to get the domain name. Aside from the fact that someone could obtain a trademark for your brand name in another country, another instance that could make it more difficult to fight cases of domain squatting overseas is if the cybersquatter is operating under an Alias and therefore hard to track down and get in contact with.
Cases of cybersquatting in China have been getting a lot of attention because they commonly target popular American brands. China operates on a first registered, first serve basis, meaning that regardless of intent or brand authority, whoever is able to secure the trademark in China and/or register the brand domain name in .CN has rights to the name. Chinese firms are getting away with obtaining questionable trademarks and successfully using them against legit companies which is concerning, considering China's .CN domain dominated the list of top 10 country code domains at the end of Q4 2017.
Defensive registrations are important for international brands, large corporations, and start-ups as they are likely targets of international cybersquatting. Creating a healthy domain portfolio and registering exact match country code domains of the brand name is an effective way to reduce the international threat of domain squatting.
Photo Credit: The Domain Name Industry Brief, Verisign
Case Study: Groupon Australia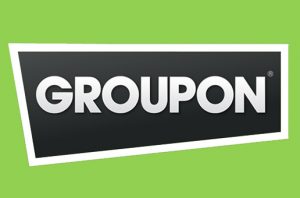 Back in 2011, Groupon struggled to keep their scheduled launch date in Australia when an Australian knock-off coupon brand called Scoopon registered groupon.com.au, filed for the company name Groupon Pty Limited, and applied for the Groupon trademark in Australia just before Groupon had the chance to. Originally the owners of Scoopon settled on a price of $286,000 for the groupon.com.au domain name, but later changed their minds and wanted Groupon to purchase the entire Scoopon brand. This gave Groupon no chance other than to file a lawsuit against Scoopon for domain squatting. Claiming that the Groupon trademark was filed in bad faith, is, unfortunately, an expensive route in both time and financial costs for Groupon they were forced to take.
Case Study: Pinterest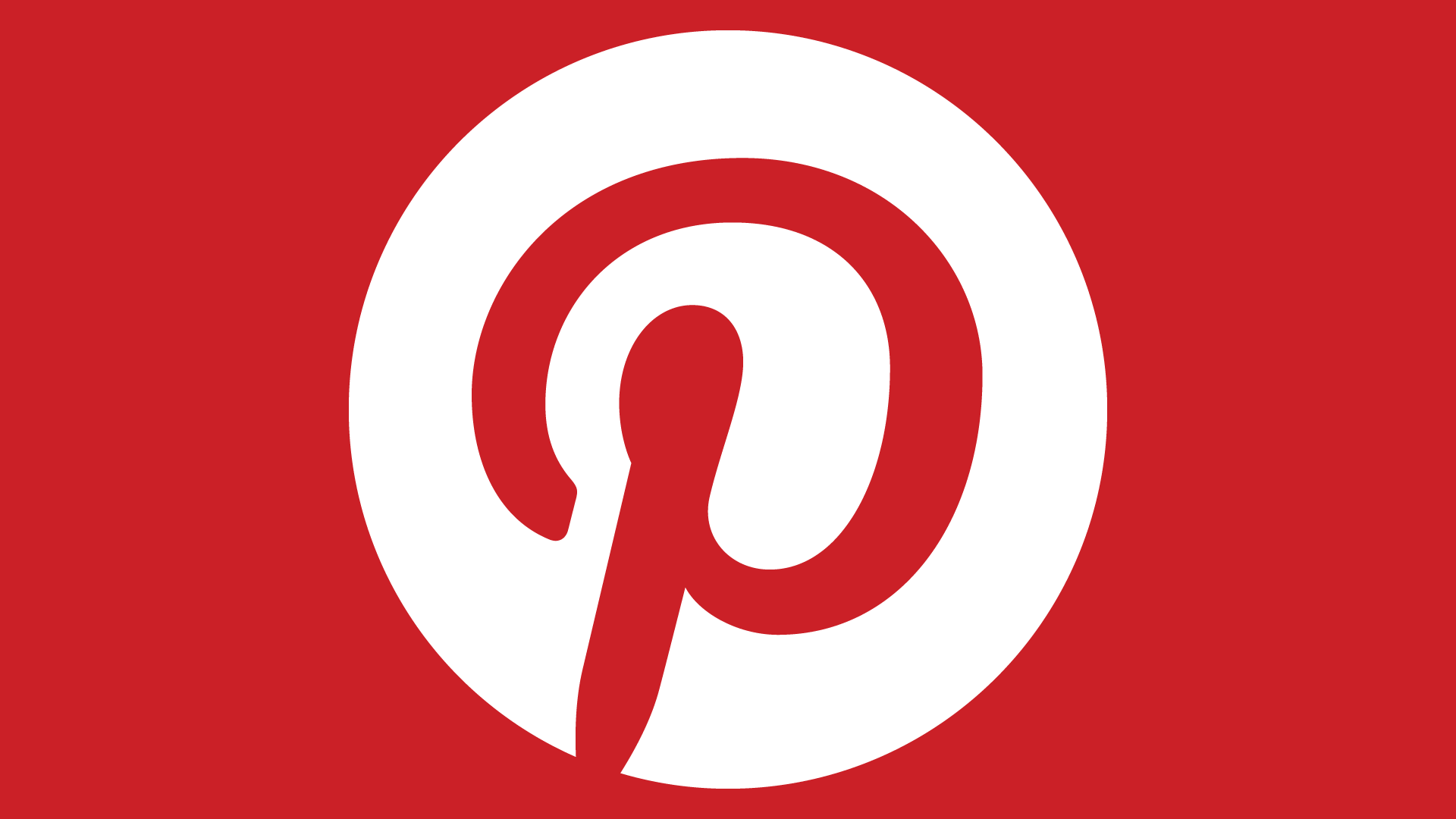 The popular photo sharing website, Pinterest filed a lawsuit against a Chinese man known as a serial squatter for snatching up domain names and filing for trademarks of start-ups and up-and-coming American brands, including pinterests.com and pinterest.de. In the lawsuit, Pinterest makes a case for pinterests.com being registered in bad faith for mimicking the signature red-lettering of Pinterest, claiming the site is being used solely for dumping advertisements. Although companies like Pinterest have clear-cut cases in the United States, challenging trademark filings in China and other countries across the globe is a bit more challenging.
How to protect your brand
The Internet is an important and competitive landscape for brands. With new research indicating one in six products sold online is counterfeit, any misuse of your brand's likeness could significantly impact loyal customers and create mistrust in your brand name. Monitoring your online portfolio reduces the risk of domain name infringement, counterfeit products, and phishing. Defensive domain registrations remain the best way to prevent the international threat of domain squatting.