Timing is everything when you reserve a domain name. If you think of a good name for your business or as an investment – don't hesitate, register it right away because if you're late to the party you will probably never have the opportunity to get that name again.
There are phases in a domain launch all domains go through. The first phase called the Sunrise Phase is for trademark holders registered with the Trademark Clearinghouse. This mandatory phase ensures that brands have the opportunity to protect their online presence. The second phase called Landrush is an optional phase that allows those who wish to pay a premium price, the opportunity to reserve a domain name and register it before the domain is open to the general public in the last phase, the General Availability phase. If you want to learn more about how the phases of a domain launch work, check out this blog post.
How to reserve a domain name
You can reserve a domain name at any time during a domain launch with our General Availability Pre-Orders. If you don't own a trademark to qualify for Sunrise and do not wish to pay to gain access to Landrush, you can place a pre-order for your desired name.
As with any respectable form of dibs, there are rules that apply.
If the name isn't registered in a Sunrise or Landrush phase and is not reserved by the registry, we will attempt to register the name as soon as the General Availability period starts. There is no guarantee that we will obtain the domain name, as others may be competing for the same names at the same time. General availability like dibs, is first come, first served.
You can check out all of the new domain releases here!
Domains currently being launched 
Can you name a city that has more pride than Boston?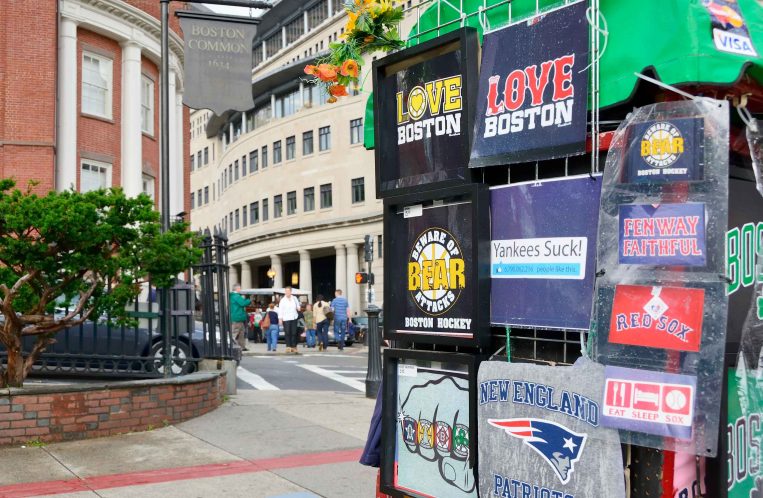 We'll wait.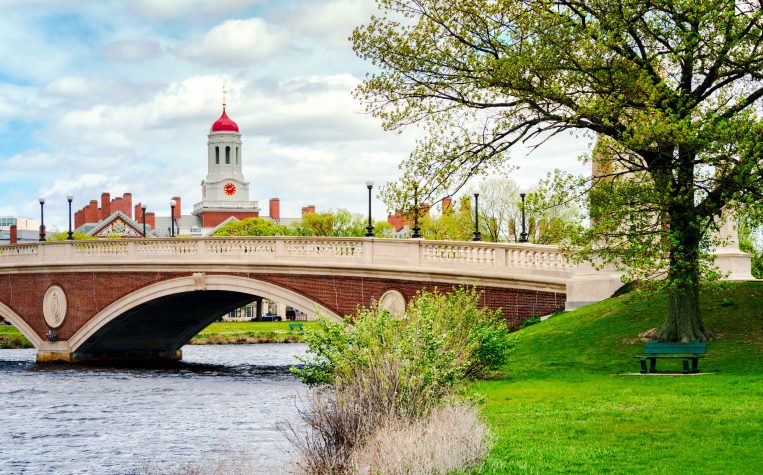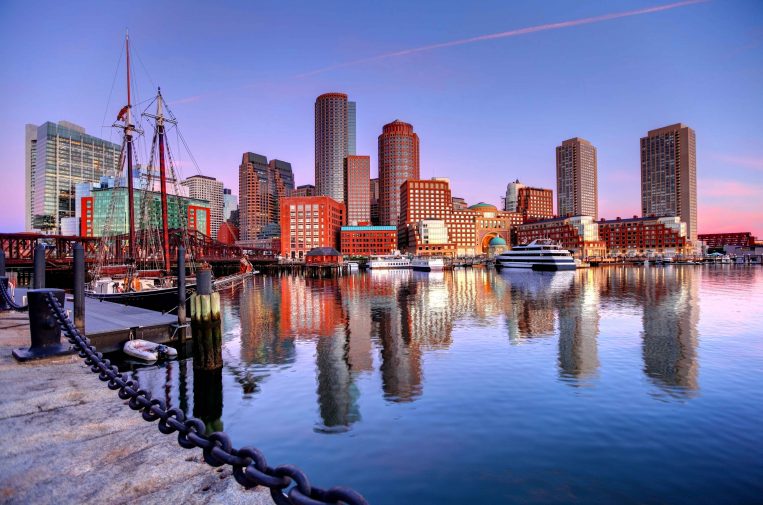 Secure the perfect .boston website address for your business, organization, or yourself and share your Boston pride with the world. Currently in Sunrise and available for pre-order now.
Other domains on the horizon in Landrush are .basketball, .health and .storage.
"The new ".health" top-level domain (TLD) became available to health industry applicants a few days ago, and I went looking for a participating registrar. The company behind the ".health" TLD listed a bunch of registrars. After visiting several registrar websites, 101domain.com was the first website that actually offered an obvious way to try to buy my new domain right there on their main landing page." – Bob Altman, President & CTO, Indigo Health Inc. 
Our friends over at Indigo Health are a great example of a brand getting the most out of the Sunrise and Landrush periods. Don't sit on the perfect name, pre-order today to reserve a domain name.