Protecting and growing your brand online is everyone's goal, but the way you approach it depends on what type of business you have: a small business or a large corporate brand. Domain name management means something completely different for an international corporate business than it does for a personal brand because the two have completely different needs. The common denominator, however, being the role of security in domain name management is everyone's concern.
Corporate Domain Name Mangement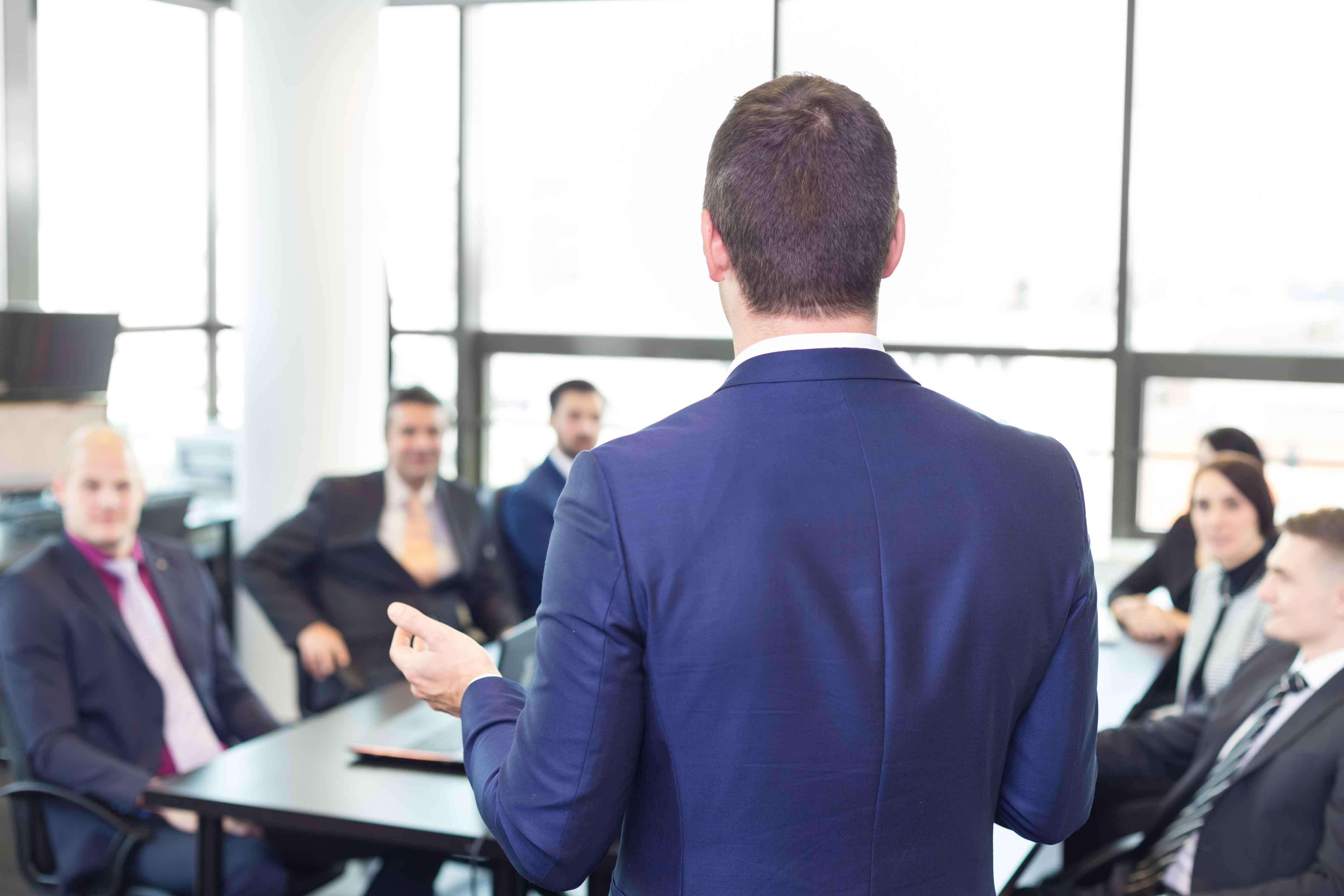 Who it includes:
International brands
Franchise/chains
Public figures
What their concerns are:
International domains – If you are a well known and established brand, the last thing you want is counterfeit goods being sold or another brand operating under your name in another country. Domain names, unlike patents and trademarks, are fairly easy for anyone to get a hold of and many times difficult to recover which is why it is essential for large international brands to monitor and take action quickly when it comes to protecting their namespace on the Internet.
Domain name management – Having your entire domain name portfolio under one Registrar helps to create a healthy and stainable path for budgeting, cross-departmental organization, and consolidated billing. API platform that gives flexibility for large teams to move data around with ease. Having dedicated account managers knowledgeable in the industry to help you create a robust domain name strategy that includes proactive and defensive domain registrations.
Security requirements:
The major concern for large corporations is finding a partner they can entrust with their domain name management portfolio. Security begins on the Registrar platform with a secure IT infrastructure to defend against name server hacking and processes that protect client accounts from falling into the wrong hands.
Registry locking
There are a few players when it comes to domain name operations. There's the Registry which manages the domain, the Registrar with manages your domain portfolio and the Registrant (you). Registry locking creates a system of checks and balances to ensure your domain is protected from unauthorized changes. If you want to make changes to any information regarding your domain you first need to complete a pre-determined procedure with your Registrar to authenticate your authority, and then the Registrar needs to complete another pre-determined procedure with the Registry to ensure the requested change is intended.
This may seem like a lot of extra work but when you're dealing with high-level accounts it makes all the difference in protecting your brand from a potential disaster that could occur if your domain ends up in unauthorized hands or your website and email go down, losing your business thousands and even millions of dollars a minute.
IP Lock
An IP account lock similarly allows you to reduce the chance of unauthorized access by allowing up to 3 static IP addresses to access your account.
DNSSEC
Different domain endings require different things. Some verified domains hold themselves to a higher level of security and exclusivity and require a technology called DNSSEC that validates your site by digitally "signing" the data.
Small Business Domain Name Management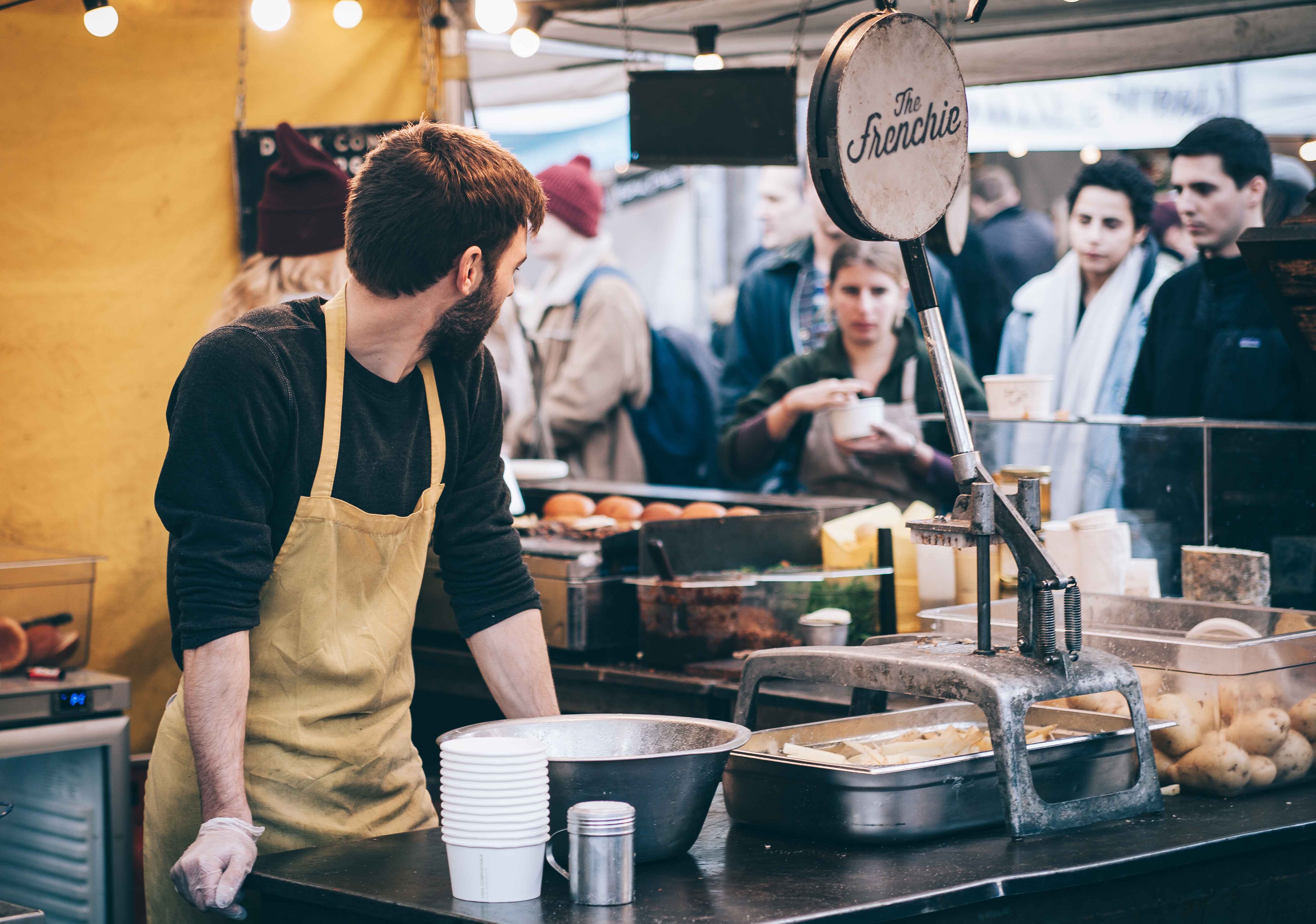 Who it includes:
Personal brands
Entrepreneurs
Start-ups
What their concerns are:
New domains – Creating a domain portfolio and securing your brand name in multiple domain endings that include key terms surrounding your industry so that competitors can't build a brand similar to yours in your namespace. Registering different TLDs to be used for future marketing campaigns.
Domain name management – Ease of ability to go into your account and make changes with access to a friendly and responsive support team that can help fix the things you break and make updates to your account that extend beyond your knowledge of the topic.
Security requirements:
2-Factor Authentication
The tech industry has adopted 2-factor authentication as the new norm. It's the easiest way to protect your account from the fingertips of your smartphone.
SSL Certificates
More than ever before, all businesses including small business need to have an SSL Certificate in place. Google is on a mission to make the Internet more secure so websites that do not have an SSL Certificate are now being labeled as non-secure in the web browser, deterring Internet users from navigating to those sites, and in turn showing brands the value in protecting their customer's data online.
Whois Privacy
Not everyone knows that when you register a domain name a public record is created that releases personal information like your name, company, email and phone number. The last thing you want if you're a small business is to be flooded with spam in your inbox from solicitors trying to sell you web services to go along with your domain name. Private Registration replaces your contact information and filters all incoming messages.
Every business is a unique snowflake – the needs of a large international brand differ vastly from that of a small business. The key is to find a partner flexible enough to meet your domain name management needs and grow with you as you grow.