Goodbyes are hard – but it doesn't have to be goodbye. During the start of the COVID-19 pandemic, Google enabled advanced Google Meet features (typically only available in the Enterprise edition of G Suite) to all G Suite customers globally at no additional cost through September 30, 2020. Google did this to help businesses struggling due to the pandemic stay connected and work together in the cloud. In a matter of days, conference meetings turned into Google Meet video calls, walking over to a colleague's desk became sending a Google Chat, and employee's home turned into offices with Google Drive, Gmail, Sheets, Slides, and more. Now that September is coming to a close, you may lose some of the perks you have grown to love. Continue reading to learn which Google Meet features are leaving and how you can prevent saying goodbye.
Which Advanced Free Google Meet Features Are Leaving?
1. Google Meet video conferences up to 250 participants
For small to medium-sized businesses this feature may not have an enormous impact on your day-to-day operations. Depending on your G Suite plan, you can still host up to 100 participants with G Suite Basic, and up to 150 participants with G Suite Business.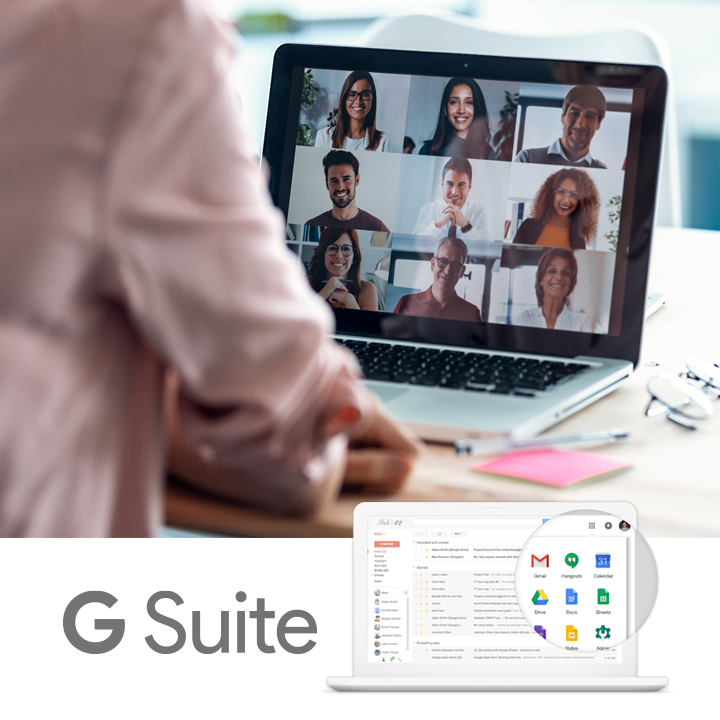 2. Live streaming in Google Meet for up to 100K viewers
Live streaming has grown significantly in the age of social media. With the ongoing pandemic, the need for virtual events is greater than ever. With this free Google Meet feature, you can host a live stream for up to 100K viewers within your domain. This is a great benefit for large companies who want to connect with their entire organization in real-time.
3. Securely record meetings to Google Drive
The best Google Meet feature, used by organizations of all sizes, is the ability to record meetings and automatically save them to the Drive. When is the last time you were trying to track down action items or notes from a meeting, but couldn't find them? If you're human, the answer is probably pretty often. Recording your meetings is the perfect way to ensure nothing is overlooked. Saving the meeting recording directly to the Drive, allows anyone in your organization to refer back to the meeting for a quick refresher. This free Google Meet feature is often used by companies to create a knowledge base of resources like training videos for new employees and lunch-and-learn sessions for the entire team. 
Final Takeaway: How to Keep Your Free Google Meet Features 
Starting on October 1, 2020, Google Meet will revert back to the original functionality associated with the G Suite plan your organization is currently using. Meetings recorded during the promotional period will stay in the respective owner's Drive. However, if you can't live without anyone of the features we mentioned above (we feel you on that), call us to upgrade to G Suite Enterprise today. G Suite Business and Enterprise will be available to order on 101domain.com in October!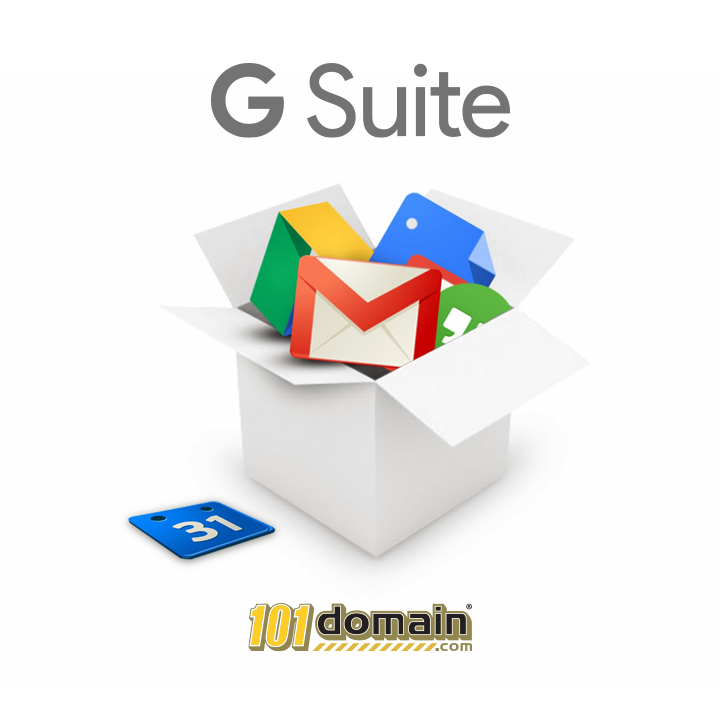 Google Workspace (formerly G Suite) Enterprise Plus
$30.00 USD / 1 User / Month
Gmail, Docs, Sheets, Calendar, Slides, Forms, Sites and more.
Meet Video and voice conferencing up to 250 participants + host live stream (10k), meeting rooms, record meetings, and noise cancellation 
Drive Unlimited cloud storage. 
Enterprise security, support & control.
& Much More.