What happens when a half-launched new domain is acquired by XYZ Registry? The domain is turned upside down!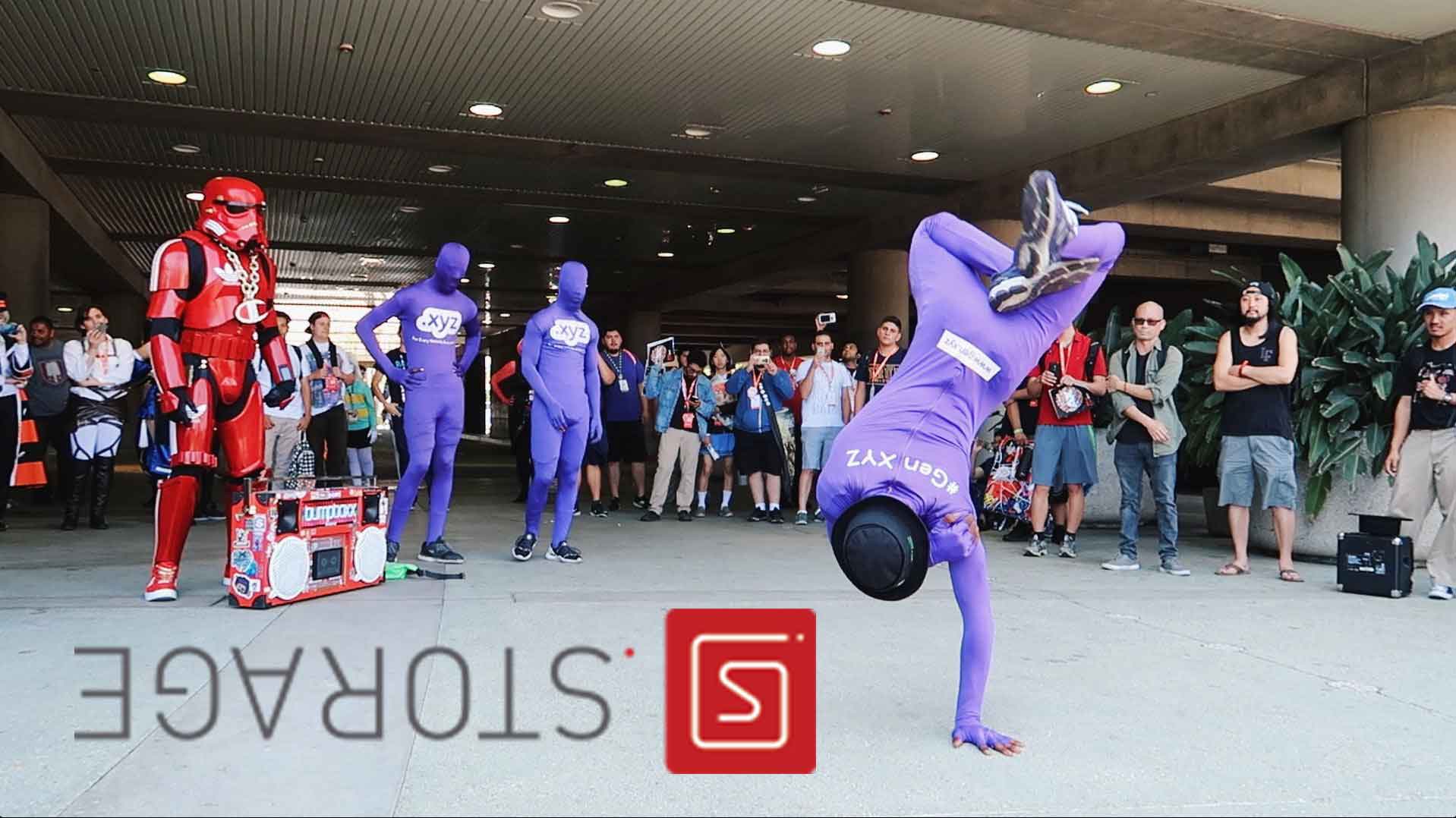 Literally…
The acquisition of the .STORAGE domain is the 10th for .XYZ Registry. .STORAGE which had originally planned to go to General Availability in July, 2017 is now preparing for a re-launch schedule with new pricing.
New launch dates and prices
Storage will now launch on the below dates:

Who is .STORAGE domain for?
Data Storage

Local drive storage
Network storage
Cloud storage
Backup storage
File sharing services
Physical Storage

Self-storage
dry warehousing
Logistics
Vehicle, boat & plane storage
Moving services
Some things to get excited about
.STORAGE is now being run by one of the most successful Registries, XYZ Registry!
.STORAGE will be an OPEN and UNRESTRICTED generic TLD, meaning anyone can register one.
Rather than reserving the best names, all .STORAGE names will be available for one flat price.
There are ZERO premium names and ZERO reserved names.
1 and 2 character domains will be made available for standard registration fees.
.STORAGE is available for pre-registration with the new pricing now!
We also invite you to visit our .IO domain and .AI domain website.