There's nothing better than a good domain hack. A domain hack is when a top-level domain is used for something other than the original purpose it was created. Some of the most famous domain hacks are country code domains that are re-purposed for specific industry use-cases. For example, there's .ai domain for artificial intelligence, .io domain for input/output, and .ar domain for augmented reality. What's less common is seeing a country domain being used as an alternative region domain ending, but after the year we just had—anything is possible. We're starting to see more and more .me domain registrations from businesses in the Middle East, leading us to believe this could be the next big domain trend.
Although .me domain has already made a name for itself as a go-to domain for individuals and businesses who want to personalize their online presence, with a population of just over 600,000 Montenegro is not a well-known country (or a huge market). The Middle East however is considered to have over 400 million people. It would not be that difficult to imagine that businesses and Internet users in the Middle East slightly shift the momentum behind .me from Europe to the Middle East region.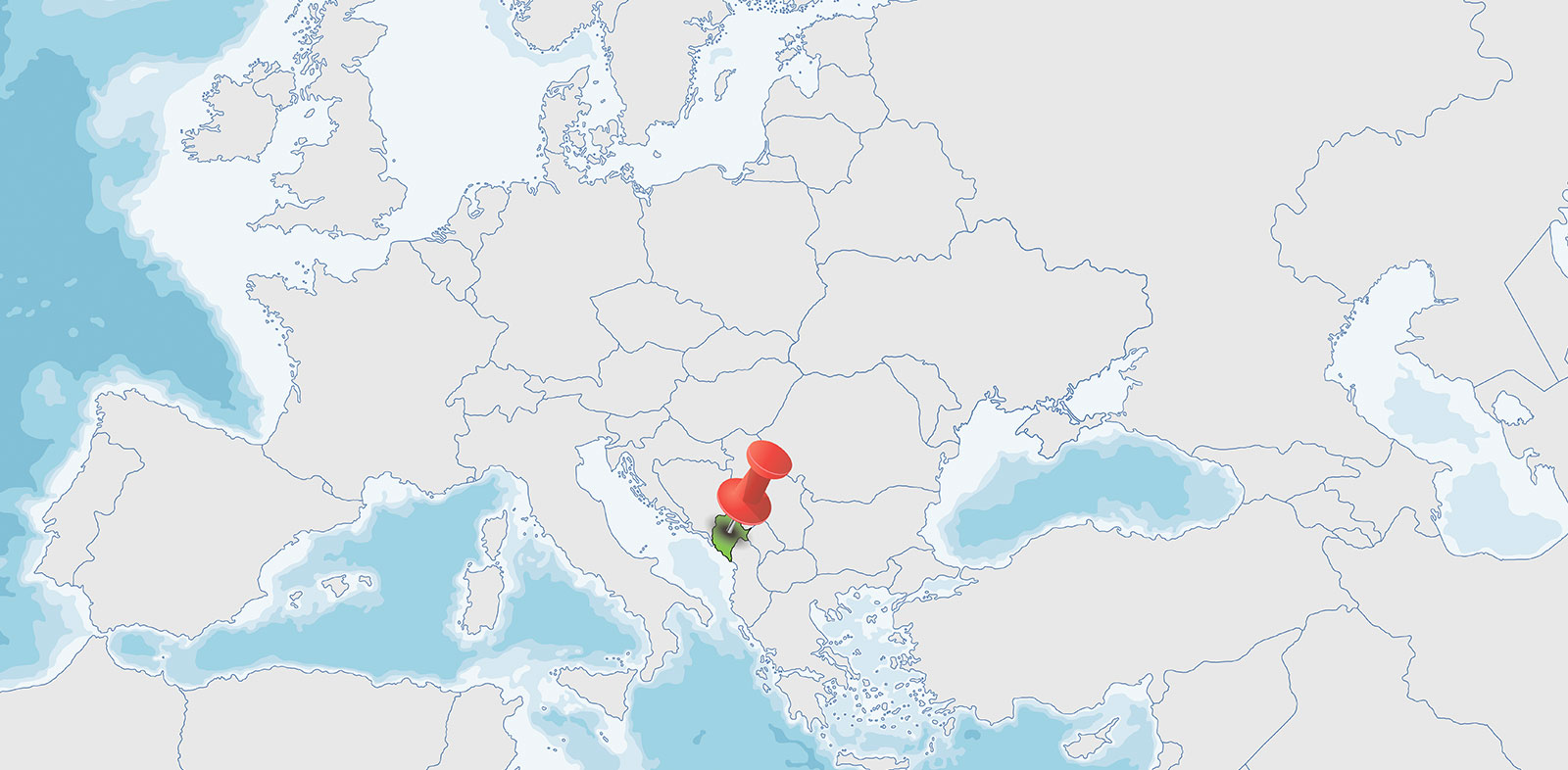 How is .me domain being used in the Middle East?
Regional domains are not uncommon. There is .ASIA that caters to Asian audiences and .EU which is the domain extension of choice for the European Union. Similarly, there is an organic need for businesses and creators in the Middle East area to address larger audiences and showcase their ability to operate regionally rather than locally. Enters .me! The ccTLD for Montenegro is loved for its natural ability to highlight the personal connection between businesses and customers and is increasingly used by everyone in the Middle East who wants to go regional. Today, the likes of KFC (https://www.kfc.me/), Pizza Hut (https://www.pizzahut.me/) and Vogue (https://en.vogue.me) made .me their online Middle Eastern home.
QatarLiving.me forwards to their main website with all things Qatar including properties, vehicles, services, and jobs.
What you need to know before you register .me?
Some country code domains have special requirements, such as having to live in the country you are registering the domain name. Luckily there is no documentation required for .me domain, which means you can get a short and memorable domain name in the middle east for an amazing price. But act quickly, before all of the great names are taken.
Search for your domain name now.