Things from the past often make a comeback in a significant way. Mom jeans in the 80's – uncool. Mom jeans in 2020 – we can't get enough. We've seen the same thing happen with domain registration trends. The .ai and .io domains were about as popular as the size of the territories they represent until the tech industry came along and revamped them for a whole new meaning. The .ai domain for artificial intelligence and the .io domain for input/output. We believe .ar domain is on the verge of a similar revolution.
The .ar domain originally served as the domain for Argentina. Argentina, a trendy country in South America, needs little to no introduction. Everyone knows Argentina as the home of the world's favorite soccer player Lionel Messi, one of the world's most vibrant cities Buenos Aires, rich flavorful wine, and one of the world's seven natural wonders, Iguazu Falls. But it turns out the tech industry has its own idea for .ar.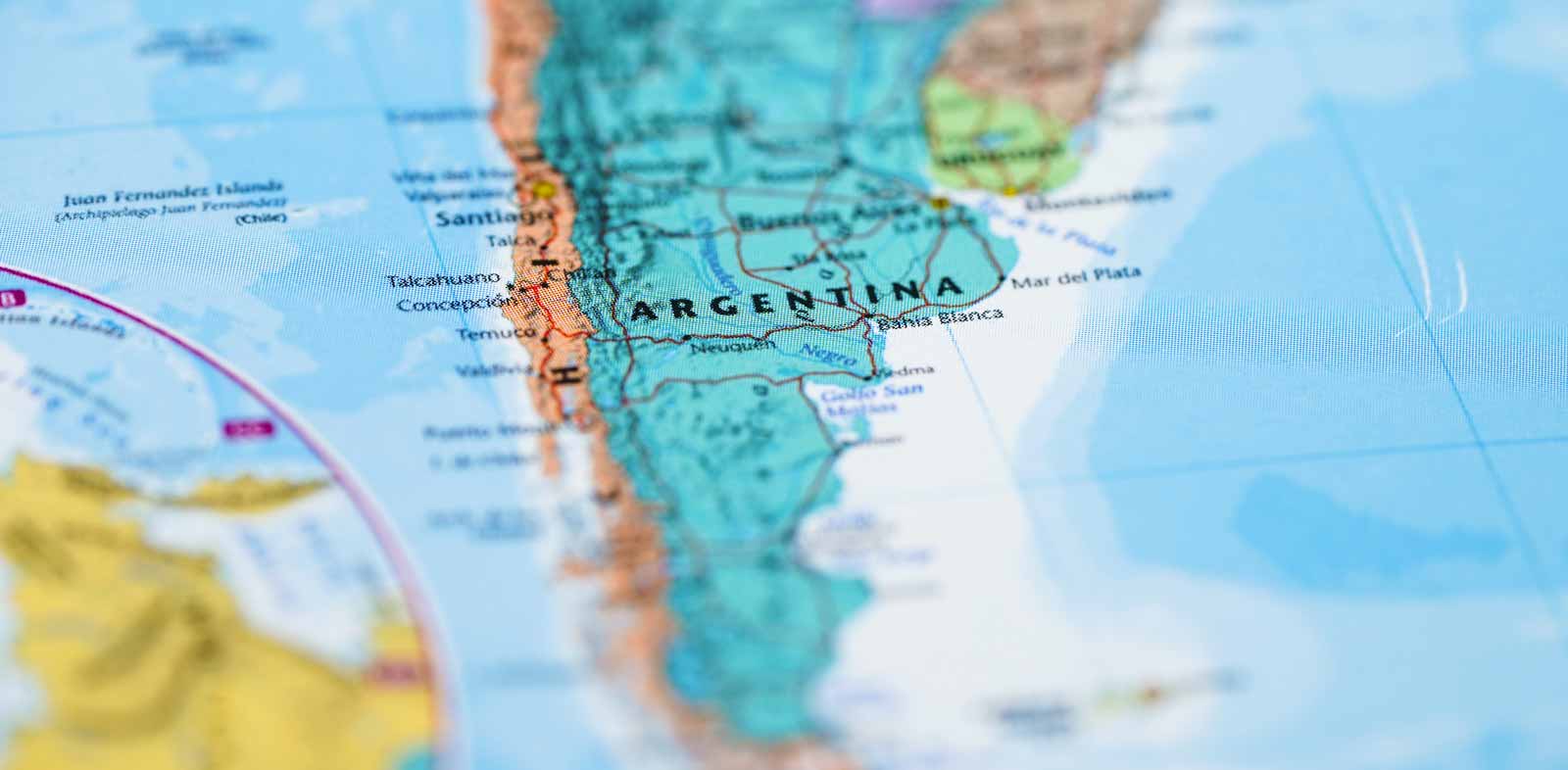 The new meaning of .ar domain
The term "AR" is commonly associated with interactive technology called augmented reality. Augmented reality is an interactive experience of a real-world environment where the objects that reside in the real world are enhanced by computer-generated perceptual information. "AR" is also used in fanfiction for "alternate reality". The .ar domain speaks directly to those audiences, describing a parallel universe one can retreat to or explore. Although, still in the early stages of the AR revolution, we are seeing an explosion of AR startups competing for .ar domain names. The versatility of .ar makes it an appealing website address for start-ups, programmers, and designers.
Augmented Reality is the future
While AR is not a new concept, advancements in technology have made AR a much more practical solution across different industries, such as medical, retail, and automotive. In 2018, AR funding from the venture capital (VC) world was around $859 million, and the revenue of the Augmented Reality (AR) Market is forecasted to hit $100.2 billion by 2024.
The .ar domain allows for word play
Just like you can shorten URL links with services like bitly.com, you can also shorten domain names with country domain extensions. Take bitly for example. The company pronounced "bitly" uses the country code domain name, bit.ly, for Libya to create a short and memorable domain name. Now think about what you could do with .ar domain. 
There are so many words that end with "ar". There's scholar, solar, altar, and grammar to name a few! .ar domain names are great for wordplay, and give companies an opportunity to get their name in a shorter website address.
The term "AR" is relevant
Getting the right domain to communicate a message that is relevant to your audience is a huge benefit. Seeing a recognizable keyword like "AR" in the website address gives your visitors an indication of the kind of content they will see on your site. Not only can .ar domain help you get found online with its association to augmented reality, but it also protects your brand from cybersquatters and competitors. It could even lead to them clicking on your website over that of a competitor in search results! 
.ar provides shorter names and greater availbility
When it comes to domain names, the fewer characters the better. The reason for this is that shorter names are usually easier to remember and they require less typing (and therefore less opportunity for misspellings). An advantage of .ar doman is that it is only two characters long instead of traditional top-level domains like .com.Register a short and memorable .ar domain name you can forward to your main website, or AR focused initiatives.
Since not everybody is an early adopter like you, there are many great domain names still available! On top of that, there are no premium domains so you can get a valuable name for an amazing price.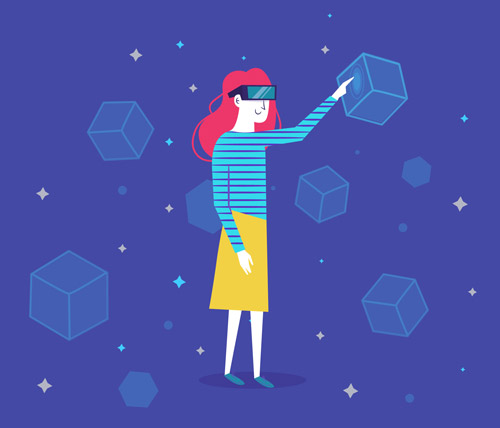 What you need to know before you register .ar domain
Some country code domains like .ar have special requirements, such as having to live in the country you are registering the domain name. Luckily there is no documentation required, but you do need to provide a local administrative contact in Argentina to register this domain. 101domain.com offers this service for you free of charge.
All it takes is the right industry or person to take an interest in a domain for it to take off. We see it happening all the time, first with .ai and .io, and now with .ar domain names. We believe .ar domain can be the next .ai domain, with some names selling for over $100,000 on the aftermarket. Businesses are taking notice and registering .ar domains as the real world integrates into the digital world. Now is the time to be a part of the next new thing – .ar for augmented reality. Get in on the investment while the best domain names are still available.
Search for your domain name now.