Google Workspace beginners are often curious about the difference between users and aliases. We're here to set the record straight and help you maximize your Google Workspace account with users, email aliases, and domain aliases so you can get more done no matter how many employees and domains you manage.
User vs. Alias vs. Domain Alias Oh my!
There is nothing more frustrating than realizing that you are paying more for a service than you need to. Google Workspace is great for a number of reasons. One of them being the ability to create email aliases. Email aliases help you get the most out of your inbox without breaking the bank. Many people new to Google Workspace, confuse users with email aliases. There is a simple way to determine whether you need another user or just an email alias address.
Let's say Rob is a new hire in your accounting department. Rob joined Sally in accounting so now the team has two employees. If you are setting up Google Workspace for a person, in this example Rob, then you'll need a new user. However, because your accounting team is now growing they have requested a new email address ([email protected]) to use as a distribution list. You wouldn't need to set up a new Google Workspace user for this, but instead an email alias. The easiest way to remember the difference is users are for people and aliases are for additional email addresses.
Give a Google Workspace User Additional Email Aliases
Every user in a Google Workspace account has a primary address for signing in to their account and receiving mail. If a user wants another email address, you can create an email alias for them. You can add up to 30 aliases for each user, at no extra cost.
Example: [email protected] wants a separate email address for sales inquiries. He sets up the email alias [email protected]. Mail sent to either address goes to Bill's inbox.
How (and Why) You Should Use Gmail Email Aliases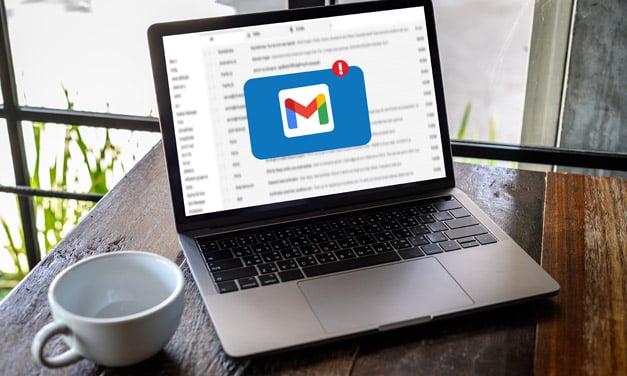 Email Alias vs. Domain Alias
Now that you understand what email aliases are, what they're used for, and have resources for how to add them, we can walk you through domain aliases. When you set up your Google Workspace account you are required to attach it to a domain name, for example, yourcompany.com. 
If you own another domain, you can give users an email address at the other domain. This can come in handy if you manage multiple businesses or brands, each with its own domain. Domain aliases give administrators the ability to set users up with email addresses at both domains at no extra cost per user. 
Users can send and receive email from either address and share files with either email address. However you will only be able to sign in to your Google Workspace account, create documents and files, and send Google Calendar invitations from your primary email address.
Add a domain alias to your account
1. From the Google Workspace Admin console Home page, go to Domains > Manage domains
2. In Manage domains, click Add a domain alias

3. Enter the domain name
4. Click Continue and verify domain ownership
5. After your domain is verified, set up your email. Point your mouse cursor near the domain and click Set up Google MX records

6. Update the domain's MX records to set up Gmail for your domain alias
7. Click I have completed these steps
It might take from 48 to 72 hours for your domain to be verified and email set up.
Send messages from your domain alias
1. Open Gmail from your computer
2. In the top right, click Settings
3. Click the Accounts and Import or Accounts tab
4. In the "Send mail as" section, click Add another email address
5. Enter your name and your domain alias
6. Check the Treat as an alias box
7. Click Next Step and follow the confirmation steps
8. When you send a message in Gmail, click From and select your domain alias

You should start to automatically receive messages at your domain alias address. To test, send a message from another account (not your Google Workspace account) to your new alias.
If you don't receive the test message within 48-72 hours, contact our hosting team. We can check whether your MX records are set up correctly.