Facebook and all of its most popular apps including Instagram shutdown on Wednesday, and people didn't know how to react. Some were launching the app every few minutes anxiously waiting for its return while others welcomed the social media hiatus. This was the worst outage for Facebook ever, lasting over 24 hours. Which got us thinking, "What if Instagram never came back?". Would everything go back to how it was before? Would some new thing come along? How many people would go out of business with an Instagram shutdown?
The Internet Mocks the Instagram Shutdown
The recent Instagram shutdown was a stark reminder that a single giant corporation owns the world's top Internet apps. It's a scary thought, primarily if your entire brand presence exists on social media. The Internet had some laughs and poked fun at the issue (since that's all you can do in traumatic situations). But in reality, the Instagram shutdown prompted many companies and influencers to reevaluate their business practices seriously.
Who did the Facebook Outage Impact? 
While the outage caused temporary emotional damage for social media addicted users, it had a far more significant effect on businesses. Social media is more than just an outlet for individuals to express themselves. An online presence today consists of a few essential things: a premium domain, a professional email address, and social media. Successful companies have all of these elements. If you can get the exact match domain and social media handles for your business name – even better!
It is not uncommon today for individuals to generate their sole income from social media platforms like Instagram. We live in an age where a child is the highest paid YouTuber, and our pet's Instagram accounts have more followers (and make more money) than we do. Many young entrepreneurs, women and men alike, generate their sole income from their social profiles. Influencers, parody accounts, and pages that re-share memes, make a living from social media. The Instagram shutdown exposed the problem of relying on a social media platform to be the hand that feeds you.
why you shouldn't build your business on social media
Protect Your Business From an Instagram Outage
Every business needs a business website. Creating your own website is the only way to have complete control over your online business presence. Placing your business operations in the trust of an app can be risky as seen with the Instagram shutdown. In the case of a service outage, your users can't use social media to interact with your brand. Partnership deals, promotions and more have to be put on hold until the service is back up. But what if it never is? When your brand isn't in front of your audience, you aren't making money. If social media is your only source of revenue, it could mean serious trouble for you. 
You don't want a third-party platform to dictate how often users will see your business (if at all). Not to mention, Facebook and Instagram own all of your information and your customer's information. Yet you don't have access to any of it.
Benefits of a Business Website (the trifecta of an online presence)
1. Drive users to your website
With your own website, you control the amount of traffic you bring in. Use PPC Advertising to find new customers and Retargeting to engage visitors who have been to your site before. With social media you end up paying more and more in advertising to prevent your business from being buried by the algorithm changes every few months. A standalone website gives you the opportunity to bring more eyes to your brand.
How to achieve this: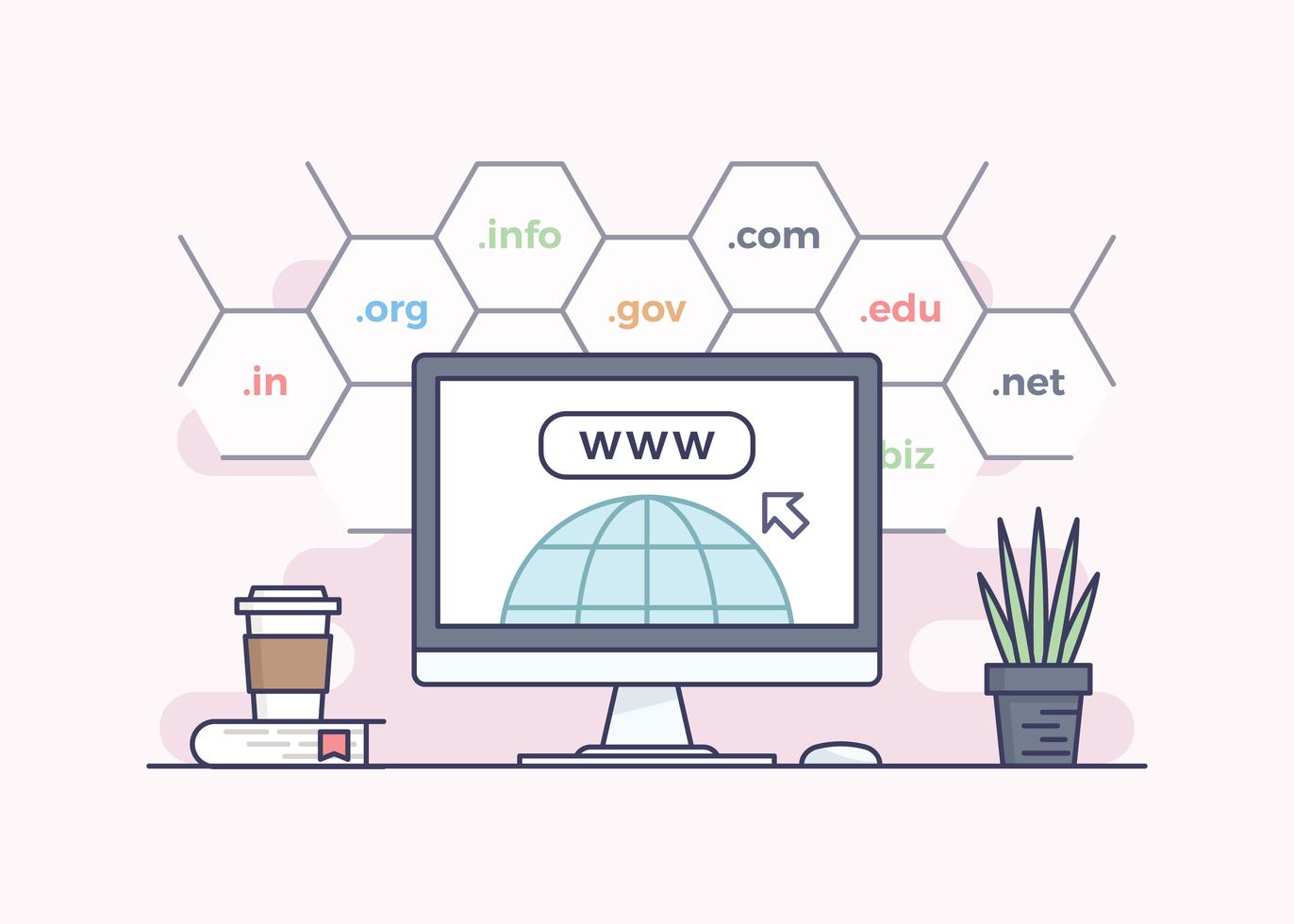 2. Collect customer information
One of the most significant benefits of owning your own website is being able to collect customer data. And we don't mean creepily. Google Analytics gives excellent insight into what products your customers are buying, and how they are spending time on your site. This valuable information will help you improve your customer experience, and create loyal, engaged customers who convert.
How to achieve this: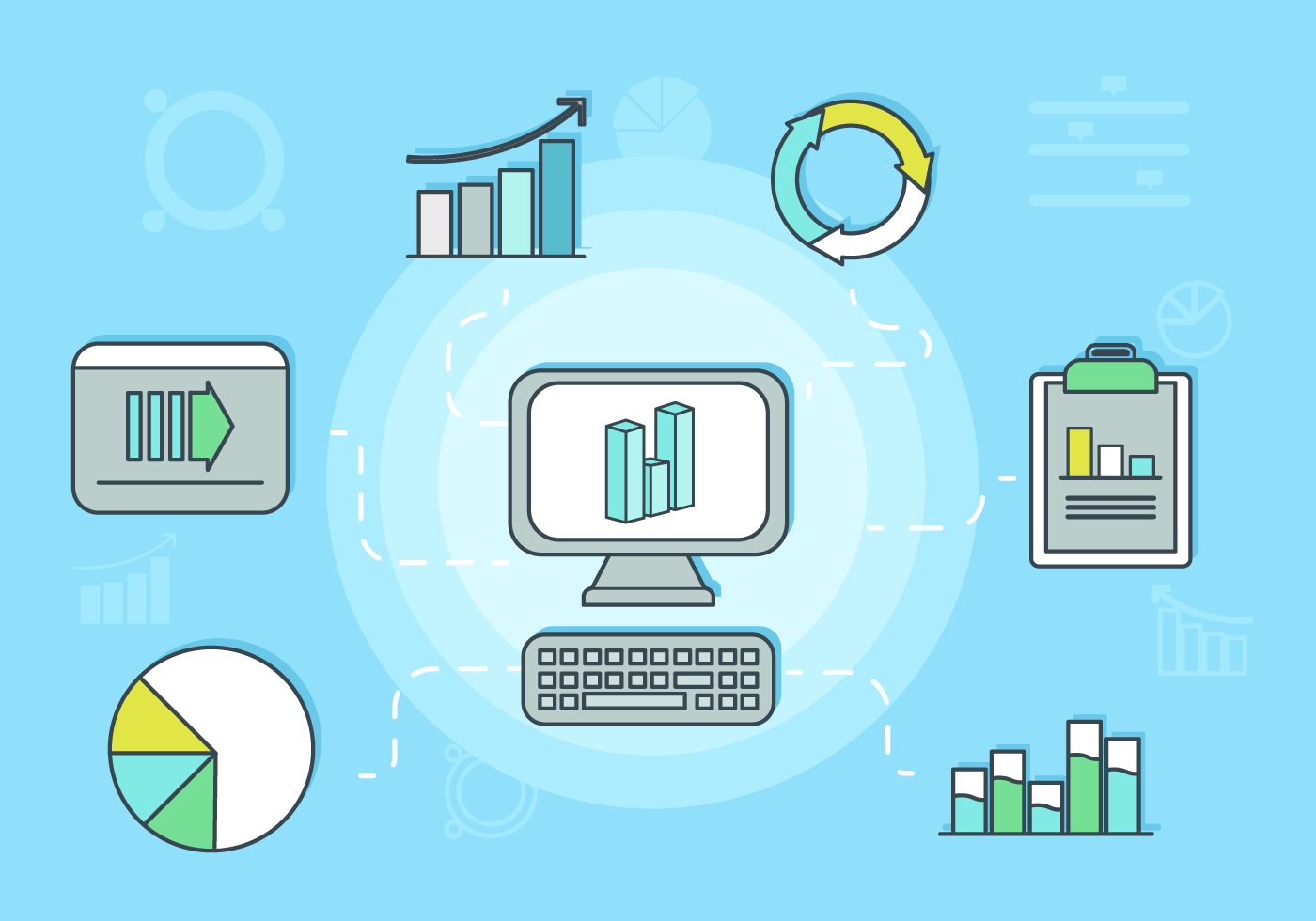 3. Never experience downtime
The fact that the world's most popular apps were all down for over 24 hours is pretty crazy. If a company the size of Facebook can't get it together, what does it mean for the small businesses of the world? Our new hosting offers 99.99% uptime guarantee. With content network delivery, even if something happens to your server, a static backup of your site will display. This ensures that your site is fully operational. Users were begging for something to look at during the shutdown, and it could have been your business website!
How to achieve this: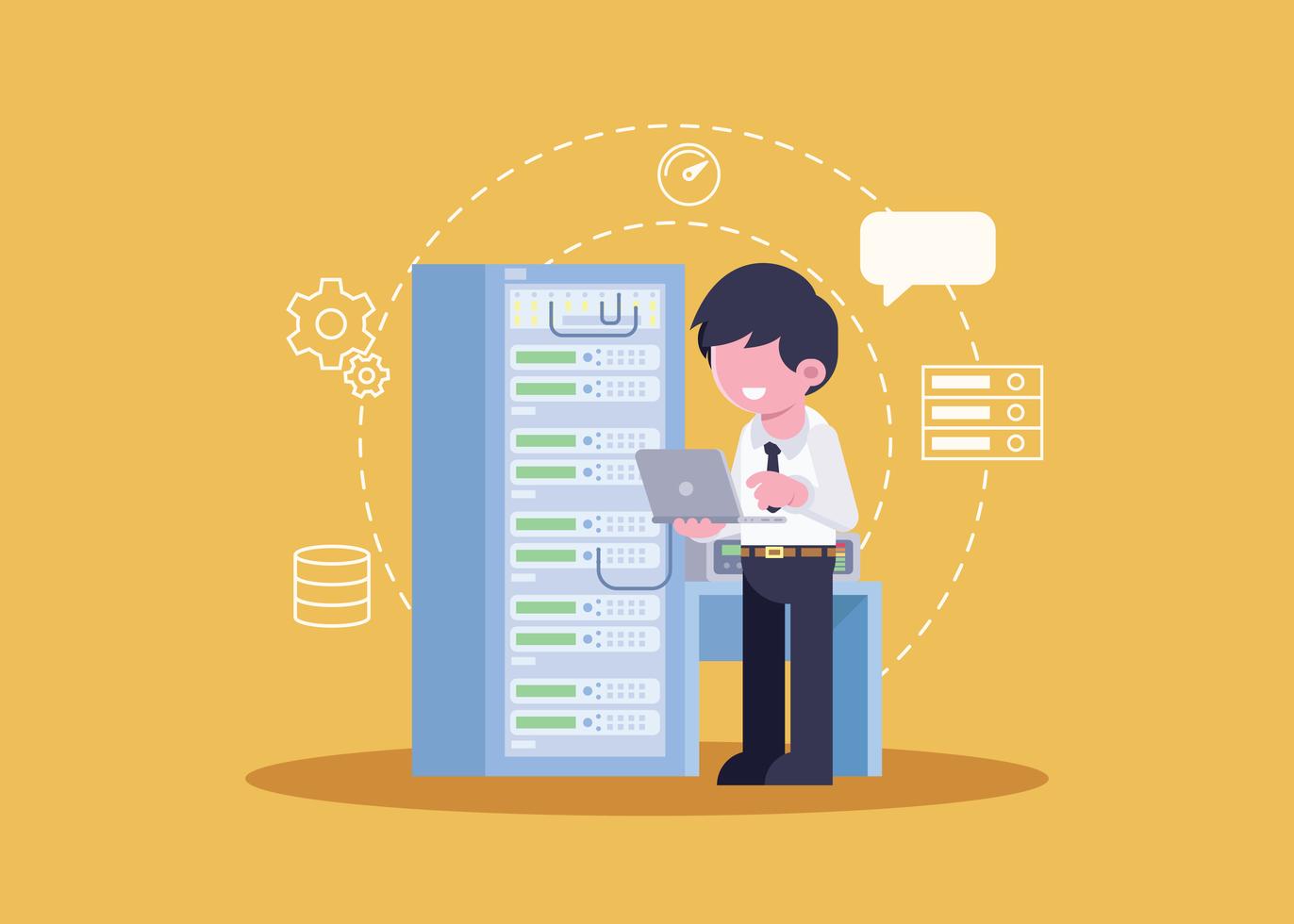 Make sure your business is prepared to survive an Instagram Shutdown Apocalypse. Get started with a business website today!