Many factors go into the selection of a company name. It isn't a light-hearted decision. So what do you do if you go through the entire process and find there are no viable domains left? You should always consider the availability of your startup domain extensions before you choose a name for your company. Otherwise, you could end up with an undesirable website address that does not speak to your business mission or attract new customers.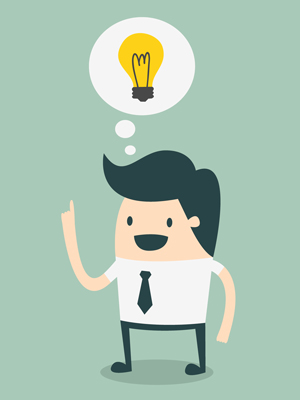 Think of your startup idea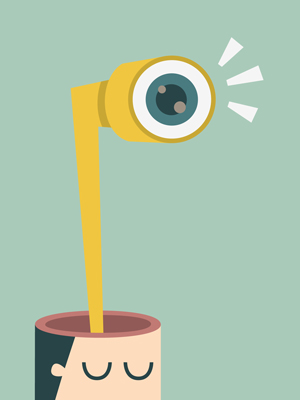 See if it's available as a domain name
But don't wait too long if your domains are available. You don't want someone else to snatch them up while you are still thinking about it.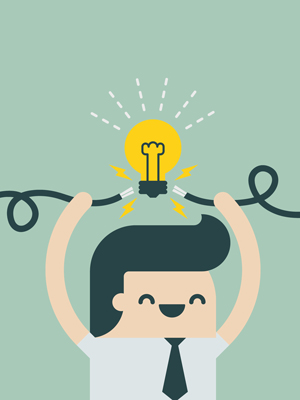 Buy your startup domain extensions
Experiment with domain extensions like io domain for startups
Domains like .IO, .AI, .APP and .DEV are taking over the startup world. .IO and .AI are official country domains turned Silicon Valley. For example, you know that .IO domain you keep seeing everywhere? People are using it for Input-Output (a computing tech thing) and .AI for the Artificial Intelligence craze. .APP and .DEV on the other hand, are owned and operated by Google. It's no surprise that Google knows exactly what domains their users are interested in. .APP domain which launched last year, and .DEV domain which just launched are two of the hottest startup domain extensions on the market!
Get all of the best domain extensions for startups
If you do get your desired .COM domain name, you should register the same name in additional domain endings as well. For example, you may want to get country domain extensions in the regions you plan on doing business with, or other new domains that relate to your product or service. Additionally, you should secure the plural form of your company name or term for brand protection purposes. By doing this you are expanding your real estate in the digital world, so you don't have to compete with other companies for the same startup domain extensions.
Want to know which domains every new startup should have?
Register your startup domain trademark
Buying startup domain extensions is one of the first actions a startup should take. Registering your trademark should be on the top of the list as well. Trademark rules differ across the globe, and not all countries abide by the same trademark rules. In some regions, the first person to register the domain name has rights to it, regardless of which entity owns a trademark for that term. This is why it is essential to register your mark in as many extensions as you think could be confusingly similar, or you have a specific reason for owning.
However, as a general rule of thumb, registering your trademark offers an additional layer of security and ownership. If you make a trademark out of your company and domain name, then it is doubtful that others will try to register your domain name for extortion purposes. If someone purchases a domain name with your term and with the intent to resell it to you, they would be infringing on your trademark.
Timing is everything with startup domains
With domain names is you are not first you're last. If your name is not available when you search for it, you're going to have to compromise on either the business name or the startup domain extensions. This is why buying domain names for your start-up should always come right after you think of the idea. If the name is available – great! If not, you can look into other domain options or acquiring your domain name.
Want to buy your dream domain name from someone else?
Should you change your business name if your domain isn't available?
If you didn't check domain availability before deciding on your company name, you could be in a pickle. For online businesses especially, it is essential to have the same company name and website address to create consistent branding. On the other hand, if your brand is an offline brand such as a manufacturer, having an exact match domain name might not be as important. Don't forget you can always forward a fun and catchy domain name to a less attractive domain name —> see how Mizzen + Main did it!
Behind every great idea is a domain name. Don't wait to get your startup domain extensions, try a search today.