Corporate Service Series: Volume 10
It is no surprise that customers avoid businesses that are unable to guarantee a secure and fast web connection or compromise users' data because of poor security practices. The increase in cyberattacks also increased existing concerns, which makes customers choose the companies very carefully they are trusting with their business.
Can you afford to lose your customer's loyalty?
The issue of cyberattacks is no longer theoretical; for most companies, it became a matter of "when will it happen" compared to the previous "will it ever happen." And today, almost every industry is targeted by bad actors. The techniques that are used to intercept or manipulate legitimate traffic can cause disastrous consequences. A single breach in your data flow has the power to cripple any company. 
Too many organizations don't employ basic domain security measures, which leaves them open to attacks. Businesses that don't stock up on their cyber security practices could end up paying the price of losing their customers' trust. A recent survey performed by PCI Pal, a global provider of secure payment solutions, shows that customers avoid a business for up to several years if data is compromised. Among the study's participants, 30% said they would never return. Recently, many employees started to work from home, which only increased the cases of compromised user data due to security blind spots. Furthermore, a majority of consumers feel more concerned seeing how businesses are handling their data since the beginning of the pandemic.
The above-mentioned blind spots and gaps, as well as security breaches, force companies to take the appropriate steps to avoid a disaster presented by a successful cyber attack. A report performed by ESI Thoughtlab says that 65% of Small and Medium-Sized Enterprises are planning to increase investments in cybersecurity within the next couple of years.
Would you do business with somebody you do not trust?
Neither would your clients.
To prevent DNS attacks, it is important to know more about the anatomy of a DNS attack. It attacks your domain name server with an unexpectedly large volume of activity. This can cause servers to crash or stop responding, which in turn causes downtime for your website.
DNS hijacking is also nothing new and has been around for quite some time to cause destruction, but only recently have cyber criminals started using this form of attack sites for some kind of monetary gain. It is mostly used to reroute web traffic to fake websites or for phishing campaigns to steal confidential data.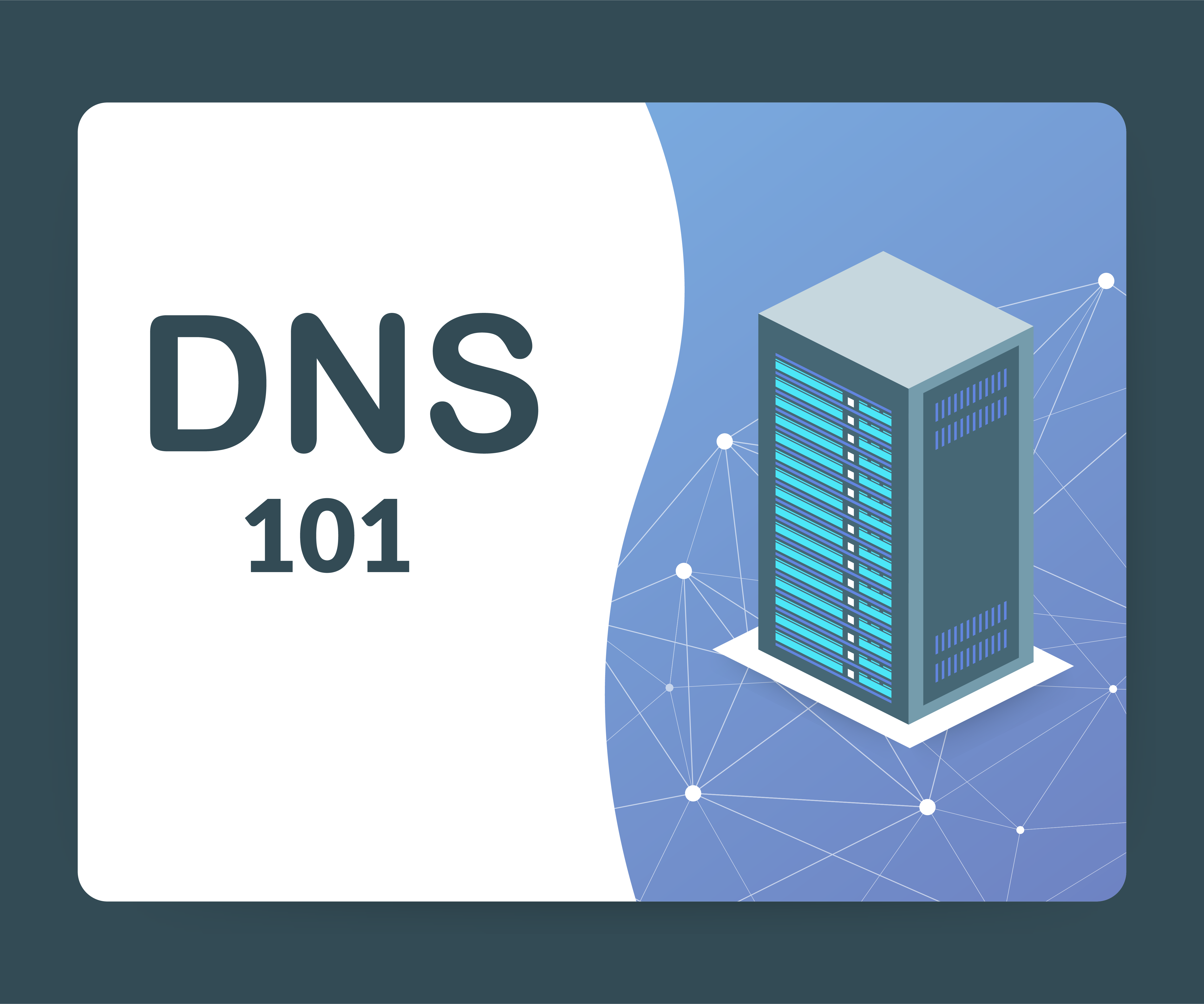 While standard DNS services will get the job done, you want a service that goes above and beyond common standards. Deciding for a reliable DNS service doesn't just build customers' trust in your brand, it is also essential for your company's success. The Secure Web Accelerator powered by Cloudflare is a service that optimizes site speed and uptime, while simultaneously protecting websites from attacks. Adding it to your domain speeds up your company's website and improves the performance with built-in security features. Moreover, it gives you an edge over the competition with greater uptime and availability.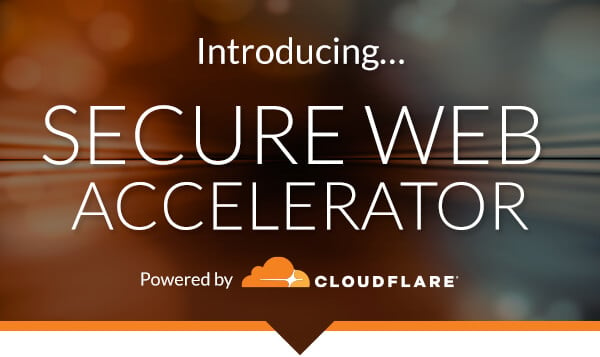 You can Eliminate your Security Blind Spots right now. 
You've built your business and your brand.
Now how do you secure and protect it?
Together, we can establish, grow, and protect your domain portfolio and your online presence.