Long gone are the days of storing files in filing cabinets and boxes. The cloud is becoming more popular as a storage solution that's both secure and cost-effective. Along with it, cyber attacks are becoming more common. And it's not only large corporations they are after—cyber attacks target small businesses too. Malware is a threat that continues to impact organizations across all industries, particularly financially motivated ransomware attacks that threaten to publish or block access to an organization's data unless a ransom is paid. There have been countless high-profile ransomware attacks such as Scripps and the Colonial Pipeline that have significantly disrupted business processes and critical infrastructure services globally. This article will help you understand how moving to the industry's most trusted cloud can help protect your organization from ransomware.
Overview of Google Workspace Cloud Applications
Google Drive is one of many applications in Google Workspace, a suite of collaboration and productivity tools that allows you to manage content more securely and efficiently in the cloud. With Google Workspace, you have complete control over your users, content, and devices. At the same time, your team can simultaneously create and share documents, spreadsheets, and presentations both inside and outside of your organization. Google Workspace enables work from anywhere, on any device, without the need to periodically stop working to save your files. Your data automatically saves to the cloud in real-time you always know you're working on the latest version.
Google Workspace Business Starter gives you access to 30 GB of storage space per user. Google Workspace Business Standard and Enterprise editions get an unlimited amount of storage per user.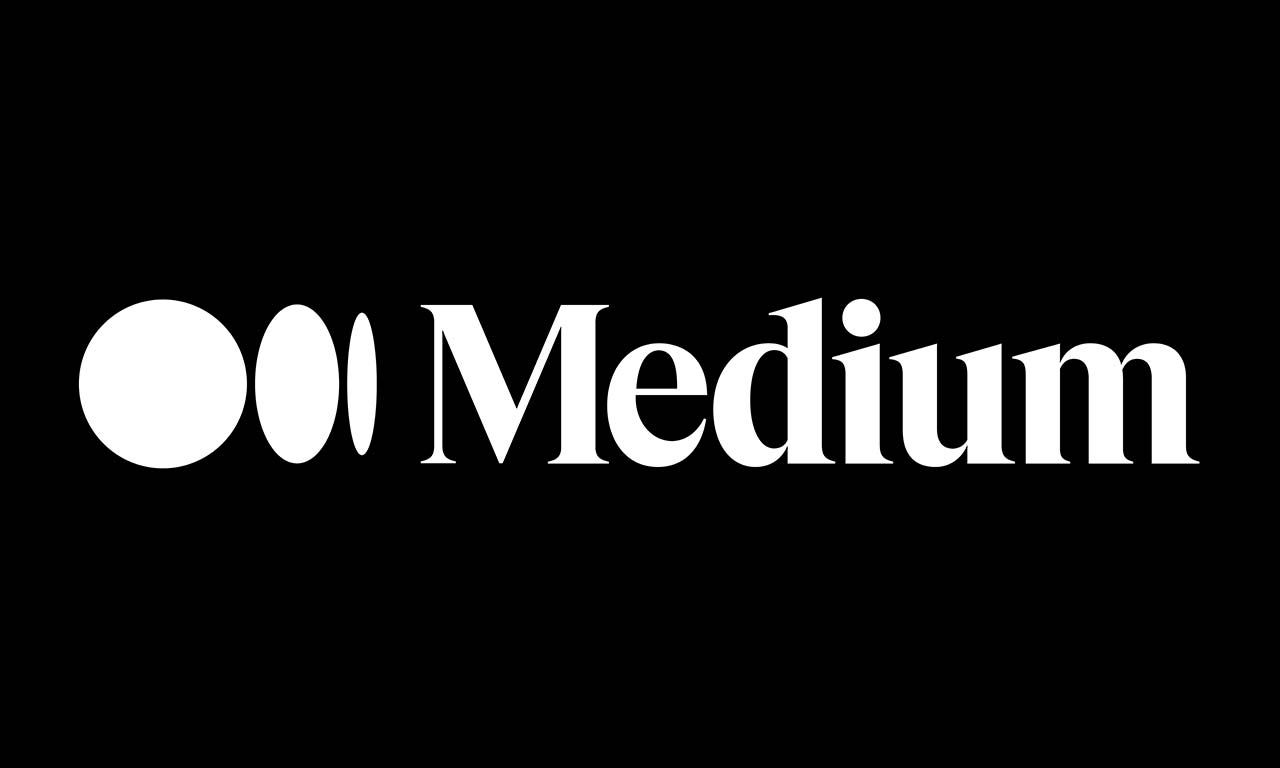 How to use Google Drive to Safeguard Your Data
This guide will show you a few ways to backup data using Google Drive to guard against loss from viral apps, such as Ransomware.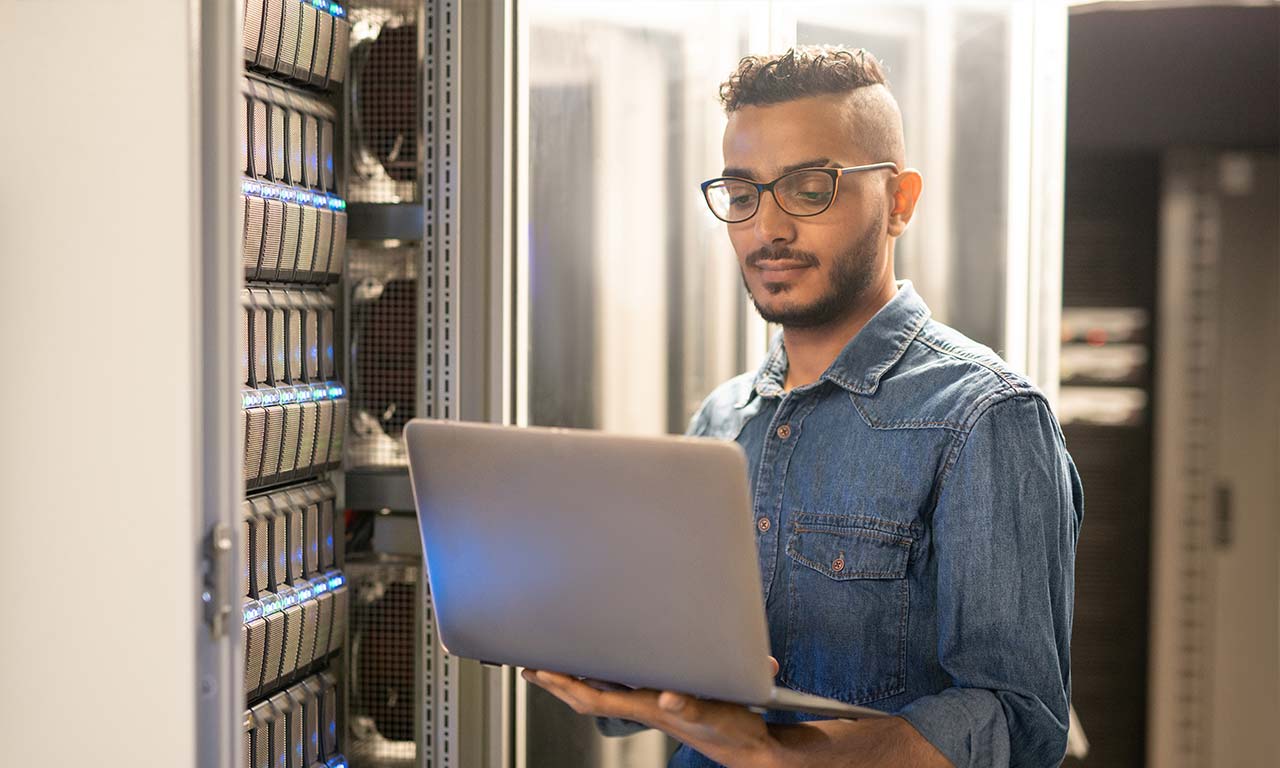 How to Backup Your Website to Google Drive
In this article, we show you how to backup your Plesk-hosted website to Google Drive for the ultimate insurance policy.
Is Your Data Safe With Google?
For many individuals and companies, security is a deciding factor in choosing a cloud provider. It takes trust to move your mission-critical data to the cloud. It's natural to have security and privacy concerns. A key question to consider is, can you protect your data better than Google? For many, the answer is no. 
Google's advanced capabilities put them in a position to offer better security than individuals themselves. At Google Cloud, your data is protected against threats and fraudulent activity using the same global infrastructure, industry-leading knowledge in cloud infrastructure, and data security services as Google uses for their own operations. Compared to the level of security individual users and organizations can provide, Google Drive is more reliable, secure from theft, safe from ransomware, and automatically backed up.
When you upload files to Google Drive, they are stored in Google-owned servers. Google Drive encrypts data at rest in the Drive and data in transit to and from the Drive. Google Cloud encrypts all customer data using multiple layers of encryption to add redundant data protection. Encryption ensures that if the data accidentally falls into an attacker's hands, they won't be able to understand or decrypt it.
Google uses 256-bit AES keys to encrypt data at rest, which helps in protecting the confidentiality of the data stored in Google Drive.
To encrypt data in transit, Google uses TLS and S/MIME for email message security. By encrypting the data before transmission, authenticating the endpoints, and decrypting and verifying the data on arrival, Google protects data in motion from DDoS attacks such as eavesdropping or man-in-the-middle.
Is Google Drive Secure and What Steps Can You Take to Improve It?
In addition to Google's responsibility and efforts towards securing your data, you also have a responsibility to make your account more secure.
Google Recommendations for Using Google Workspace to Protect Against Ransomware
Gmail
Email is at the center of many ransomware attacks, so choosing a cloud-based, inherently secure email platform is essential. Many attackers use email to phish for credentials or distribute ransomware directly. Advanced phishing and malware protection in Gmail prevents more than 99.9 percent of spam, phishing, spoofing, and malware from reaching users' inboxes. Unlike on-premise email systems, Gmail is native to the cloud, which means it is continually and automatically updated with the latest security improvements and protections to help keep your organization's email safe. Google Workspace Enterprise users can set up rules to detect harmful attachments with Security Sandbox for even more control.
Account Security
Attackers use many strategies to gain unauthorized access to your account or get you to download malicious software or malware onto your device. In addition to Google's built-in account protection, organizations at risk of highly targeted online attacks can enroll in Google's Advanced Protection Program. Advanced Protection defends against three significant vulnerabilities that can lead to account takeovers. So far, not a single program participant has been successfully phished.
The Advanced Protection Program:
Requires you to use a security key, a hardware device, or special software on your phone to verify your identity to sign in to your Google Account.
Only allows Google and verified third-party apps to access your Google Account data, and only with your permission.
Scans files before every download in Chrome, warns you about risks and automatically blocks dangerous downloads.

Incident Response Plan
In the event of a security incident such as ransomware, your organization should have a response plan to contain the impact and secure communications both internally to your teams and externally to your partners and customers. Many organizations with on-premise Office solutions have shifted to Google Workspace because it can be used to provide a secure environment for response actions.
Restoring Your Operations
It is essential to establish a backup strategy to restore mission-critical systems and data affected by a ransomware incident. You want to ensure the quickest recovery timelines in the wake of a cyber attack so you can get back to operating your business.
In Google Workspace, files sync automatically to Google Drive. If files on your computer were infected with malware you may be able to recover those files or restore them to earlier file versions unaffected by harmful software.
Protecting against ransomware is a critical issue for all organizations. To recap, these are a few of how Google Workspace can help you build a comprehensive and resilient cybersecurity program to protect against threats like ransomware and more.
Create a ransomware response plan
Defend your organization's data, systems, and employees against malware
Ensure your organization's systems are up to date and patched continuously
Watch for irregularities that could compromise your data
Ensure you have access to back-ups so you can restore critical data and assets
We make it easy for organizations to move to Google Workspace and enable them with ways to identify, prevent, detect, respond, and recover from threats in the ever-evolving cloud-native environment. Visit our Google Workspace page to learn more.

Get a custom email address [email protected] along with your go-to Google apps for video meetings, chat, calendar, cloud storage, docs, presentations, and more.