2020 was estimated to be the most fabulous year ever. If you look at the calendar year, Cinco de Mayo landed on a (taco) Tuesday, July 4th and Halloween are both on a Saturday, and New Year's is on a Friday. But it turns out that nothing worked out yet according to plan.
Google G Suite for creativity
When COVID-19 threatened our livelihoods, we found a way to get creative. Many businesses needed to implement changes to get their business online running quickly and affordably. Google G Suite fulfilled that role, helping teams maintain productivity while transitioning into a new normal of work from home.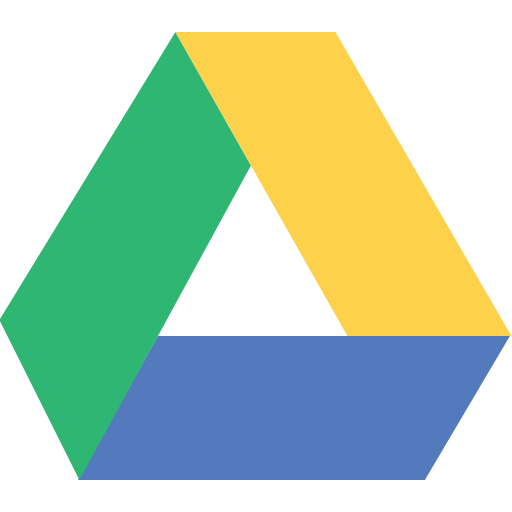 Google Drive
Google Drive provides cloud-based file storage, allowing teams to access documents from anywhere while maintaining a secure web infrastructure.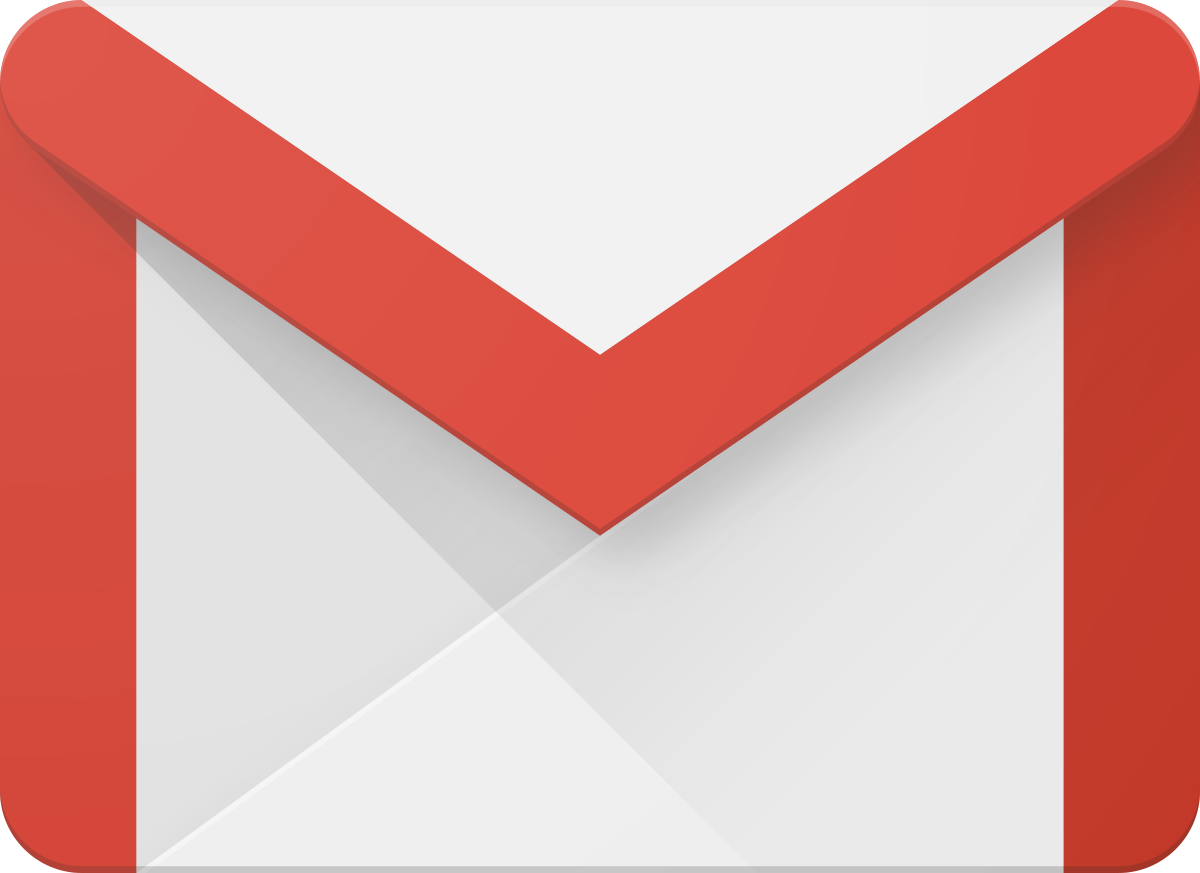 Google Gmail
Users everywhere prefer Gmail as an email solution because it's effective, inexpensive, and simple to manage for all business communications.
When it became clear that the only hugs we would be giving would be to our pets and "hellos" would most likely be spoken in front of a screen or through a microphone, we used Google G Suite to stay connected. Google Meet and Calendar helped businesses continue with operations seamlessly and collaborate on a secure platform.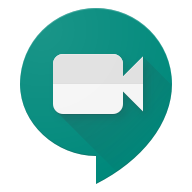 Google Meet
Google Meet is the cornerstone productivity Google application that allows you to conduct secure voice and video calls, and share your screen during presentations.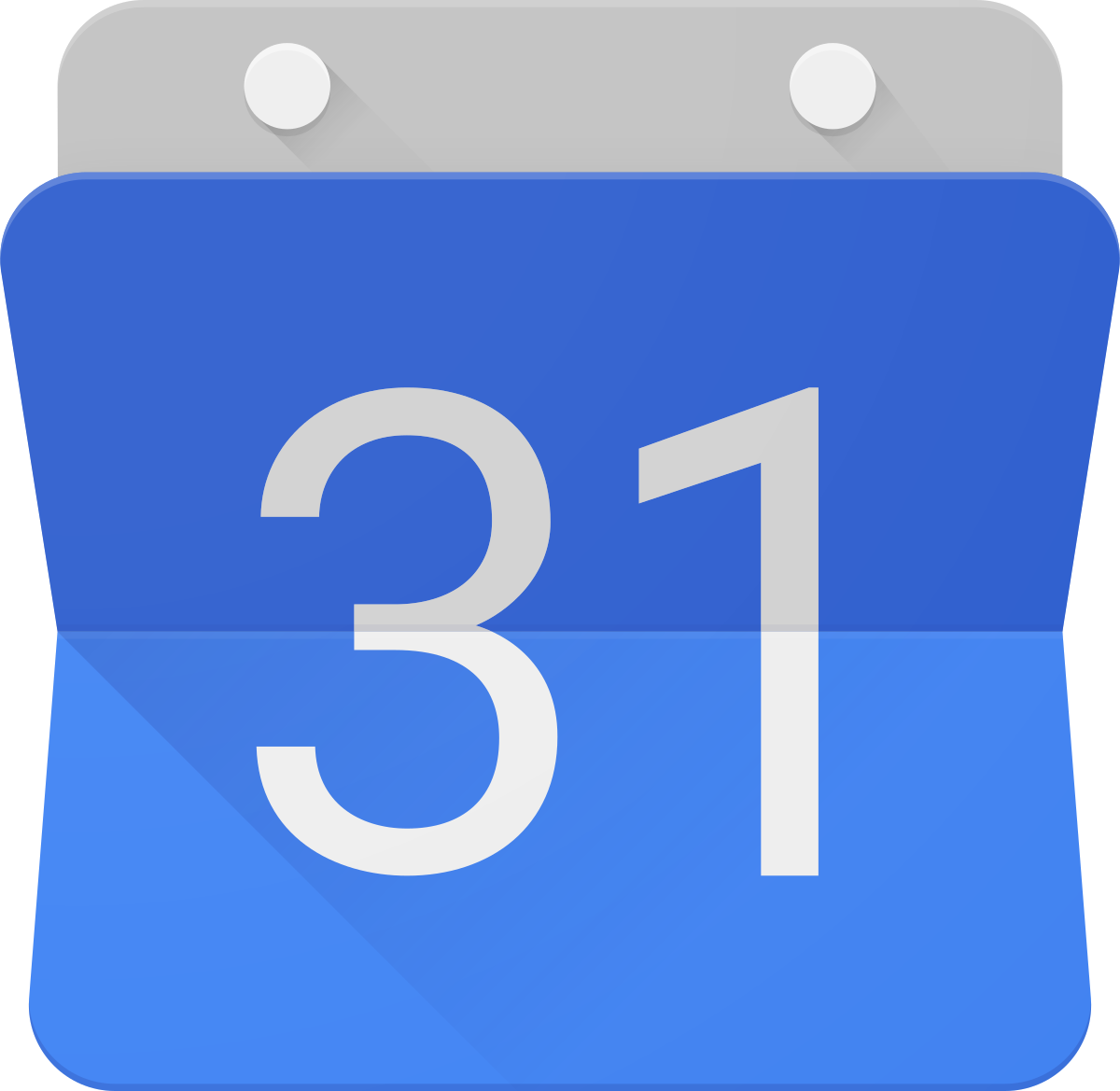 Google Calendar
Google Calendar is a robust and collaborative online calendar used by many businesses. Many software solutions integrate with Google Calendar for greater functionality.
Google G Suite for change
When our brothers and sisters of color asked us to examine our world for old, learned hidden biases, Google docs were used to listen, learn, and amplify black voices. We will continue to provide technological services like Google G Suite used to push progress forward by educating and supporting communities, businesses, and schools everywhere.