Impressions are everything in any line of work. Your website is one of the most important assets for your business, and it should reflect the personality of the company. Most individuals, when doing their research online, check the online presence of your company and that of your competitors before filling out a quote request form or calling you. That's because customer standards are equally evolving with technology, which means that if a website is not current, then potential customers will perceive it as outdated. However, if you understand the behaviors of the users and remain on top of the current trends, then you can easily move ahead of the game.
Your visitors will take you seriously if the business website represents your company. Besides, you could be losing business leads because of poor layouts and design of your landing pages. Therefore, if you have not revamped your company website for some time, then now is the time to do it.
Here are some ten tips and tricks that will help you redesign your website to have a nice-looking and easy-to-use responsive site.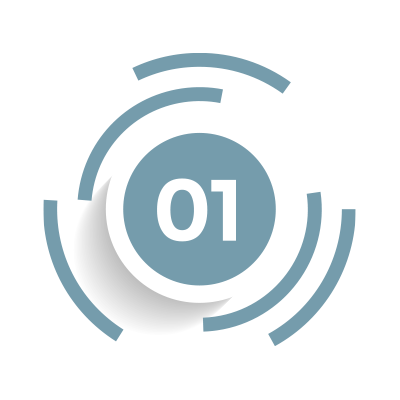 Make the website mobile-friendly
Recent statistics indicate that 80 percent of internet users have a smartphone, which means you should consider optimizing your website for mobile. According to Google, around 61 percent of internet users are not likely to return to mobile sites that they had problem accessing, and 40 percent will visit a competitor's website instead. Mobile websites are essential if you want your business to attract more clients, increase sales, and remain ahead of the curve.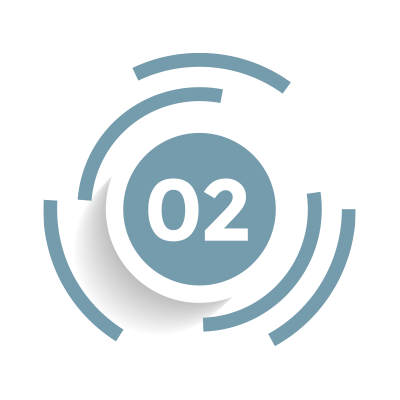 White space, also known as negative space, refers to the parts around the components on a web page that do not have visual items or content. According to website builders, white space is an important element that assists you in breaking up the web pages and increasing readability. If you need any help with that,
be sure to check some of these reviews.
Although the extra spaces might seem excessive, they are responsible for content prioritization, readability, and improve general user experience. Besides, it also plays a significant role in the web design process and the positioning of the website elements.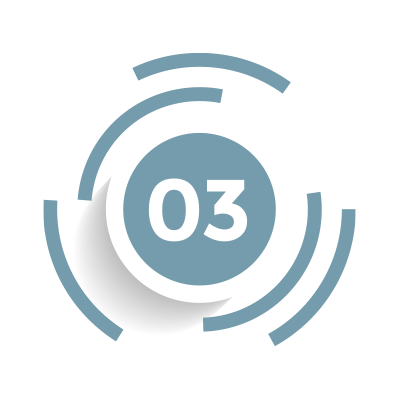 When designing your business website, navigation is essential because it is typically the map that illustrates the key places that users can visit. There is nothing as frustrating than a website with a confusing or disorganized navigation interface. When revamping the navigation of your website, it is vital to make it pretty easy for your visitors to find what they are searching for. If they cannot get what they want, they'll immediately bounce and look for a competitor's site that provides them with better user experience.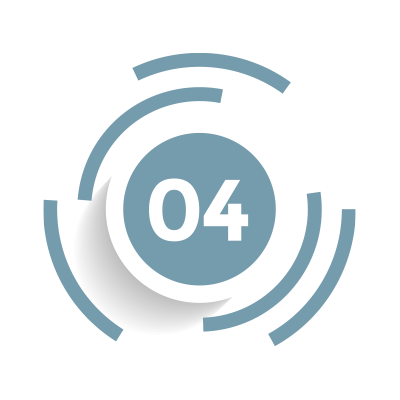 Avoid unnecessary pop-ups
In reality, many people make money from adverts, but the adverts should not cover the content of your web pages. You should not allow a series of pop-up adverts and unwanted redirects. It will only leave your visitors confused on the web page they were navigating, which is quite annoying. Therefore, you should limit the number of adverts you place on your web pages to avoid losing business leads.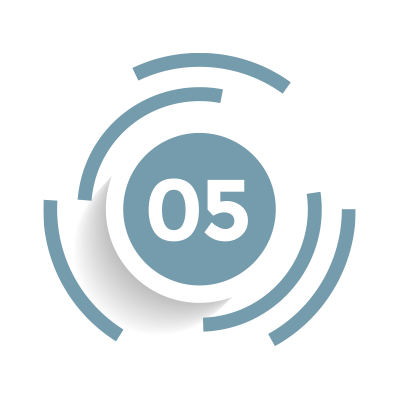 Site visitors like it when you demonstrate that you value their privacy. The privacy of user data is the latest trend in website design and online marketing. Avoid any suspicious activities on your site, such as requesting users to fill a lot of forms and including malware-carrying phishing adverts to avoid exposing user's data. You can guarantee data safety and user privacy utilizing SSL scripts on your lead forms and making your site a McAfee secure one.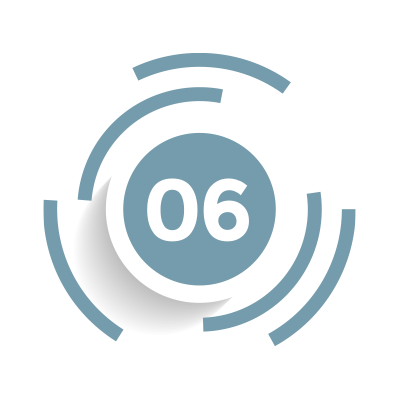 Have a logical flow of content
Maintaining a clear flow of information is a crucial part of effective website revamp. You should always ensure that the content on your website is well arranged because nobody wants to spend a lot of time exhuming leads hidden in the final sentences of blog posts. According to research studies, it only takes internet users 0.05 seconds to decide whether to use the back button or continue on your website. Familiarity and simplicity are crucial, so stick to the conventions and draw attention to page sections by applying color, size, contrast, and spacing to your work.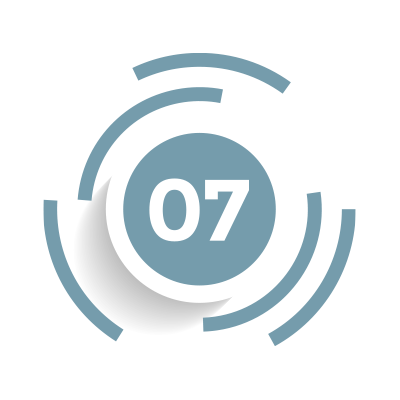 Utilize dynamic landing pages
When it comes to online businesses, content is king, and context is queen. Generally, content marketing generates leads by capitalizing on the needs of internet users for information as well as making the information available. However, context marketing uses consumer hobbies, browsing platforms, and interests to serve the available content at the right time, which makes it difficult to ignore. The best way you can use to succeed in context marketing is including dynamic landing pages.
These pages fine-tune the messages displayed
depending on the browsing history of internet users, which makes them return to your site.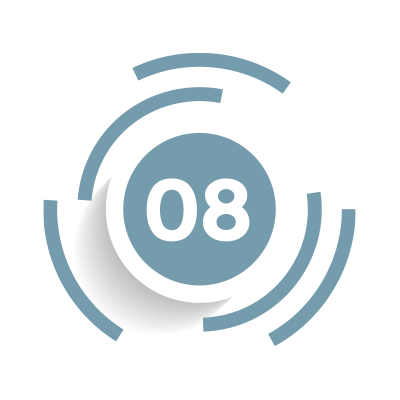 Declutter the landing pages and homepage
It is okay to say a lot in a blog post because the information you provide is the latest currency, but that should not be the same for your home page and landing pages. Filling your homepage and landing pages with too much text will only scare your visitors away. You should only tell your story in these pages using few words to prevent your users from feeling like you're overselling.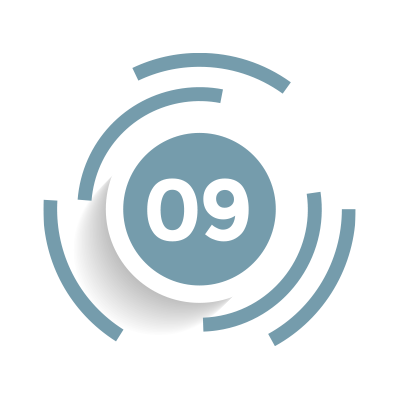 Implement calls-to-action
Your visitors should know what to do next once they land on your website because they will not know the actions to take or the web pages to view if you don't give them some direction. One of the elements you can use to show the next step a user should take on a web page is a call-to-action button. Take time during your website revamp to include call-to-action buttons that guide site visitors and also provide them with materials that educate them and assist in solving their problems.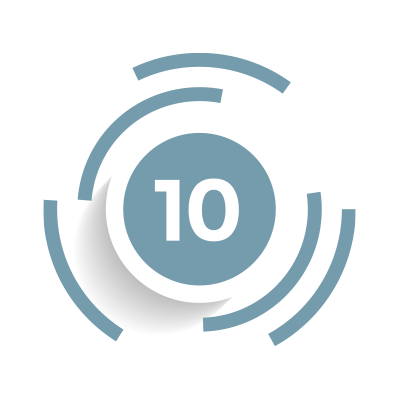 Include follow and social share buttons
Producing good content and giving great offers will not go too far if you are not giving your clients the chance to share what you offer. If your site does not have social share buttons, your business might be missing out on lots of social media traffic that is generated from clients already reading your blogs. These buttons serve as
non-pushy tools that encourage social sharing
from your client personas leading to more traffic and sales.
Your website revamping is more than just a virtual makeover because it results in a better online presence and increased sales for your business. When you are planning for a site redesign, prepare yourself, and allocate adequate resources. This process will be an exciting one that will assist you and your organization in looking deep inside your company, analyze your strategies and goals, and launch an easy-to-navigate and beautiful website that'll help your company grow.

Need some inspiration? Check out our most popular domain extensions now: