The holidays are the busiest time of the year for e-commerce and although Thanksgiving is not celebrated globally, online retailers worldwide seized the opportunity to drive sales. Thankfully the days of dining and dashing from the dinner table to wait in line for 12 hours for a TV are dwindling as holiday shoppers opt to spend quality holiday time with their family and friends—staring at their phones—from the comfort of their homes. If you are wondering how to stand out during the busiest time of the year, this article covers simple improvements you can make to give your customers the best online holiday shopping experience.
What does holiday shopping look like in 2022?
According to figures from Adobe Analytics, a potential looming recession is not enough to stop people from taking advantage of cyber week deals. Despite inflation woes, online shoppers spent a record $9.12 billion on Black Friday, a 2.3% increase from last year. Cyber Monday also posted a new record with $11.3 billion in sales, a 5.8% increase from the year prior.
When digging into consumer habits, including the devices they prefer for online shopping, mobile accounts for 44% of total revenue, while desktop leads the charge in conversion rates. We expect to see mobile shopping grow in the coming years as Google continues to emphasize the mobile experience with its Web Core Vitals update.
Use a Content Delivery Network
It may sound intimidating if this is the first time you are learning about a content delivery network, but trust us when we say it's not. A content delivery network, also known as a CDN, is a geographically distributed network of servers. A CDN like Cloudflare makes your website faster by bringing content closer to your users.
How it works is website assets like product images are cached at hundreds of data centers worldwide so that when a visitor types in your website address, the server closest will deliver your website instead of going to the origin server each time. This process significantly speeds up web page load time for your customers worldwide.
Another benefit of a CDN is that it improves website uptime and availability even during high-volume traffic like the holidays. To avoid website outages and downtime, a CDN will monitor and redirect traffic around congested networks to find the best and fastest route for serving your website content. You can think of it like your own fast lane on the Internet.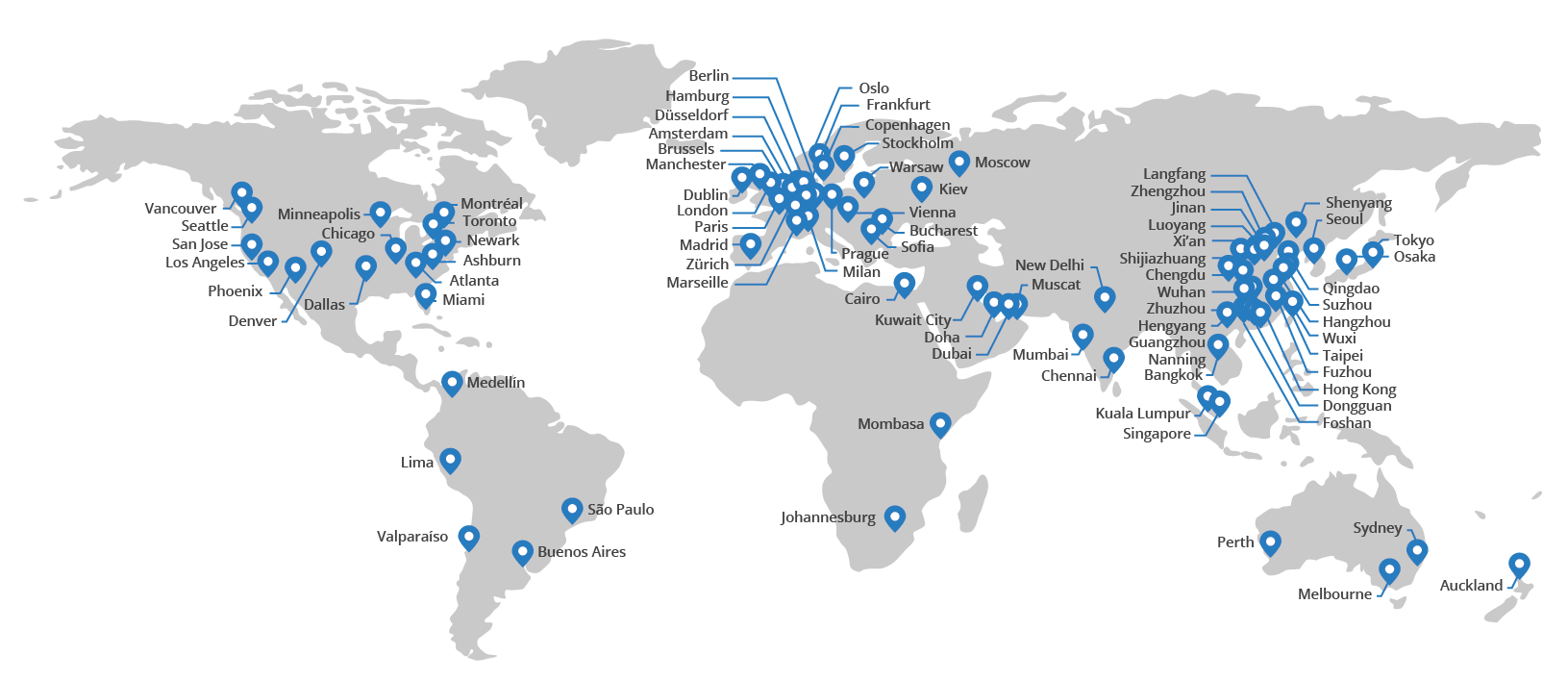 Optimize & Compress Content
There is nothing worse than a slow-loading website. Our attention spans last only as long as a TikTok nowadays, so if your product images take too long to load, your customers will look elsewhere for a better shopping experience. 
Images and code are necessary to bring your website to life, but they often slow web pages down. Fortunately, Cloudflare has many features to help you optimize your website and deliver fast web experiences.
Create image variants from a single primary image with Image Resizing, streamline image delivery for mobile with Mirage, and use simple image compression with Polish. Cloudflare AutoMinify reduces the number of lines of code needed to work, Rocket Loader prioritizes the order in which text, images, and font load on your web pages, and Brotli reduces the size of your cached pages. 
You can use real user analytics to gauge your website's speed and make it faster using Cloudflare.
Don't Neglect Your Mobile Experience
We've established that many people are shopping on mobile—according to Cloudflare, people do more browsing on mobile than on desktop, but those desktop page views tend to lead to checkout more often. 
There are a few reasons why mobile results in slightly lower conversions. Mobile device limitations, cellular network limitations, and API usage can degrade a user's mobile experience. Cloudflare optimizes image files for mobile and provides tools to improve mobile performance on challenging networks. 
You should continue to invest in making your mobile and desktop e-commerce experiences fast and resilient to make the most of these critical holiday shopping days.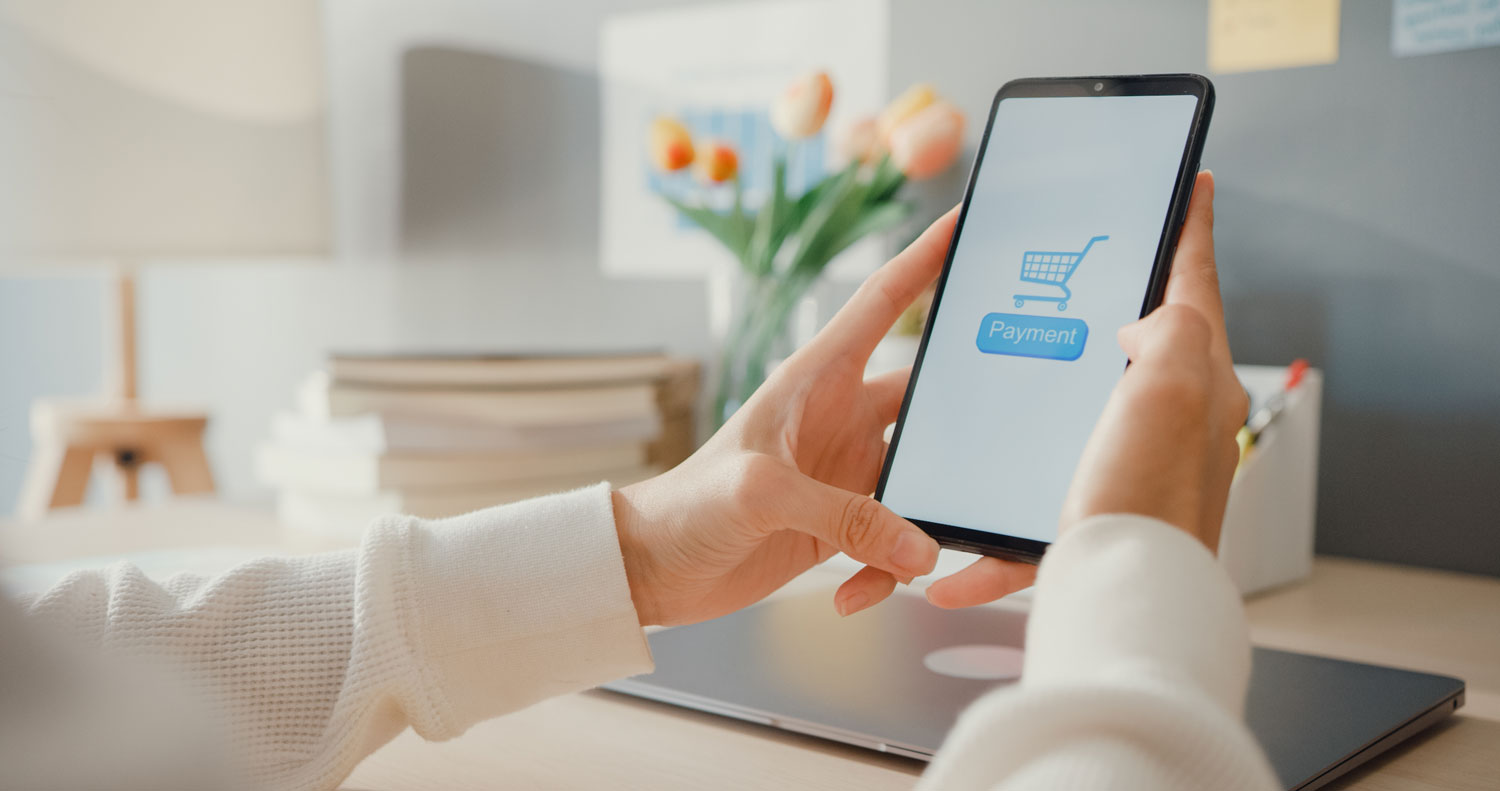 Secure Customer Information With SSL
Whenever sharing information online, such as customer account and credit card information, it is necessary to have an SSL certificate. Encrypting traffic with SSL ensures nobody can steal your users' private information. 
All Secure Web Accelerator plans come with free SSL. Your website will display a lock to show visitors you are trustworthy and their data is protected, improving your SEO ranking. Search engines—especially Google—favor SSL websites in search rankings.
Protect Your Website From DDoS Attacks
Cyber attacks are always a threat, especially on competitive days for e-commerce. It is possible that competitors and cyber criminals could use the holiday shopping craze as an opportunity to take your website offline with a DDoS attack.
A DDoS attack is a coordinated cyber attack that overloads a server with malicious traffic, making it unavailable for legitimate customers. Cloudflare's global network automatically blocks 126 billion daily threats on average and can mitigate the largest DDoS attacks ever recorded.
To review, the best way to prepare your website for holiday shoppers is to optimize the backend of your website. The goal is to achieve high profitability and performance during holiday traffic surges and create a smooth shopping experience for your customers. 
Cloudflare accelerates websites by bringing content closer to your users, caching website assets on its global network, optimizing image files, compressing content, improving the mobile experience, routing requests to the least congested path, providing security, and much more.

Secure Web Accelerator powered by Cloudflare
Speed up and secure your website with automatic installation.