Business Website
Spring Cleaning Principles
Very few things, if any, remain constant over the years and to succeed in business it's essential to adapt and change. This holds especially true for your website – the most powerful tool you have for projecting your organization to the world.
Without a defined set of guidelines, reliable online security, and improved monitoring processes, a clear corporate domain strategy cannot exist.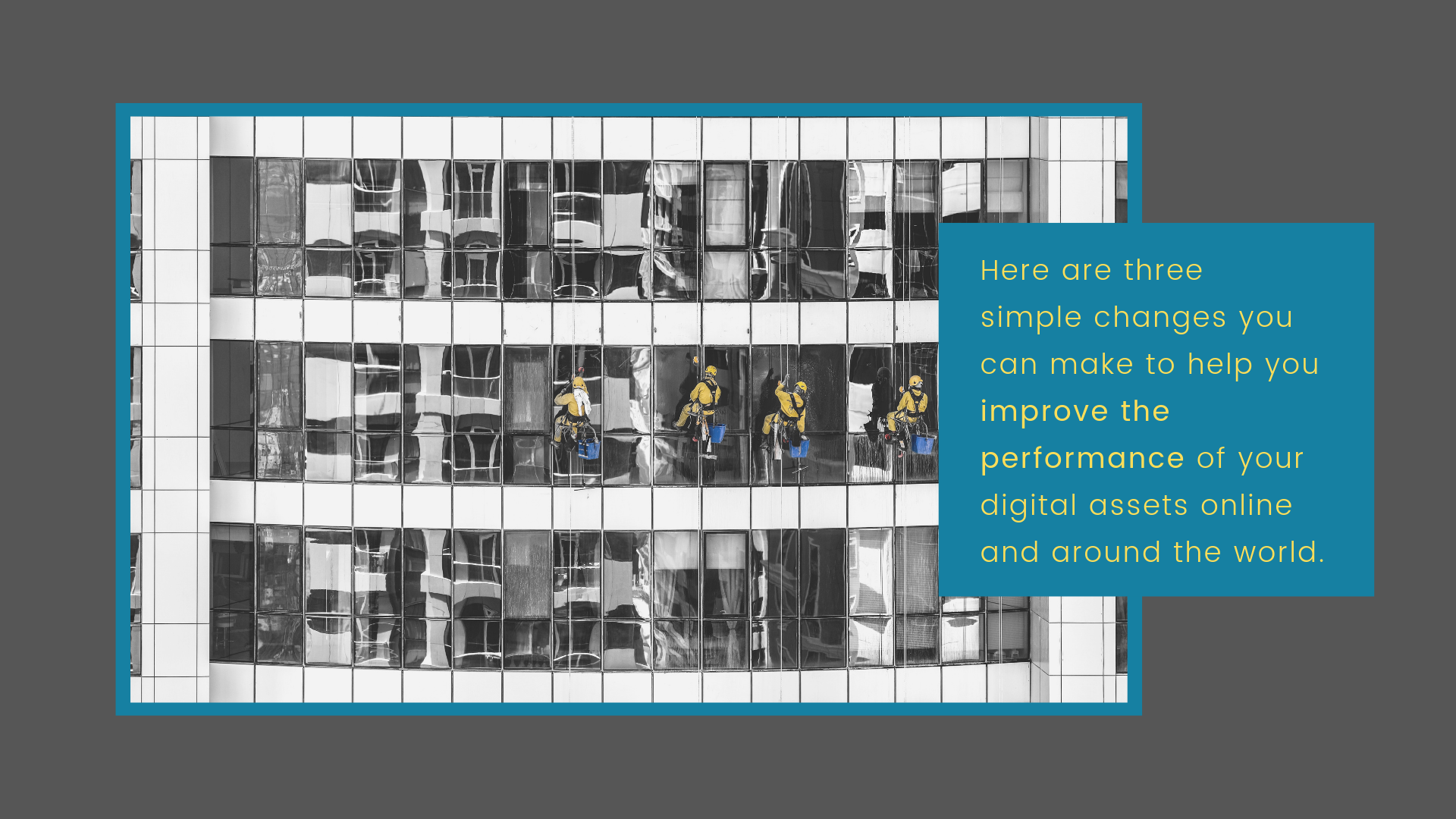 Optimize your Monitoring Process
It's often the small changes that will ultimately make the biggest difference. Does your web presence still embody your company's personality and mission? You've put a lot of effort into building your business and your brand, but over time it is helpful to have a second pair of trained eyes monitoring your digital properties and enforcing your IP rights when necessary. Monitoring and enforcement services like our domain monitoring and trademark monitoring services offer worldwide coverage and can be your go-to resource when needed.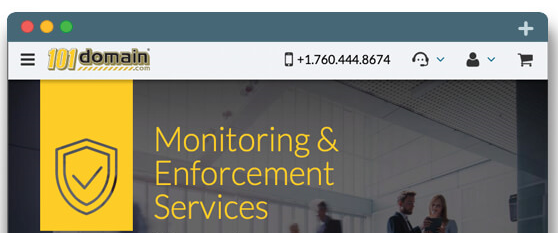 Re-evaluate your online security
How is your company's online security? Would you do business with somebody you can't really trust? Neither would your customers. People are becoming very particular about what information they provide online, especially when it comes to personal and financial information. When your website displays a web address featuring HTTPS, it simply gives your visitors more confidence. Proper SSL certificate management ensures you are effectively protecting your digital assets and your customers' information by making sure that any data transferred around your corporate and public-facing networks remain fully encrypted to thwart hackers' attempts at stealing data.
We just launched our brand new partnership with Sectigo (formerly Comodo) to provide market-leading SSL certificate management solutions, which will help you create and manage a foundation of digital trust. With over 20 years of experience, Sectigo is the world's largest commercial Certificate Authority and market leader in enterprise SSL certificates. Together we offer world-class solutions that identify, prevent and combat web-based threats, and help businesses protect their customers and reach their goals.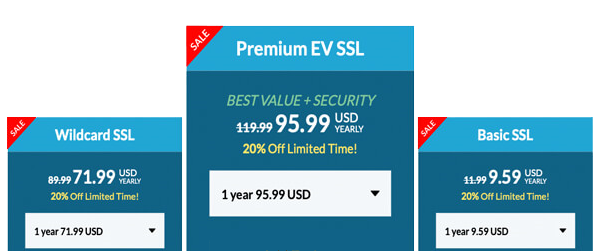 Freshen things up with a new gTLD
The world of domains continues to change at an alarming pace. From time to time it's important to evaluate whether your mission and vision still match your company's internet presence. If your company has begun to serve new markets in new ways, maybe it's time to expand your domain portfolio. Your trademark is your most valuable assets. Services like the DPML or TMCH Trademark Registry Exchange (TREx) can be effective solutions for brands to protect their intellectual property across multiple TLDs for a single, affordable cost.
Don't miss out on all of our upcoming gTLDs launches! For example, coming soon: .inc
In the last several years, there has been a proliferation of new gTLDs. With .INC people can tell that you're in business and you can increase confidence with potential customers. Use it for investor relations or your corporate public presence.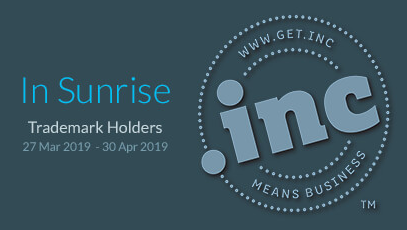 Organizational spring cleaning may not be an annual event, but each spring can serve as a reminder to look for ways to make your organization, efforts, and deployment of resources more effective.
INTA's Business of Brands, Convene, New York City, NY
March 28-29, 2019
As a platinum sponsor for this two-day event focused on global brand strategy and rollout from an intellectual property perspective, our President Anthony M. Beltran and Sr. Corporate Services Executive Kimberly Darwin were present discussing brand protection strategy with attendees, clients, and partners alike.  
Many topics were covered by a very esteemed roster of senior and C-suite executives from powerhouses such as Blackrock, Facebook, HBO, Verizon Media Group, The We Company (formerly Wework), Thomson Reuters who candidly discussed real-life professional experiences around building, strategy, roll out, and legal considerations with their brands. One message was clear throughout when it came to the consideration of domain names:  
Domain names are valuable digital assets that, in today's environment, must be considered when developing a new brand or revitalizing an existing brand. When starting a new brand, make sure you're clearing the availability of domain names the same way you would trademarks. Work with a provider who has the capability to properly guide you in the domain name space.
We can't agree with this more, and we advise clients daily on these considerations and more. If you're starting a new brand, or want to shore up your brand protection strategy around domain names and internet monitoring or are looking for guidance on enforcement options, our team is standing by waiting to advise.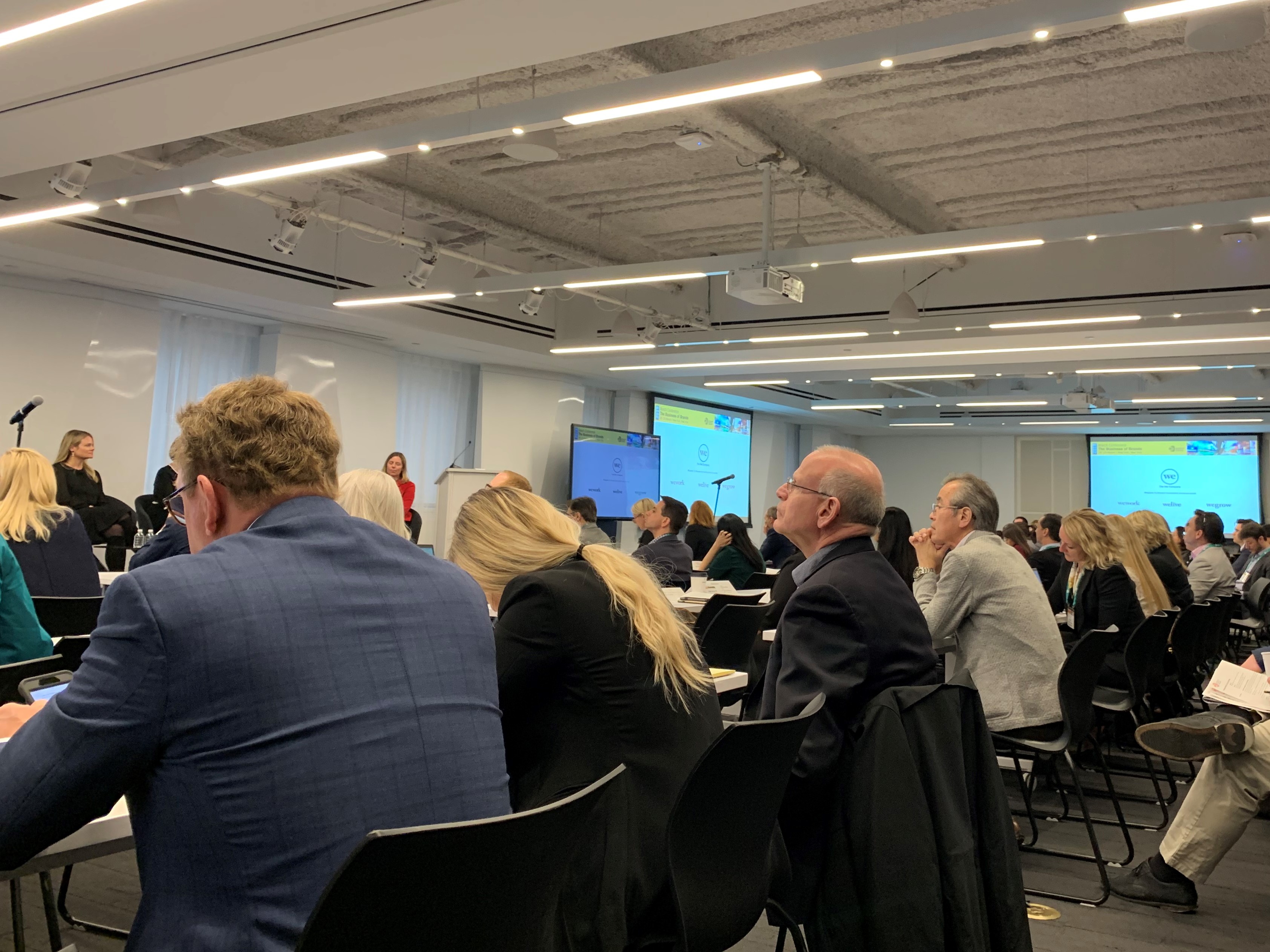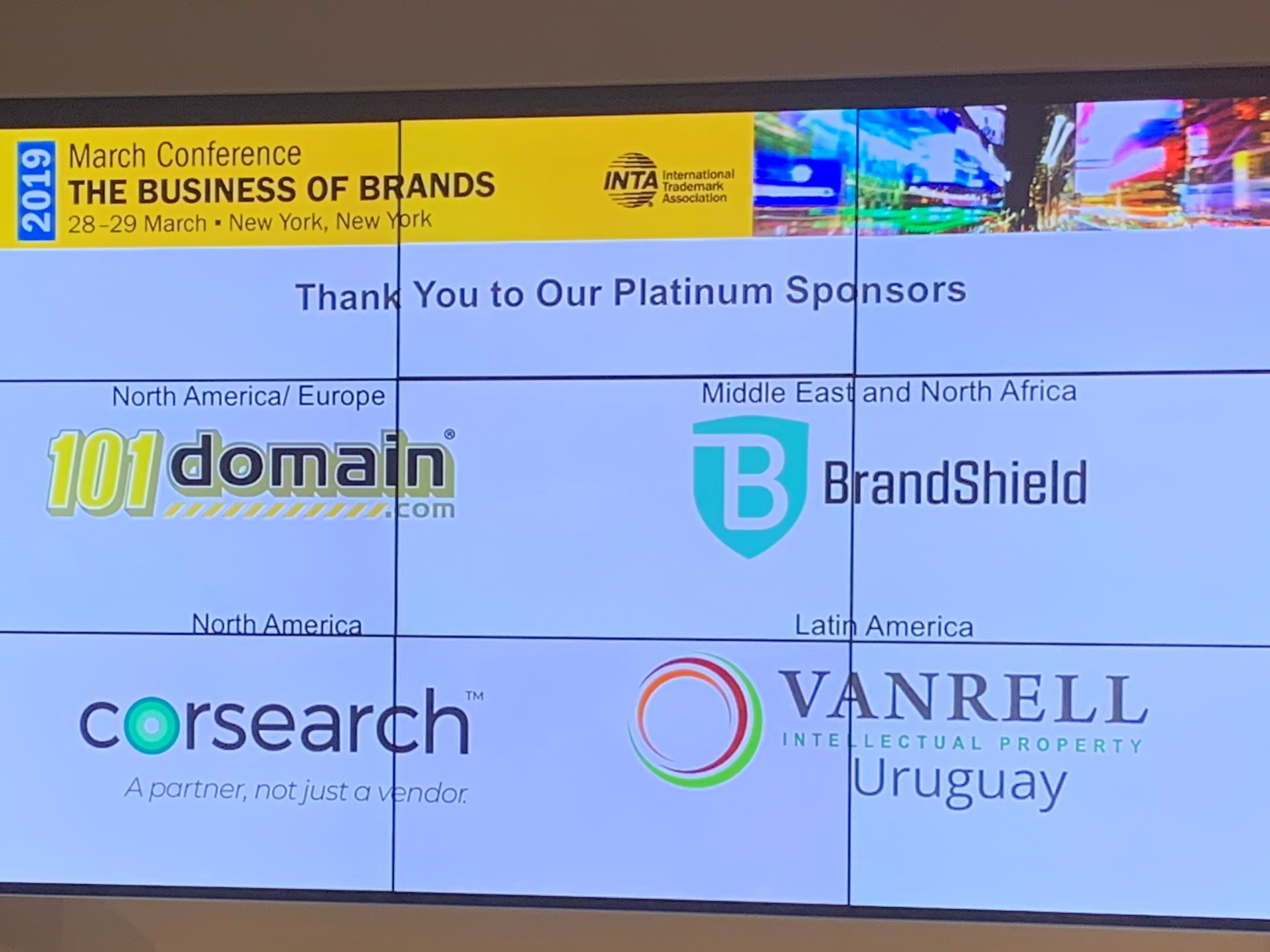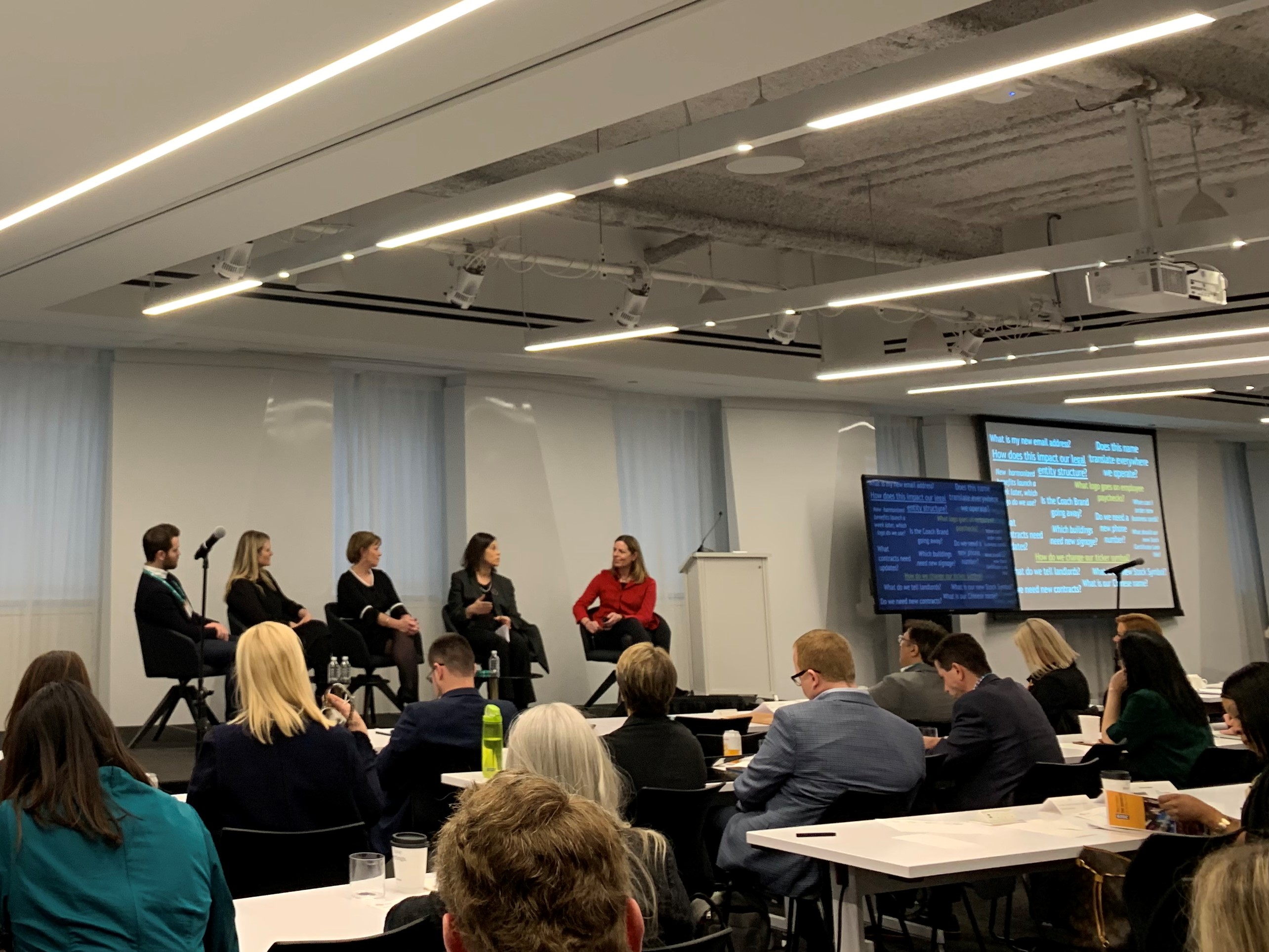 Did you miss us at INTA's Business of Brands?
Don't miss us next time at the Annual Meeting 2019!
INTA Annual Meeting 2019, Boston Convention Center, Boston, MA
Booth #515, May 18-22, 2019
Whether you're new to INTA's annual meeting or a veteran, come visit our team at booth #515 in Boston, Massachusetts! We love talking brands and IP strategy and have a suite of corporate brand protection services available to make your work as in-house or outside counsel more effective and cost-efficient.
It's our 9th year exhibiting at INTA's annual meeting where over 10,000 IP professionals gather together to talk business, learn, and connect with colleagues and partners around the world. Talk to us about brand monitoring, domain name acquisition strategies, security services, and domain name portfolio management. Our President and Sr. Corporate Accounts team will be there all week.
We do it all; let's do it together!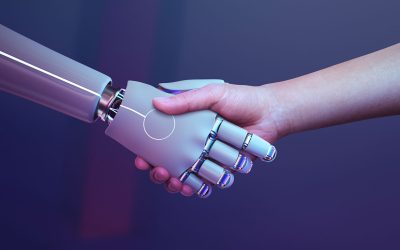 It doesn't matter what industry you are in. At some point, every organization will have to integrate AI into their workflows to avoid getting left behind.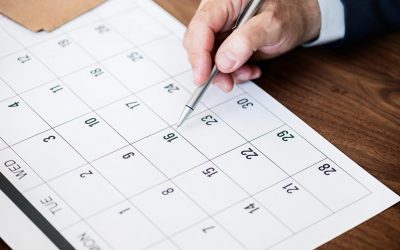 Google Calendar is an integrated cloud-based calendar that is superior to other mail calendars in many ways—helping you schedule meetings quicker, share calendars with your team, and stay on top of tasks from anywhere. The new appointment scheduling feature of Google...