Technology plays a significant roll in the lives of many gay community members across the globe. Writer and producer Gary Janetti shares his journey of growing up gay and discovering himself in the days before technology in his book, "Mind If I Cancel?". The Family Guy writer and Executive Producer of Will and Grace sheds light on the topic with hilarious antecedes. He laments about how today's young people have things so much easier than he did, with a whole community of people and resources at their fingertips. Today, .GAY domain is bringing it all together in a single place to be easily found online.
3 Reasons Your Company Should Register .GAY Domain
#1

.GAY Domain Gives Back
To no surprise, .GAY domain is breaking the mold of the domain industry as the first top-level domain (TLD) with a clear charitable donation tied directly to every domain registration. To ensure .GAY directly benefits the LGBTQ community, the .GAY registry will donate 20% of all registration revenue to LGBTQ organizations and nonprofit groups. Feel good knowing that you are supporting an important cause with your purchase.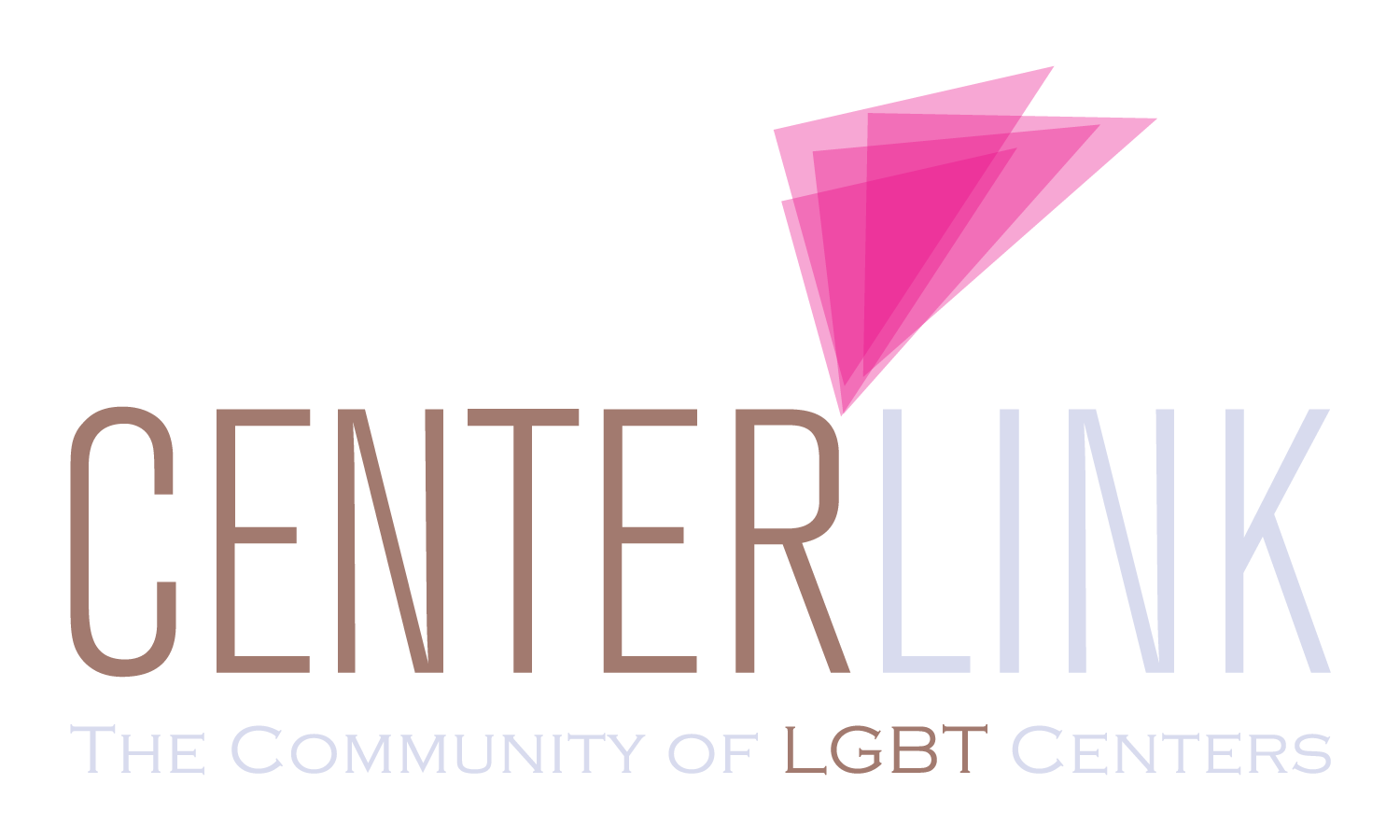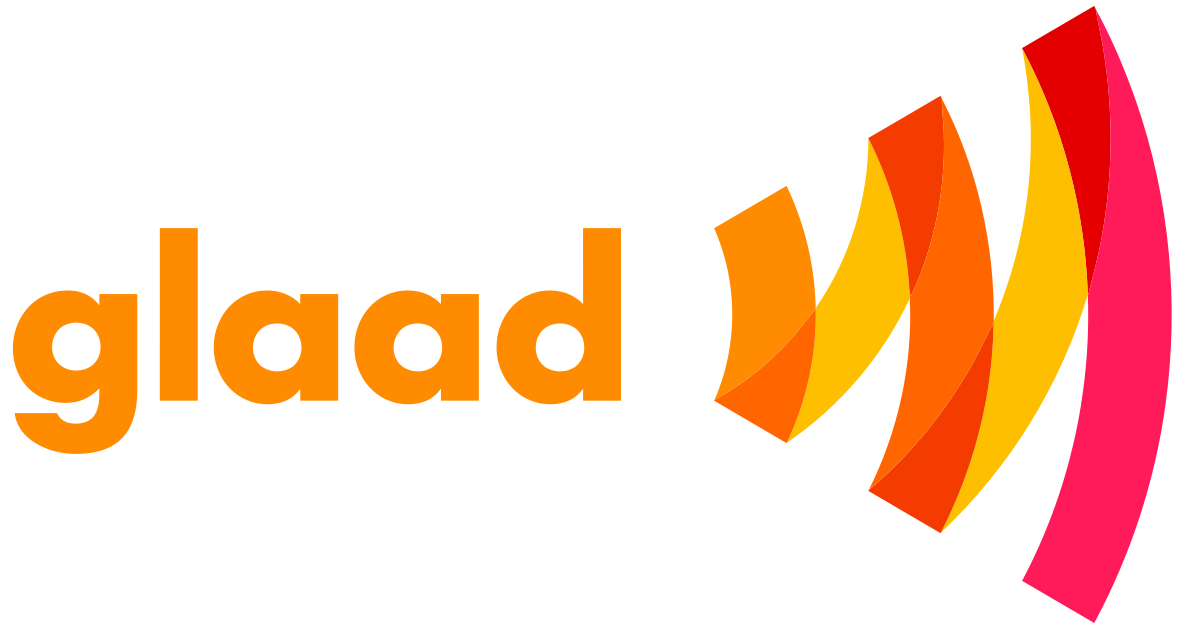 #2

 Show Your Support with .GAY Domain
The .GAY domain is a virtual pride flag that shows online users your business is open to all members of the LGBTQ community. At 3 characters and an internationally used term, .GAY is one of the most visible new TLDs on the market.

People will never forget
the way you made
them feel.

During uncertain times of COVID-19 people will remember the companies that stand by and for the people. For example, Ed Bastian, the CEO of Delta, cut his salary by 100 percent for the next six months to lessen the impact of the coronavirus on his employees. People will also remember the companies who were not in tune with the world, such as various retail chains like Sunglass Hut and Game Stop, who were asking employees to come into work still and jump through hurdles to maintain a safe environment for themselves and others.
Similarly, people will remember your brand for the movements it supports. You don't have to be the loudest in the conversation to show your support—a .GAY domain registration says it all!
#3

 Use .GAY Domain to Promote Your Policies
You could forward your .GAY domain to your main business website, or you could do even more. The .GAY namespace is a great place to demonstrate your policies and support of the LGBTQ community. If your business is one that prides itself on inclusivity, freedom of expression, and free love, .GAY domain would be a great addition to your domain portfolio.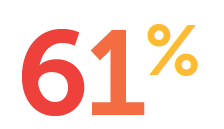 of LGBTQ community members state they would likely use a .gay site because of the value they see for their communities.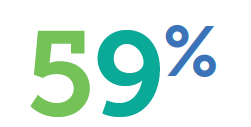 of LGBTQ community members state they see .gay as creating an even better online experience.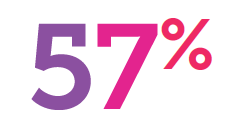 of LGBTQ community members and supporters state that they see .gay changing freedom of self-expression for the better.
Final Takeaway: Protect Your Brand
No matter what your policies are, companies everywhere can register .GAY domain to protect their brand and control its perspective on the conversation.