Attention financial planners, brokers, investors, and everyone else who has a business involving money: the .BOND domain is the newest generic top-level domain extension focused on the financial world. Short, professional, and easy to remember. Don't miss the chance to reinforce your online brand with .BOND.
There are hundreds of new domain name extension choices available, and today we want to introduce you to
.BOND domain
. The premium domain extension is ideal for financial service providers, advisors, or investors. This financial domain extension allows you to create memorable, relevant and branded domain names for your business. It connects clients with the experts they are looking for and can market your products or services to the right target group while standing out of the crowd.
Keep an eye on the time
The Sunrise phase of .BOND just launched today and will last until November 18th, 2019. Therefore, if you own a trademark you can register your matching domain name immediately. On November 19th, it will become available for each and every single user. .BOND will have a relatively small number of Registry Reserved and will not have any Premium names.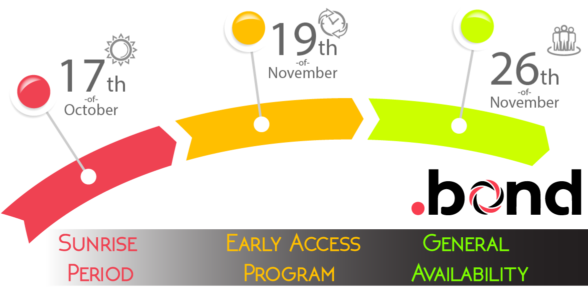 Think outside the box
.BOND can be used for much more than just the financial sector. Be creative, free, and unique by using a domain extension that's easy to recognize. Why not highlight a special bond you have with your loved ones or promote a business that specializes in bonding? And don't forget about all the James Bond fans out there. Along the lines of "My domain name is Bond, Dot Bond".
How will you use your .BOND domain?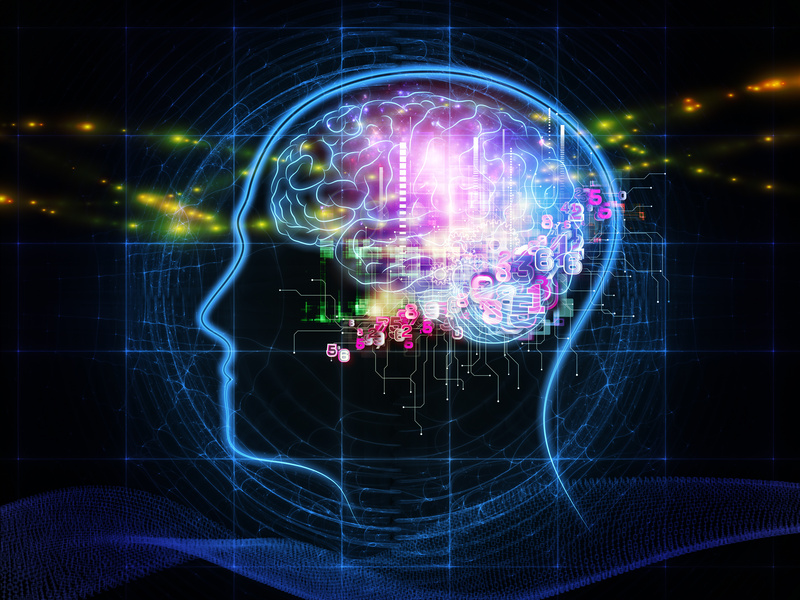 There are many different types of bonds. They vary according to who issues them, length, interest rate, risk, and much more. Basically, bonds are massive loans made to large organizations, like corporations, cities, or governments. An individual bond, on the other hand, is a piece of this loan. They are either publicly traded or sold between a broker and the creditor and are used as a type of a fixed-income investment similar to stocks or commodities. The borrowing organization promises to pay the bond back at a certain date as well as making interest payments to the bondholder.

Need some inspiration? Check out our most popular domain extensions now: