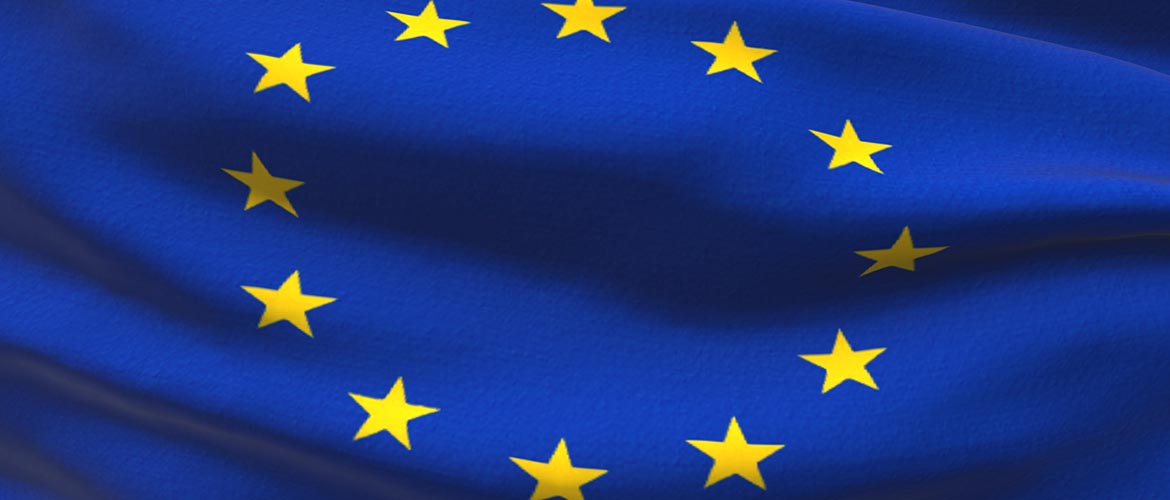 How Does Brexit Affect Your .EU Domain?
"Brexit" – the British exit – refers to the United Kingdom (UK) leaving the European Union (EU). 
According to BBC, "The EU is an economic and political union involving 28 European countries. It allows free trade and free movement of people to live and work in whichever country they choose." Back in 2016 the UK decided by the way of public vote that they would leave the EU. Brexit has been delayed multiple times since but became official on Friday, January 31, 2020.
The New .EU Domain Policy
With Brexit recently finalized, customers who live or work in the UK and have domains in EU nations are wondering how this will affect them. To register an .eu domain, you need to provide a contact address and phone required from one of the European Economic Area (EEA) countries including Iceland, Liechtenstein and Norway. Great Britain is not included in the list of countries that satisfy the registry requirement for having EU contact information. As of September 1, 2020, registrants cannot register .eu domain names with an address in the United Kingdom of Great Britain.
If you live in the UK and registered your .eu domain with your address in Great Britain, you have two options available. No matter which option you choose, you will need to have this done before November 1, 2020.
You can update your contact address to an address in one of the EU approved countries.
2. Purchase Trustee Service
If you do not have an address in the EU, you can purchase our Trustee Service for $20/year. Trustee Service provides a local contact in the EU to comply with the new policy, while you keep full ownership of your domain name.
If you do not take action before November 1, 2020, we will add one year of Trustee Service to your .eu domains for free, as a geature of goodwill. When your domain comes up for renewal, you will need to renew the Trustee Service as well, in order to keep your domain name.

Need some inspiration? Check out our most popular domain extensions now: