People are more and more concerned about what they are eating and the reasons to buy organic keep piling up. Making the right choices at the grocery store is often a daunting task and trusting an online store with all of its so-good-to-be-true promises can be even worse. Navigating the maze of organic food labels or companies that claim to have your best interest at heart can be confusing, so why not make it easier?
.ORGANIC, .BIO, or even .GREEN domain names don't only help customers to make better choices, they can open a whole new world of business opportunities.
One of the first steps entrepreneurs take when jumping into a startup is setting up a company website. But what's the best name, how can you reach your target audience, and what if your desired .COM domain name is already taken? The truth is, many generic domain names simply fail to tell the company's story. Fortunately, over the last years, there have been a lot of new generic top-level domains (gTLDs) coming out you can take advantage of and ditch .COM for good.
A catchy website address tells your story even before the first click is priceless. Instead of listing all the advantages you will get from registering a .ORGANIC, .BIO, or .GREEN, how about we give you a couple of useful tips that will be sure to spark an idea! Registering a descriptive and memorable internet address for your website and e-mail address can change your future. Ready to find out how?
Here are our top 8 tips for your perfectly healthy .ORGANIC domain name:
Join the .ORGANIC family
Consumers generally don't engage with brands that don't feel personal or offer some sense of familiarity.

Make it a home for all things that represent the shift to a greener lifestyle.

Keep it short and simple
Yeah, yeah, we know – "duh!". This is particularly important for .ORGANIC, which isn't very short to begin with. You should consider a short name or a catchy phrase like allicanthinkaboutis.ORGANIC.
Make it easily pronounceable
Your visitors are likely to be saying your domain name out loud, therefore being able to easily pronounce and recall the name is very important.
You can make your domain name intuitive
The perfect domain name should give users a good idea of what your business is all about.
Have fun
Domain names don't have to be boring. Just play around with ideas that represent the message you want to send out.
Solve a problem
Do you have a company for organic produce and your customers constantly keep asking for recipes that go with what you offer? What about starting a yourcompanyname.ORGANIC as a "secret" page and surprise your VIPs?
Add a word to your chosen domain name if it's not available
If your brand name is taken, look at adding a word like "get,", "buy", or "join," before it and make it buylocal.ORGANIC.
Make sure you can also register corresponding social media channels
Nowadays, it's just as important for the best results to have a social media presence. Check if your .ORGANIC channel is also available on Facebook, Instagram, Twitter, or more.
When everything feels like one big family
To make the decision even easier:  Afilias, the owner of .ORGANIC, .BIO, and .GREEN, is genuinely concerned about maintaining the high standards and credibility of their domains. You can take comfort in knowing that the individuals behind this organization are truly committed to the organic cause. It's exciting to see more and more.
The speedy adoption by reputable organizations reinforces the belief that .ORGANIC will help distinguish the organic space on the Internet. Watch the short video "What is a .ORGANIC domain name?" and don't forget: If you have a cool idea for a name, we're here to help!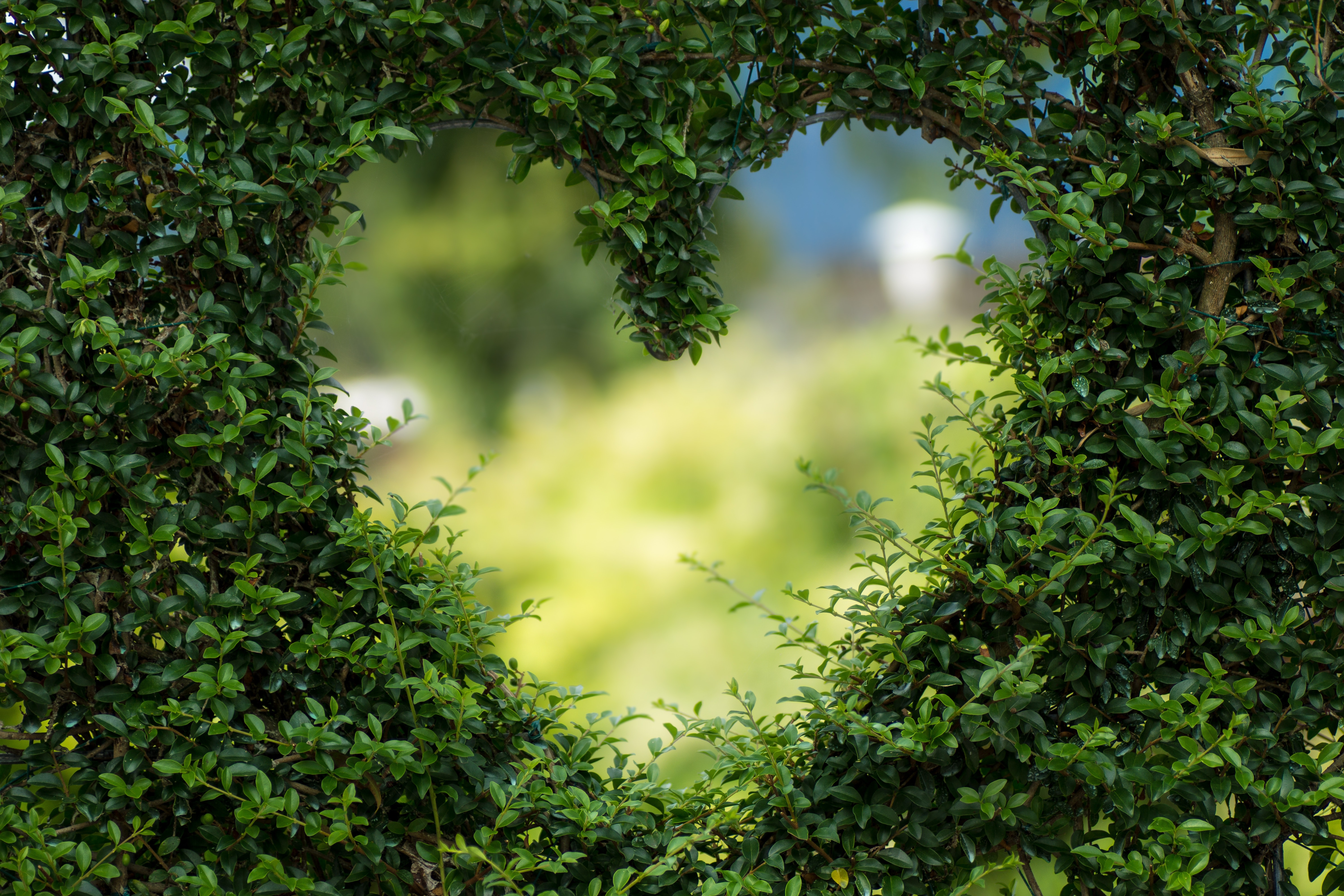 Want to be part of the family?

Need some inspiration? Check out our most popular domain extensions now: