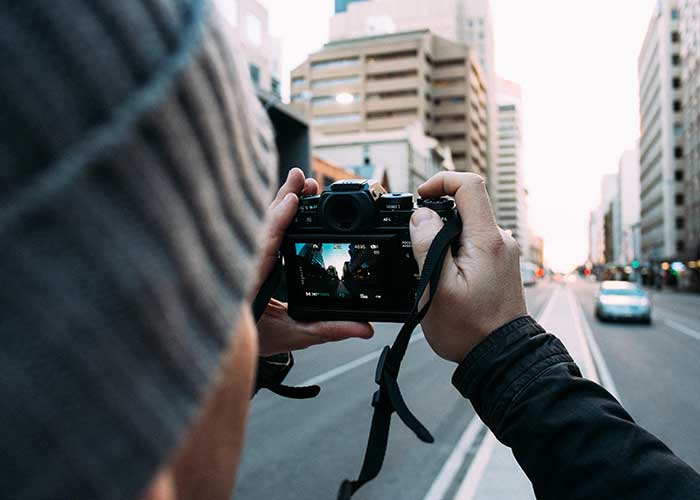 I think it's safe to say blogs pretty much run the internet. Almost every brand has a blog for their website nowadays, and if you don't – what are you waiting for?
One reason you may want to start a blog is to showcase a different side of your brand. Blogging gives your brand a voice that your customers don't always get to hear. Are you informative? Funny and a little satirical? No matter how you define your brand, the goal is to create an experience around your brand visitors will want to be a part of. You can turn an audience into customers by being friendly and relatable. Wouldn't you rather buy something from someone you can trust and relate to?
Another benefit of adding a blog to your brand is the opportunities that accompany it. Overall, blogging is a major search engine optimization (SEO) boost for your website. Search engines are more likely to showcase websites with more content that are up-to-date and rank for keywords. We are all masters at something. The biggest supporter of your brand should be YOU. Don't be afraid to show us what your brand can do (that's what we're here for)! Share your knowledge and expertise in your field by focusing each blog post on a different industry keyword, and help others become masters too. Blogs also generate backlinks. If you attract visitors with insightful content they will share your content and your brand with their friends.
Not sure where to start- you're in luck. The perfect place for blogging has arrived.
The launch of the .BLOG domain has been greeted with a welcoming of open arms. Trademark brands are quickly securing their registrations in the Sunrise phase, which is halfway through with 600 applications already! Getting the perfect name for your blog is arguably the hardest part of this all. With all of the saturation in the .COM domain market it is highly unlikely your first choice will be available, but .BLOG presents a new extension created specifically for bloggers and storytellers.
If you need help getting started, don't worry, there are blogs about blogging. Blogs about puppies, blogs about food, and blogs about exactly what you do. The truth is it's all been done before. But you haven't done it before- and that's the difference.
That's your story. Pre-register your .BLOG domain and start writing yours.