In today's digital age, characterized by an always-on and always-connected society, your website regularly acts as your principal storefront. Your website may be created with state-of-the-art web hosting technology that needs an army of IT professionals to manage, or it can be a simpler site that only supplies very basic information. But no matter its layout or the amount of detail it contains, your website is where you make your first impression with your customers. Luckily, designing a working and welcoming website does not have to be a complicated or time-consuming endeavor.
The importance of choosing the right web hosting provider
With the support of the right web hosting services, you can build your brand awareness by establishing an online presence that is as professional and polished as the website created by the army of IT professionals mentioned above. A reliable web hosting service provider can assist you with the registration of your chosen domain name and the tools you need to publish a reliable website that places your services and products in front of your customers and is packed with safety and security features.
The web hosting industry is expanding rapidly and expected to grow to $154 billion by 2022. As you can imagine, there are numerous different options available for web hosting providers, and not all of them are created equally. 
When selecting a web hosting service provider there are many requirements to consider; some are straightforward and observable (for example, lower fees and costs or guaranteed uptime), while other requirements (for example, customer support) are more nuanced and subjective. The more advanced features such as scripting support, shopping cart processing infrastructure, essential domain add-ons, and guaranteed uptime may differ depending on your selected hosting provider.
Features to consider when choosing a web hosting provider
In addition to checking whether a provider offers a specific feature you may need, you also need to consider the quality and the service's reputation. Beyond that, selecting a web hosting service provider for your business essentially means selecting a new business partner. When choosing your web hosting service provider, know that it is a long-term commitment that should never be undertaken without extensive and serious research.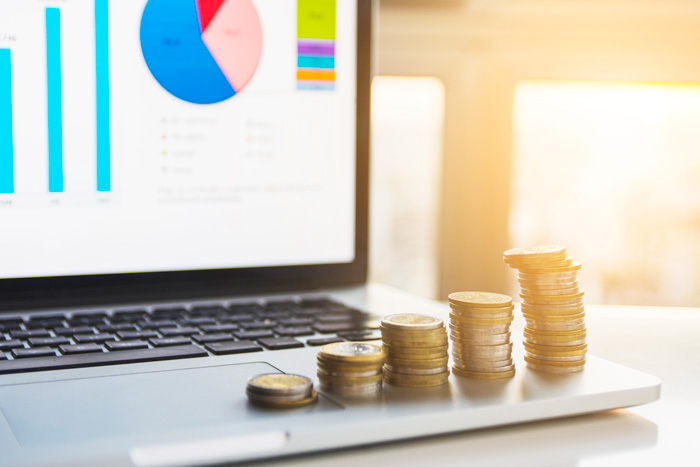 Cost is probably the simplest and least attractive detail to take into account. Most web hosting service providers offer their standard services at affordable rates. The monthly subscription price for standard web hosting services is often less than $15 – and that includes the price of your domain name.
Obviously, extra features beyond the standard levels will increase your overall cost and could vary. As such, if you require advanced features, be sure to get everything in writing, or prepare a service level agreement (SLA) in advance to cover all the bases.
Note what hardware the provider will use when comparing the performance capabilities of the different web hosting services. You also need to take into account what server configuration you want to use: shared, dedicated, or cloud-based. Your choice will ultimately determine the performance levels you can expect from your chosen web hosting service provider.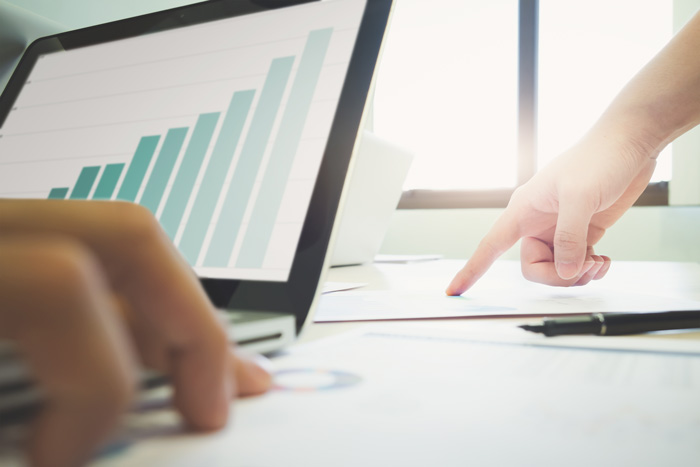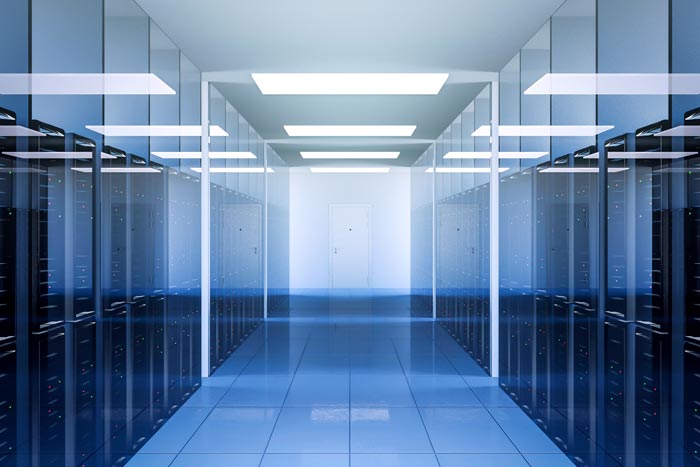 For example, a retailer may have a day (think Black Friday) or season during the year when hundreds of shipments arrive within a matter of a few weeks – the web hosting provider should be able to scale up or down depending on necessity. If your business has days or seasons like these, note that it is an advanced feature that not every web hosting service provider is capable of providing.
Once you have set up your website, obviously you would like it to be up and available 100% of the time. Unfortunately, no web hosting service can make it perfect, so most providers commit to 99.9% up-time.
You can improve your website reliability and up-time performance with an add-on service such as Secure Web Accelerator powered by Cloudflare.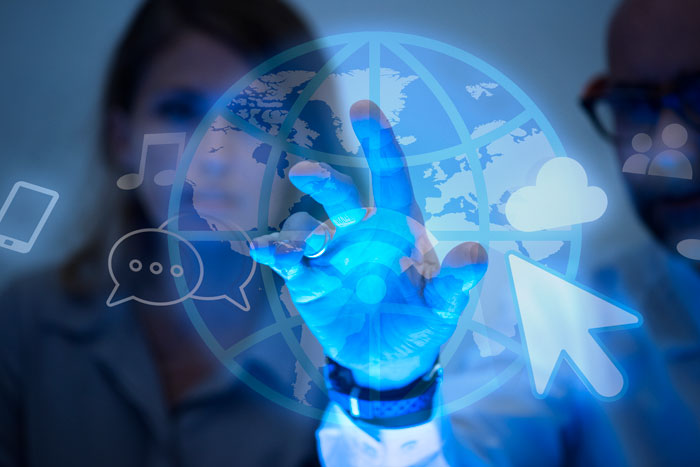 Secure Web Accelerator powered by Cloudflare with DNSSEC adds a layer of authentication on top of your DNS to improve your site's security, speed, and reliability starting a less than $1/month.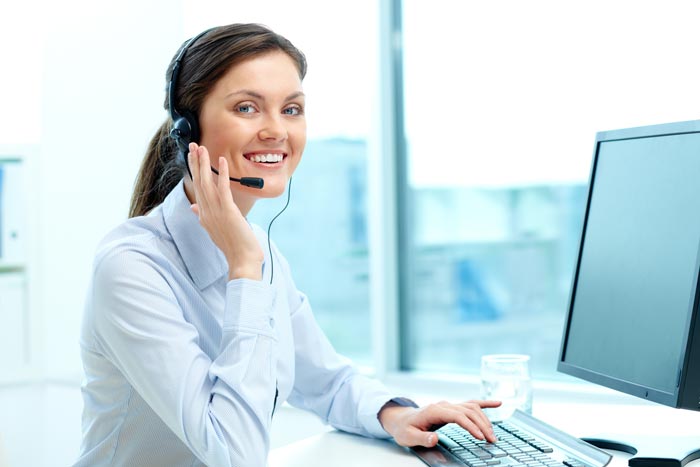 While all the technical aspects of choosing a web hosting service provider are vital in the decision-making process, the available customer support and the culminated depth of your business relationship with your web hosting service provider is often the most important factor. 
The ability to create and maintain a mutually beneficial working relationship with the customer service department of your chosen service provider should be a decisive consideration when selecting a service provider.
The average small to medium size business' website gets attacked 58 times per day. That figure has quadrupled with the COVID-19 pandemic.  Small enterprises that are already straining their limited resources have a lot of difficulty in trying to prevent these threats on their own. 
A web hosting service provider must be able to provide the necessary resources to maintain a safe and secure website infrastructure, complete with active security protocols needed to prevent security breaches and the onslaught of daily cyber attacks. Security features, safeguards, and any other safety expectations must be negotiated as part of the SLA.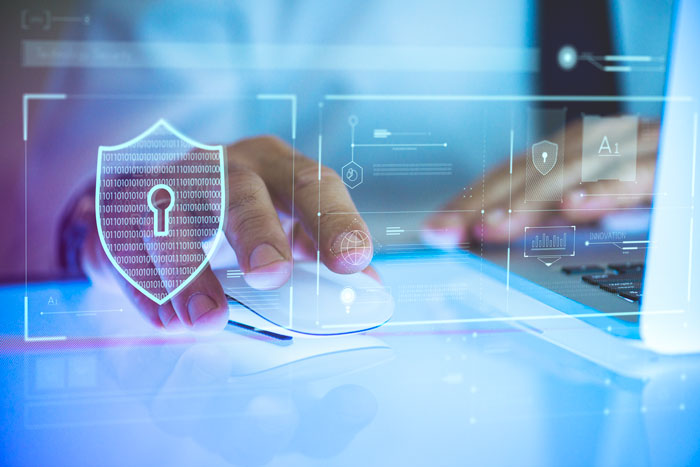 The web hosting provider that you or your business ultimately decides to use will rely heavily on your specific set of service requirements. Before you start considering any web hosting service, an exhaustive assessment of your business or company's requirements with regards to your website should be made. In addition, consideration should be given to any envisioned future requirements and your service provider's potential to be flexible and accommodating.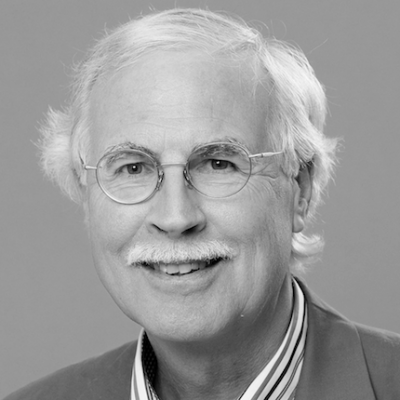 Sam Bocetta is a freelance journalist specializing in U.S. diplomacy and national security, with emphases on technology trends in cyberwarfare, cyberdefense, and cryptography. Currently working as part-time cybersecurity coordinator at assignyourwriter.co.uk.