Volume 3: 101domain presents UDRPs gone wrong
UDRPs which go wrong often result in denying a transfer. We'll illustrate how Complainants can avoid this and how Respondents should answer in those instances.
What is Reverse Domain Name Hijacking "RDNH" and how can you identify it?
As discussed in Volume 1, UDRPs are designed to protect trademark holders against the abusive registration of domain names. To determine abuse, a Complainant must prove three necessary conditions exist.
However, Complainants do not always meet all three conditions and still choose to move forward with filing a complaint.
Common mistakes made by Complainants who have their UDRP dispute denied
Possibly the most common mistake is neglecting to check the registration date of the disputed domain name. This date is essential in determining if the registration was made in bad faith. Panelists often agree there is no sign of bad faith if the domain was registered before the complainant secured their trademark.
Another common mistake is to claim that a domain name is confusingly similar to a part of a trademarked term, especially if that part is a generic word on its own.
A famous example of this is the website rams.com, which uses the domain name for its generic meaning of male sheep. Even if most people visiting rams.com are looking for the site of Los Angeles Rams, the football team has no right to claim the domain through a UDRP. Instead, the team has to settle for using therams.com as their main website.
What happens if the Complainant is aware that the dispute does not meet all three conditions and files anyway?
When a Complainant files a complaint to harass the domain owner, UDRP panelists may determine that it is an attempted case of Reverse Domain Name Hijacking. ICANN defines RDNH as an attempt to deprive a registered domain-name holder of a domain name in bad faith.
Section 15(e) of ICANN's Rules for Uniform Domain Name Dispute Resolution Policy states,
If after considering the submissions the Panel finds that the Complaint was brought in bad faith, for example in an attempt at Reverse Domain Name Hijacking or was brought primarily to harass the domain-name holder, the Panel shall declare in its decision that the complaint was brought in bad faith and constitutes an abuse of the administrative proceeding.
The policy does not allow for monetary sanctions but does allow a panel to deter future abuse and to remind the parties of the limits and means of abuse (Intelligentsia Coffee & Tea, Inc. v. Ashantiplc Ltd/ NamingRights.com, LLC, D2012-2075).
7 Questions to Ask to Determine Reverse Domain Name Hijacking
101domain Corporate Brand Services created this infographic to help Respondents determine if a UDRP complaint may be an attempt of Reverse Domain Name Hijacking (RDNH).
Click Here to download the infographic.
What is an example of a UDRP which lacked supporting evidence?
Before a UDRP complaint is filed, all facts and supporting evidence should be evaluated as they are crucial in determining if a UDRP should be filed. Frequently, findings of Reverse Domain Name Hijacking are associated with UDRPs that include facts and allegations that are not supported. 
Color Image Apparel, Inc. v. WHOIS Privacy Services by DOMAINCA/unitedeurope consulting
An example of a UDRP which lacked supporting evidence can be found in the case, Color Image Apparel, Inc. v. Whois Privacy Services by DOMAINCA / unitedeurope consulting.
The Panel has carefully reviewed the documents and statements submitted by the parties but found no element that could reasonably justify the Complainant's claims, as the Complainant has failed to submit any evidence to demonstrate how the Respondent could have been aware of the Complainant's trademark at any time, has not provided any evidence of the asserted well-known character of its trademark or any other element from which the Panel could infer that the Respondent registered the disputed domain name with the Complainant's trademark in mind. Moreover, no evidence has been submitted of any use of the disputed domain name made by the Respondent in bad faith, as the disputed domain name has been pointed to a pay-per-click website showing generic links unrelated to the Complainant and its trademark.
To view this case, please visit WIPO.
RDNH can be independently determined by the panelist(s) if it is apparent the complaint has been filed in bad faith and constitutes an abuse of the UDRP proceeding.
The Respondent should request a finding of RDNH if they suspect the Complainant's actions include: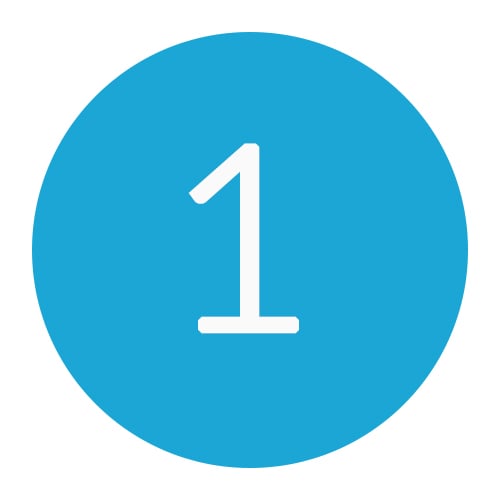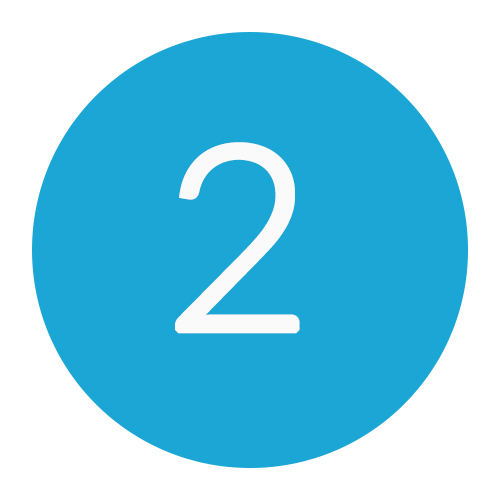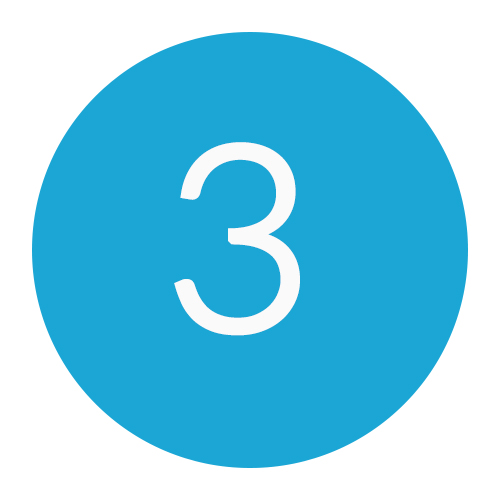 WIPO defines the reasons given by panelist(s) for findings of RDNH which include:
Facts which demonstrate the Complainant knew it could not succeed as to any of the required three conditions.

Facts which demonstrate that the complainant clearly ought to have known it could not succeed under any fair interpretation of facts reasonably available prior to the filing of the complaint.

Unreasonably ignoring established policy precedent notably as captured in the WIPO Overview.

The complainant's failure to disclose that a case is a UDRP refiling.

Basing a complaint on only the barest of allegations without any supporting evidence.

You've built your business and your brand. Now how do you secure and protect it?
101domain is here to help you understand and navigate through  domain dispute resolution processes that protect you as a Trademark holder. We will advise you on how to proceed, depending on your unique situation. Instead of paying hourly fees, we offer a flat rate for UDRP.
As the industry leader with the largest number of ccTLDs, UDRP and dispute resolution services are a cornerstone of our extensive Domain Name Management and Brand Enforcement Services. Save by moving into one of our corporate managed plans that include multiple UDRP/URS filings and other benefits.
Recover what is rightfully yours, no matter the situation.

Your cornerstone to an effective domain name and brand management strategy.