Off to INTA we go
To succeed in business today, you need to be flexible, have good planning and organizational skills, create a growth strategy, and last but not least, engage strong partners you can trust.
The 101domain team is headed to INTA once again – this time in Boston! Will we be seeing you there?

Domain Name Portfolio Management
Streamline your portfolio and stay ahead of renewals with a full suite of registration services and more TLDs than anyone.
Services
Registration & consolidation
Renewal management
Portfolio review
Privacy, proxy and trustee solutions
New TLD launches
Take a look at how new TLD launches disrupt the internet ecosystem
In the United States, more than 900,000 businesses are incorporated every year. That being said, there's a massive marketplace movement, and it's not always easy to find the ideal domain name for your business. With the launch of .INC domain we were able to help many of our clients secure their very own .INC domain names. Over 270 domains were registered during the trademark sunrise alone, while 237 registrations took place in the first hour of general availability.
The registration price of $1,999 may sound steep, but more than 20 percent of the Fortune US 100 Companies and Forbes 100 World's Most Valuable Brands have already registered their name with .INC. Not just because of the value of the domain extension itself, but .INC domains also come with more than $2,500 in .INC free member benefits from industry-leading brands like WeWork, Square, Intuit, or Google Ads.
.INC is the newest domain extension to be added to our industry-leading largest selection of TLDs around the world.  If it can be registered, we can manage it.
Monitoring & Enforcement Services
Our watch services are your eyes and ears and our team your enforcers so you can focus on your business.
Services
Domain & trademark monitoring 
UDRP/URS
Cease & Desist letters 
DMCA takedowns
Case research and investigation
Domain Acquisition Services
With discretion and experience, increase your odds of getting the name you need for the right price.
Services
Professional and discreet
Experienced and knowledgeable negotiators 
Assessment and valuation services 
Escrow and clearing services
See what our clients have to say
Jason had an 5-star experience with our domain concierge service he called excellent, "Everything works as expected for an escrow service. Remember that the seller has to work with the escrow agent to complete a domain transfer, if the seller is not responsive, that is not the escrow agents' fault."
Security & Tools
Multiple layers of security including 2-factor authentication, private registration, registry locks & DNSSEC.
Services
2-factor authentication
Private registration
Registry locks 
DNSSEC
Look at how we are expanding our network
Since the beginning of the year, we have forged partnerships with the top technology security providers: Cloudflare, Sectigo SSL certificates and OnDMARC to provide you enterprise-level technology solutions to protect and fortify your digital assets.
Since 1999 we have been striving for excellence in being a partner you can trust. What defines excellence to us is our ability to help you grow. Staying ahead of bad actors and trends in domain name and brand protection best practices, cybersecurity threats and enforcement strategies is a goal we work to achieve on a daily basis.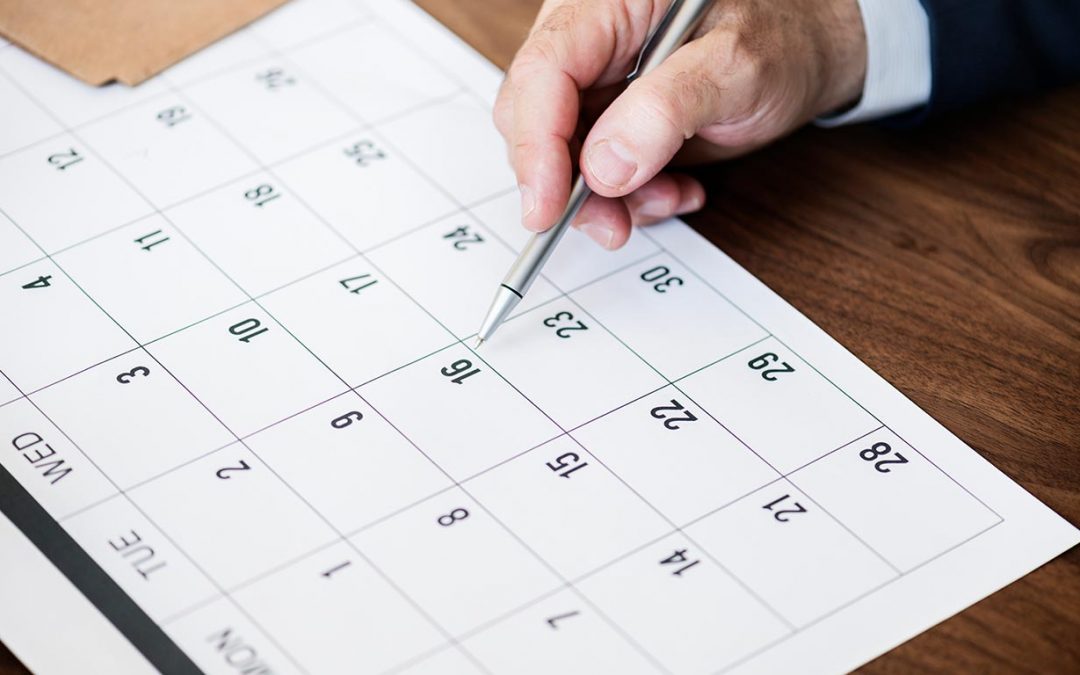 Google Calendar is an integrated cloud-based calendar that is superior to other mail calendars in many ways—helping you schedule meetings quicker, share calendars with your team, and stay on top of tasks from anywhere. The new appointment scheduling feature of Google...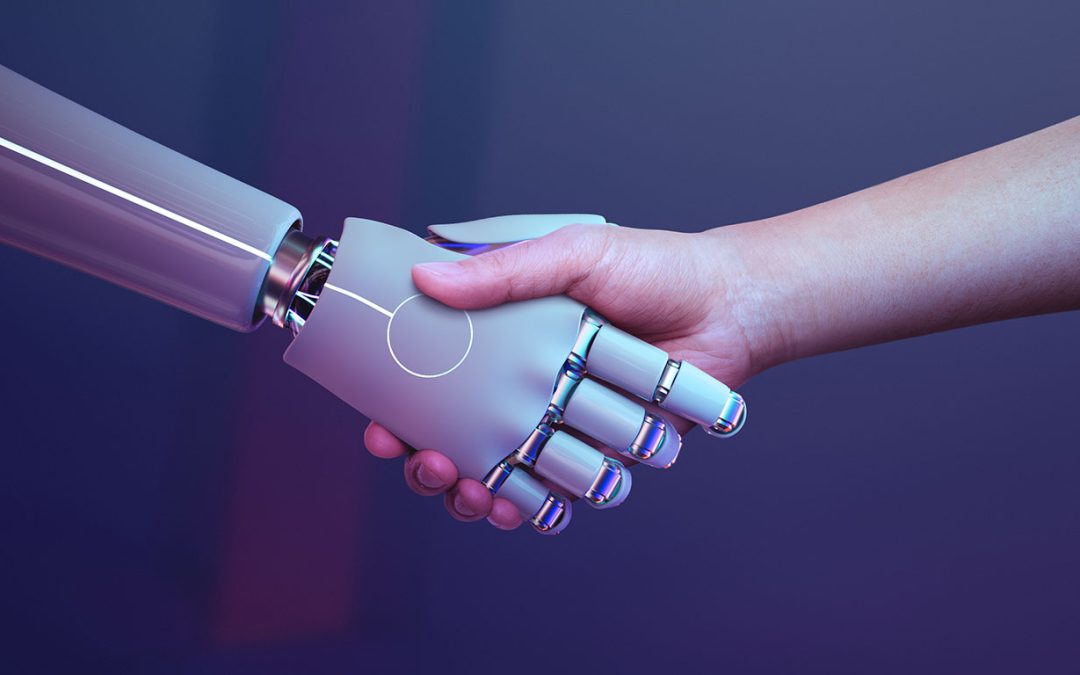 It doesn't matter what industry you are in. At some point, every organization will have to integrate AI into their workflows to avoid getting left behind.
INTA Annual Meeting 2019, Boston Convention Center, Boston, MA
May 18-22, 2019
It's our 9th year exhibiting at INTA's annual meeting where over 10,000 IP professionals gather together to talk business, learn, and connect with colleagues and partners around the world. Talk to us about brand monitoring, domain name acquisition strategies, security services, and domain name portfolio management. Our President and Sr. Corporate Accounts team will be there all week.
Whether you're new to INTA's annual meeting or a veteran, visit our team at booth #515.
You're Invited!
Come by and join us for the INTA MIXER: Boston Edition.
When: Sunday, May 19th from 4:30 PM to 6:30 PM
Where: The Social Register 401 D Street Boston, MA 02210
Enjoy a casual afternoon filled with raffle prizes, drinks, small bites and good company. Our annual mixer is a great time to sip on some cocktails and discuss the million-dollar question.
Don't forget to RSVP!