Volume 8: We will not tolerate fraud and abuse – neither should you
The COVID-19 virus has created several unique challenges for various industries and businesses. Unfortunately, there are always those who try to take advantage of crises by carrying out acts of abuse or fraud, like phishing attacks. Online scams proliferating from the coronavirus outbreak have included sites selling fake vaccines or cures, infection-tracking sites that spread malware, as well as fraudulent charity websites. 
Use This Time to Plan Ahead
You may have wanted to implement changes gradually, but right now, living in a COVID-19 world, you are probably looking to adopt solutions as quickly as possible to maintain your business. Ensure that your business website is always available, accessible, fast, discoverable, and secure for everyone during COVID-19, and beyond.
Accessibility and Reliability
If your site is also seeing traffic spikes and you want to prevent it from failing, you have to detect and address problems before they become major issues.
Security and Privacy
Websites need to protect sensitive user data at all costs and assure people that their information is secure.
User Experience
Your audience is relying more heavily on the web to fulfill basic needs. It's worthwhile to audit the usability of your website's functionality and make sure it is easy to use.
Performance
There has been a massive increase in Internet usage. Avoid long page-loading times by optimizing your site's speed and performance.
Secure Web Accelerator – with massive surges in Internet usage thanks to the pandemic, you need to make sure your website can handle the higher traffic without sacrificing user experience. Secure Web Accelerator powered by Cloudflare speeds up your website, while also improving your site's uptime, reliability, and security.

SSL – people are shopping for things online instead of in physical stores, which may be driving new users to your site. Not only does a SSL certificate remove "not secure" browser warnings, it provides trust to your website's visitors with a secure padlock and site seal from Sectigo SSL, the world's leading certificate authority.

Why we need the internet more than ever
At the moment, we don't know how long the pandemic will last and the stay at home regulations will be enforced. Don't drop everything you've been working on because of the crisis. Instead, use this time to create new opportunities  for your business. Companies that began moving digitally in the past have the advantage of being able to act much faster now, but is not too late to jump on the train.
Using this opportunity to move your business online might be a saving grace. Thanks to modern technology, it's still possible to grow your business, even during difficult times like these. It keeps you agile for other unforeseeable events in the future.
You've built your business and your brand. Now how do you secure and protect it?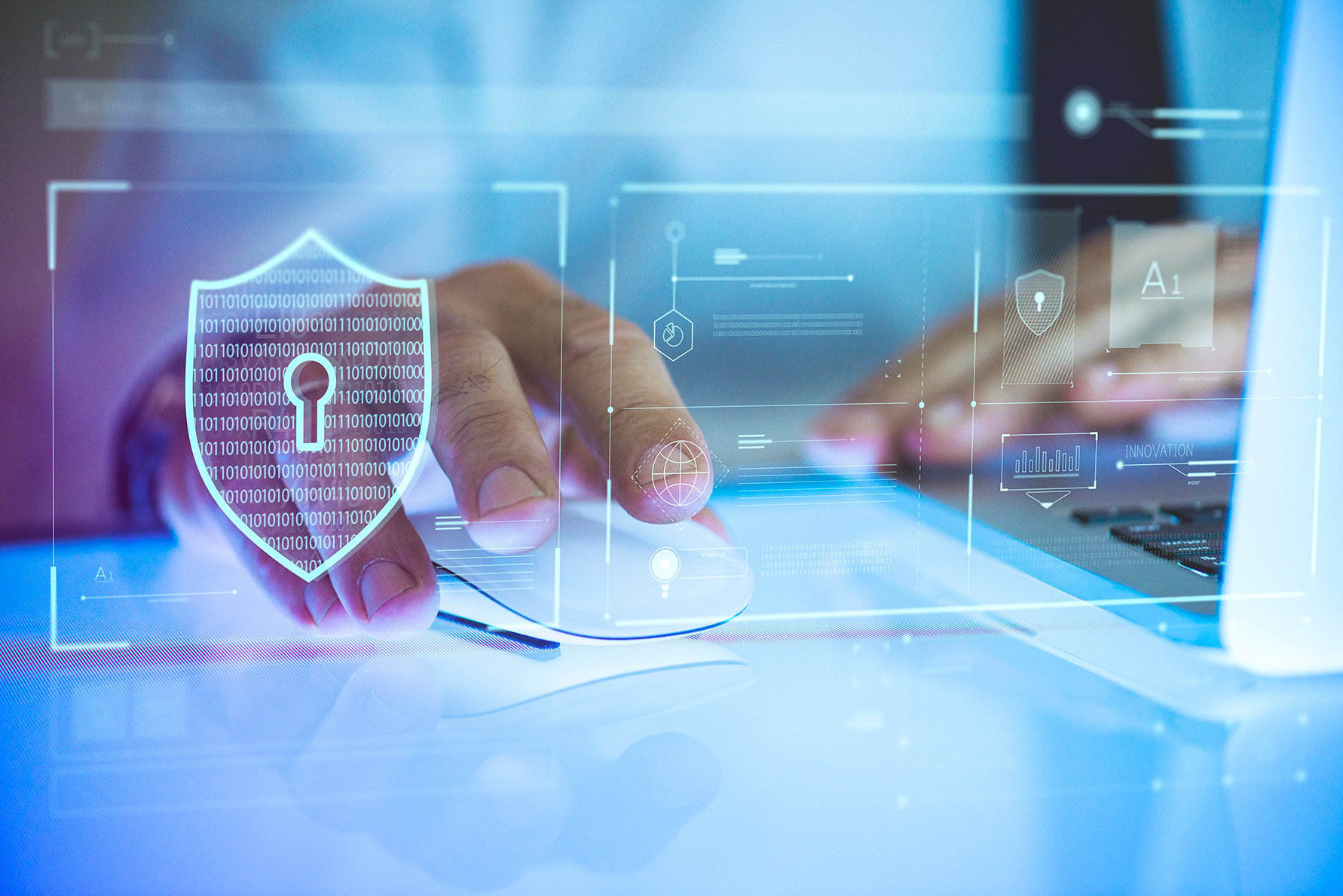 Global Domain Name Monitoring for Your Brand
It has never been more important to monitor your digital assets, and prevention is the key to a successful domain management strategy. As mentioned above, since the COVID-19 crisis emerged, we see an alarming rise in phishing attacks, counterfeiting, and online fraud. Working remotely has also increased the risk of different scams on employees and customers. In times like these, we monitor the trends on various online threats, and we would like to help you protect your company online. Domain Monitoring adds the extra set of eyes that provides you with full coverage and reliability for your digital assets: combat counterfeiting, infringement, and cybersquatting techniques including typosquatting, combosquatting, and homograph attacks with weekly reports of domains infringing on your mark.
We are here to give the insight you need and help you enforce your rights. 
Please contact us to talk about we can help you monitor your trademarks and protect your brand.
As always, your business is in excellent hands with us as we are committed to meet your needs with our products, solutions, and services.

Your cornerstone to an effective domain name and brand management strategy.