Name a company that does it better than Google. Google is the number one search engine, Gmail is the most popular and widely used email service—and now—Google Workspace is becoming the best productivity suite of choice for businesses worldwide. To prove this point, we have compiled a complete list of every industry Google Workspace is taking over, from meetings to project management, email marketing, and more.
No Industry is Safe—Google Workspace Is Coming For Them All
Since the start of the pandemic, video meetings have become a staple of modern work. Two years later, video meetings are still the best way for globally distributed teams, partners, and clients to communicate face-to-face rather than over the phone or email. 
While Zoom was the poster child for "work from home," Google Meet is surpassing Zoom as the best video conferencing tool for business. Included in the suite of Google Workspace apps, it's a fraction of the cost of Zoom and comes with many features such as video recordings, live captioning, custom backgrounds, hand raising, noise cancellation, meeting rooms, Q&A, and more.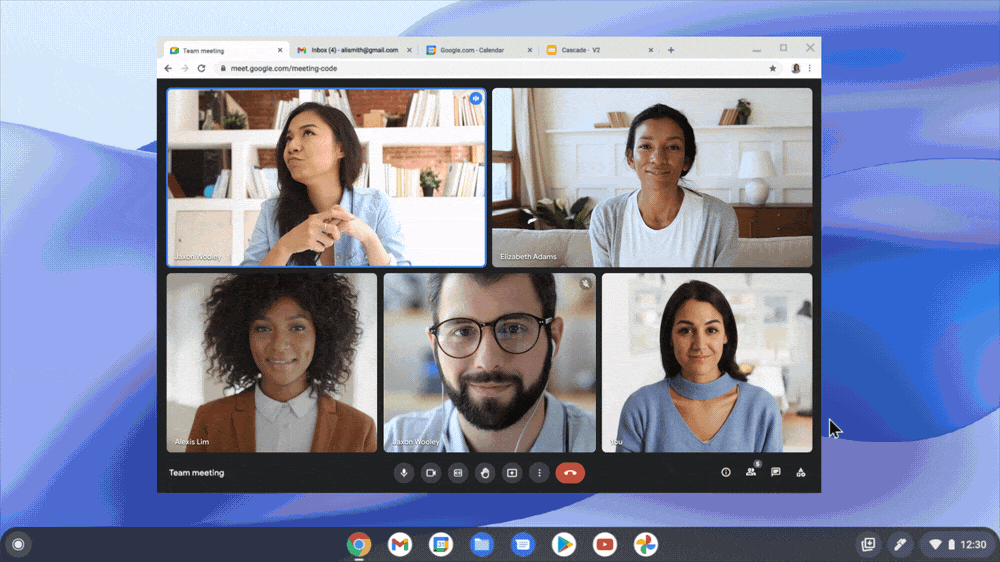 Your work life truly begins when your company moves to the cloud. In all seriousness, Google Drive has been the number one catalyst in boosting collaboration and productivity at 101domain since transitioning to Google Workspace. Google Drive has reimagined how we save, share, send, and work on files together and we can never go back to how we used to do things. RIP to all the work I lost over the years because I didn't save my progress as I went. 
Competitors like Dropbox and Box don't do things as well as Google Drive when you compare features such as storage capacity, Shared Drive, drive for desktop, and more. Plus, Google Drive has the added benefit of being one of many apps in Google Workspace and built with trusted Google security.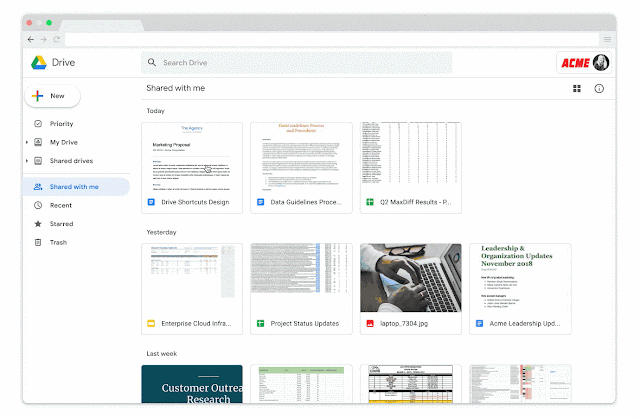 Google is constantly improving. Google is an enormous company. It's no surprise that a new feature update is announced almost daily on the Google Workspace blog—which we highly recommend subscribing to the newsletter. Recently, Google announced new email marketing features that will give MailChimp a run for its money.
Gmail is already the inbox of choice for more than half of Internet users, and for a good reason, with perks such as smart replies, grammar suggestions, nudges, and top-notch Google security against spam, spoofing, and phishing. Now you can send mass emails without having to BCC recipients. By default, multi-send emails include an unsubscribe link unique to each recipient—anyone who unsubscribes is automatically excluded from future multi-send emails from you. In addition, Google Workspace users can select from a set of email templates and customize these templates with color, logos, images, text, links, and buttons. Google Workspace continues to provide value as an all-in-one solution for every business need.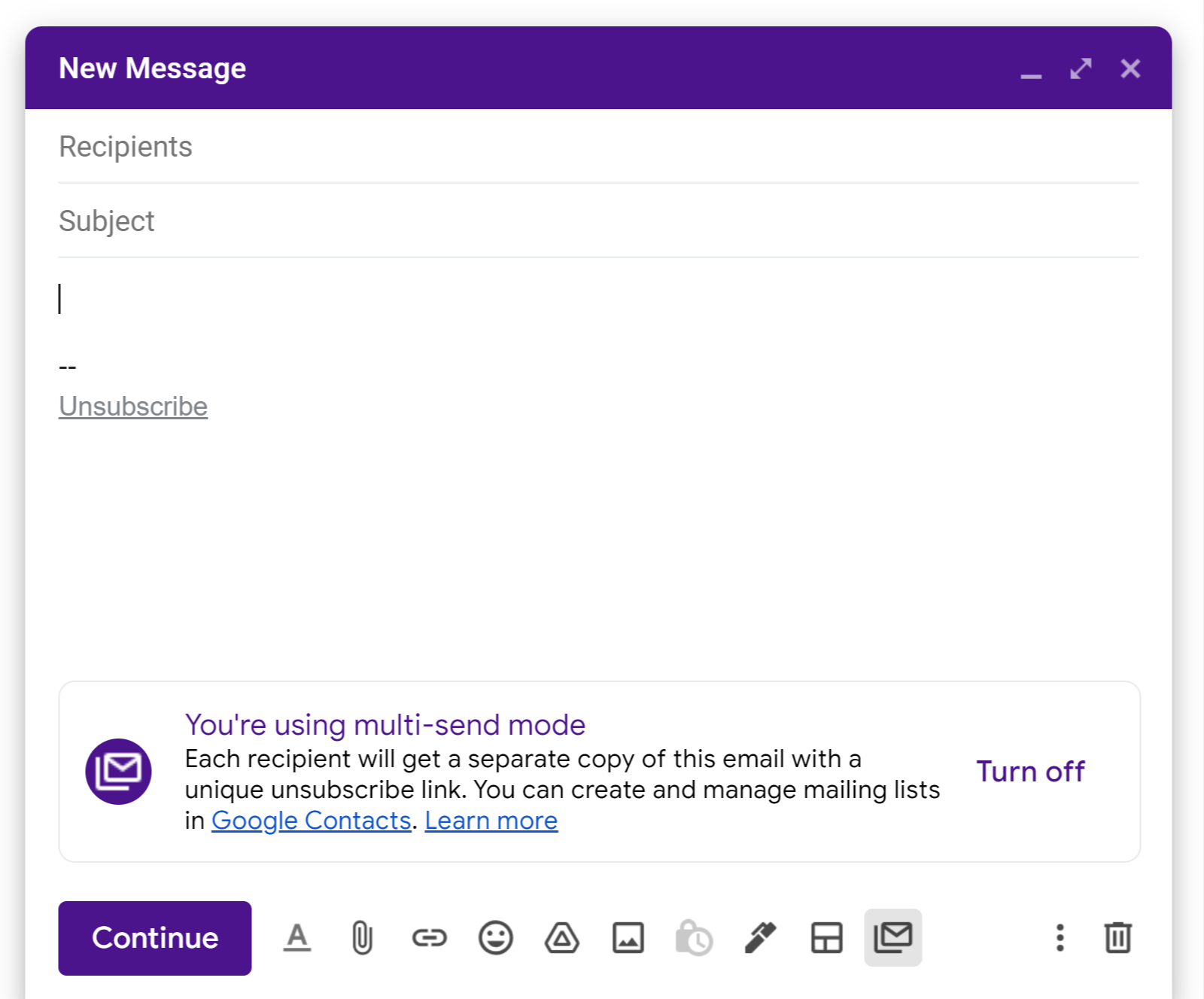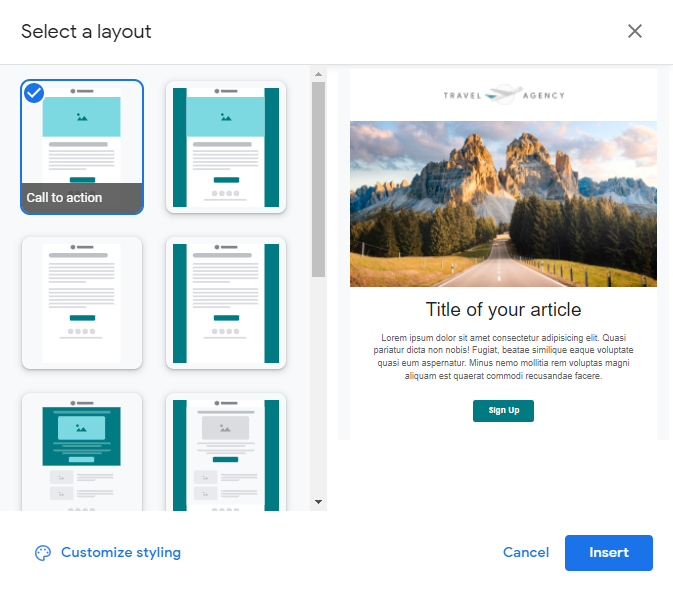 Implementing a messaging system at work fosters collaboration, productivity, and company culture. Sending a chat to a team member is the new "stopping by someone's desk." Chat is great for getting a quick answer, brainstorming ideas as a team, and moving projects forward together. 
Slack is one of the most popular chat services, but Google Chat is throwing its hat in the ring. Google Chat allows users to chat one-on-one, create dedicated spaces for topic-based discussions, and has the power of Google search to make it easy to find what you're looking for and review past conversations. You could purchase an entirely separate Slack subscription or get Google Chat included with Google Workspace.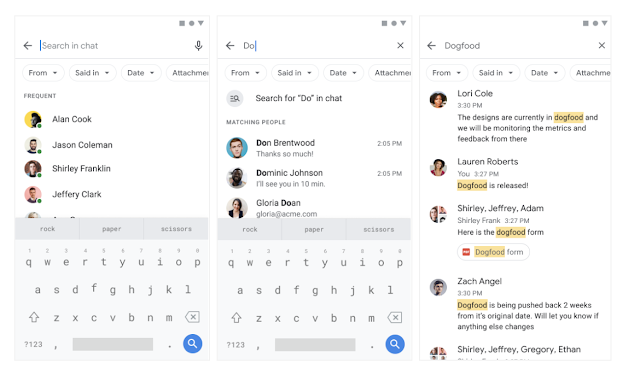 5. Appointment Scheduling
If you work in a business providing a service or meet with clients regularly, you likely use a scheduling program to keep track of your meetings and even let clients schedule them on your calendar. Calendly is one of the most recognizable brands that offer this service, but it may not be the leader much longer. 
Now, everyone's favorite calendar—Google Calendar—has an appointment scheduling feature included in Google Workspace. Appointment scheduling in Google Calendar allows users to share their availability via a booking page, which anyone with or without a Google account can use to schedule time. Users can ask specific questions for booking, offer different types of appointments, customize how they meet with their clients, and send automatic reminder emails before the appointment. This is yet another example of how Google Workspace is positioning itself as the only tool you need to do business.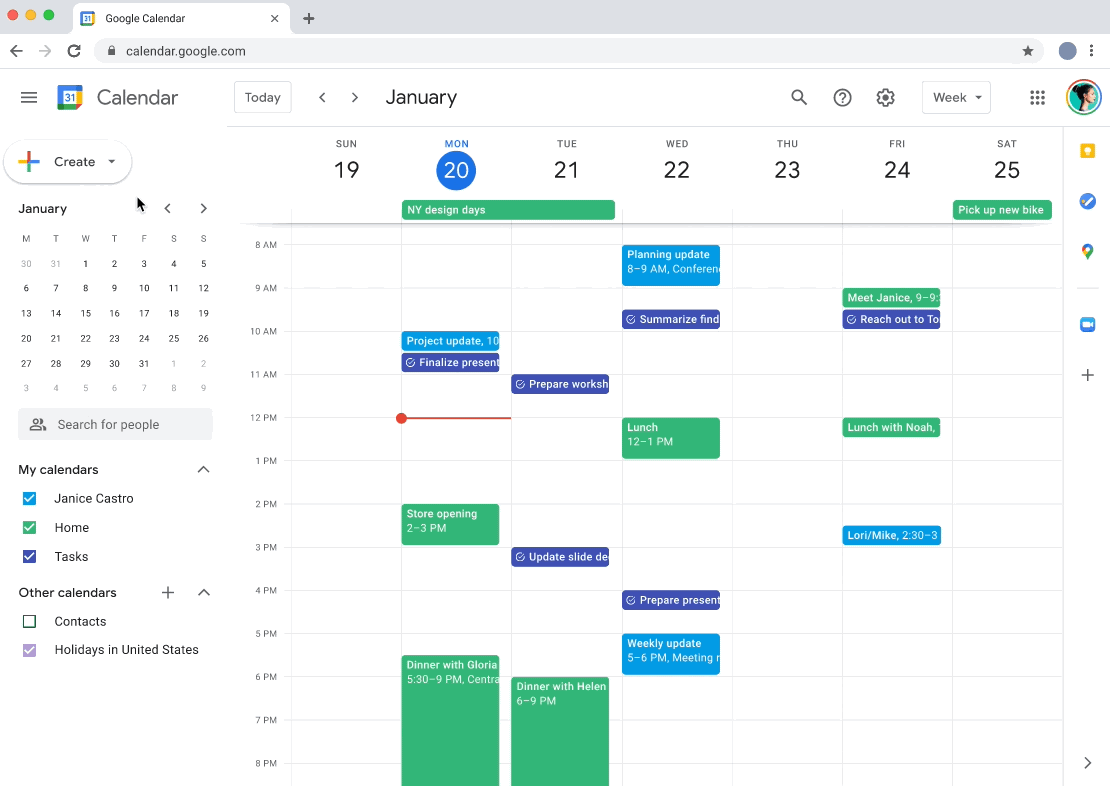 6. Surveys & Crowdsourcing
We've all used survey tools like Survey Monkey because they make it simple to create surveys for free. The problem is that it will cost you if you want to create a professional survey with your company branding using any of these tools. 
Google Forms is a low-cost solution. Going with the theme here, Google Forms is—you guessed it—also included in Google Workspace. For one subscription, you can create surveys that you can customize with themes, images, fonts, and even your logo. Google Forms automatically generates a Google Sheet to track your responses, and you can also set up email notifications when someone fills out your form.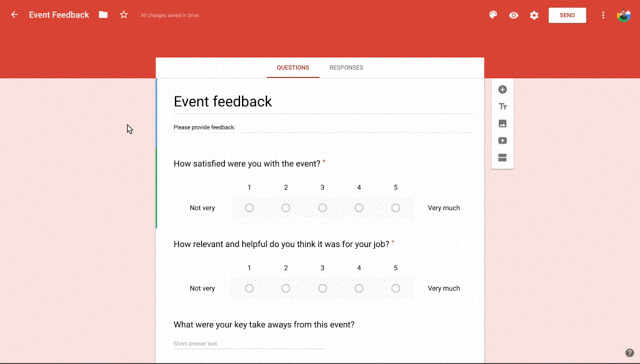 The goal of a project manager is to keep your team focused, organized, and on-task. Communication and collaboration are essential to project management. The entire Google Workspace suite is one big project management tool. Instead of investing in a separate service like Asana or Monday, your team can use various tools within Google Workspace to get anything done with fewer distractions.
Google Workspace is constantly evolving and adding new tools, so you can save time and money by replacing multiple subscriptions with a single Google Workspace account.
We've partnered with Google to let you try it free for one month so you can see how you like it for yourself. We are confident you'll make the same business decision as 101domain and cut cords with all of the various services and logins you currently use and streamline your work in one place—Google Workspace.